Enhanced Grain Brushed Basalt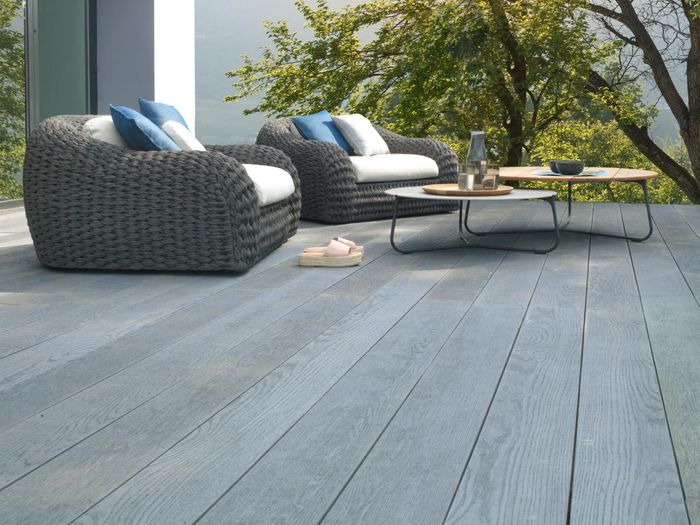 Our Brushed Basalt is the most authentic painted-wood-look decking board available. Perfect for seamless transitions between indoor and outdoor spaces with its tasteful interior styling.
Moulded from the same smooth timber as the rest of our Enhanced Grain collection, it looks just like real painted wood, but the colour won't flake off and it's virtually maintenance-free.