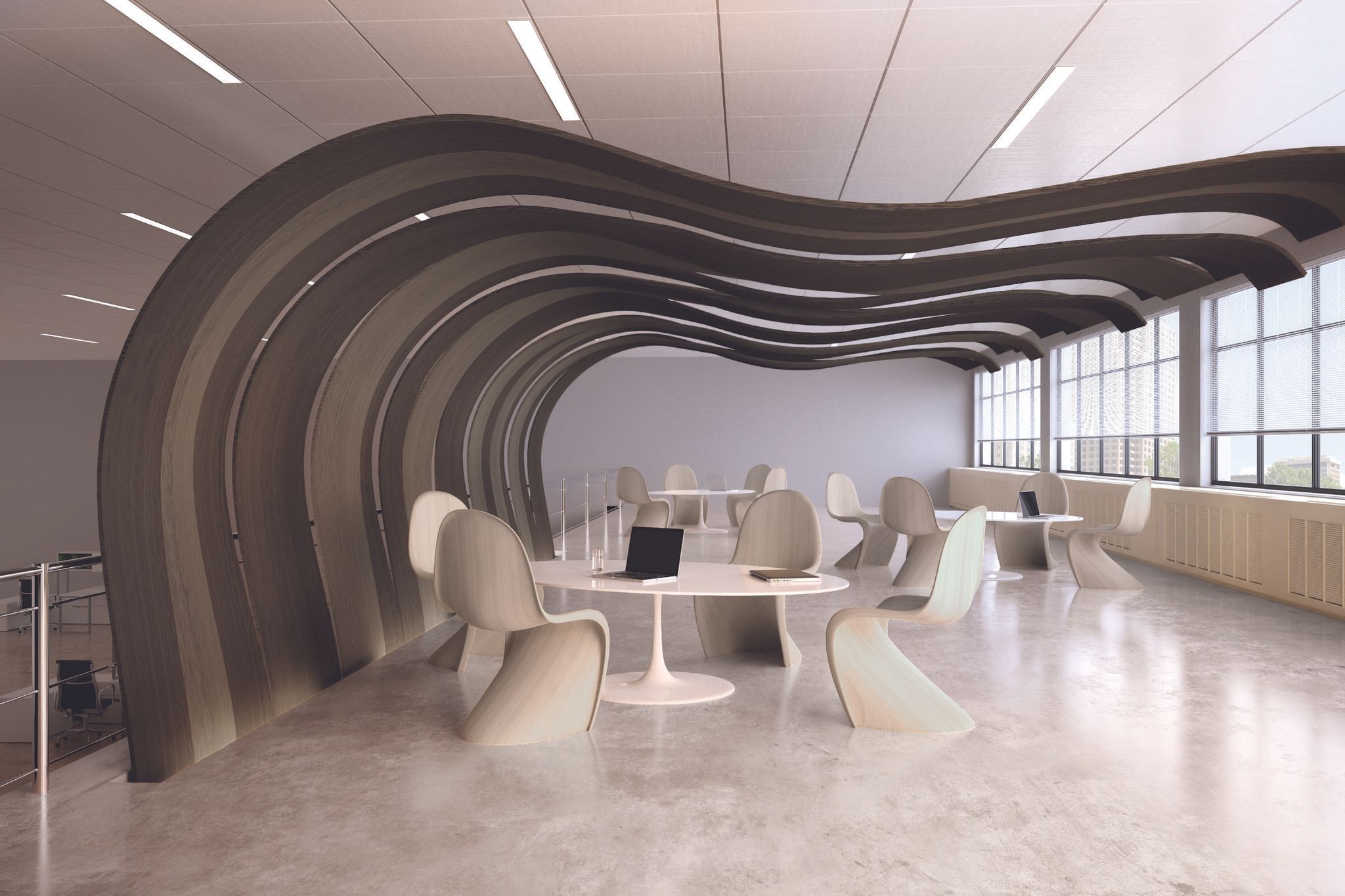 3M™ DI-NOC™ Architectural Finishes
Breathe life into outdated fixtures and get creative flexibility on your new projects with 3M™ DI-NOC™ Architectural Finishes.
With over 1000 patterns to choose from, the design options are virtually limitless. These dynamic finishes transform spaces and can be applied almost anywhere: from walls and ceilings to fittings, furniture and doors. With a sophisticated, high-end look that will last up to 12 years, they're durable and let you revitalise any space.
DI-NOC Architectural Finishes are quick to install and more cost effective than traditional refurbishment methods as well as being less labour-intensive and wasteful. DI-NOC finishes are up to ten times more wear-resistant than paint and wood.*
Easy to clean and quick to repair, DI-NOC finishes are a low-maintenance, low-weight alternative to heavy-duty woods, metals, resins and plastics. If scuffed or damaged, they can be quickly repaired without the need to replace the entire panel or product. DI-NOC finishes are also a sustainable solution and may qualify for LEED certification credits.
*Test methods and results available on enquiry to ukcommercialgraphics@mmm.com