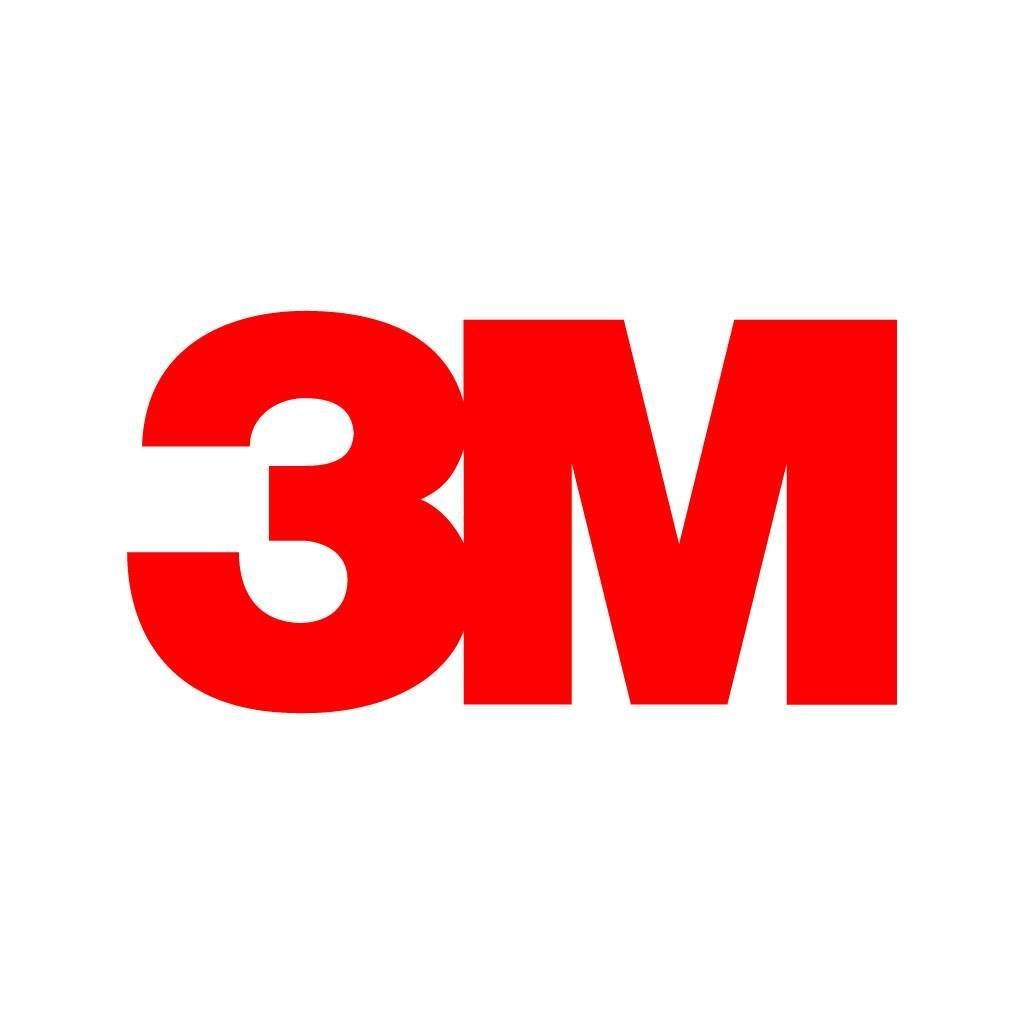 3M Architectural Finishes
| Graphics & Illustration
| Surfaces
| Wall Coverings
| Design Fields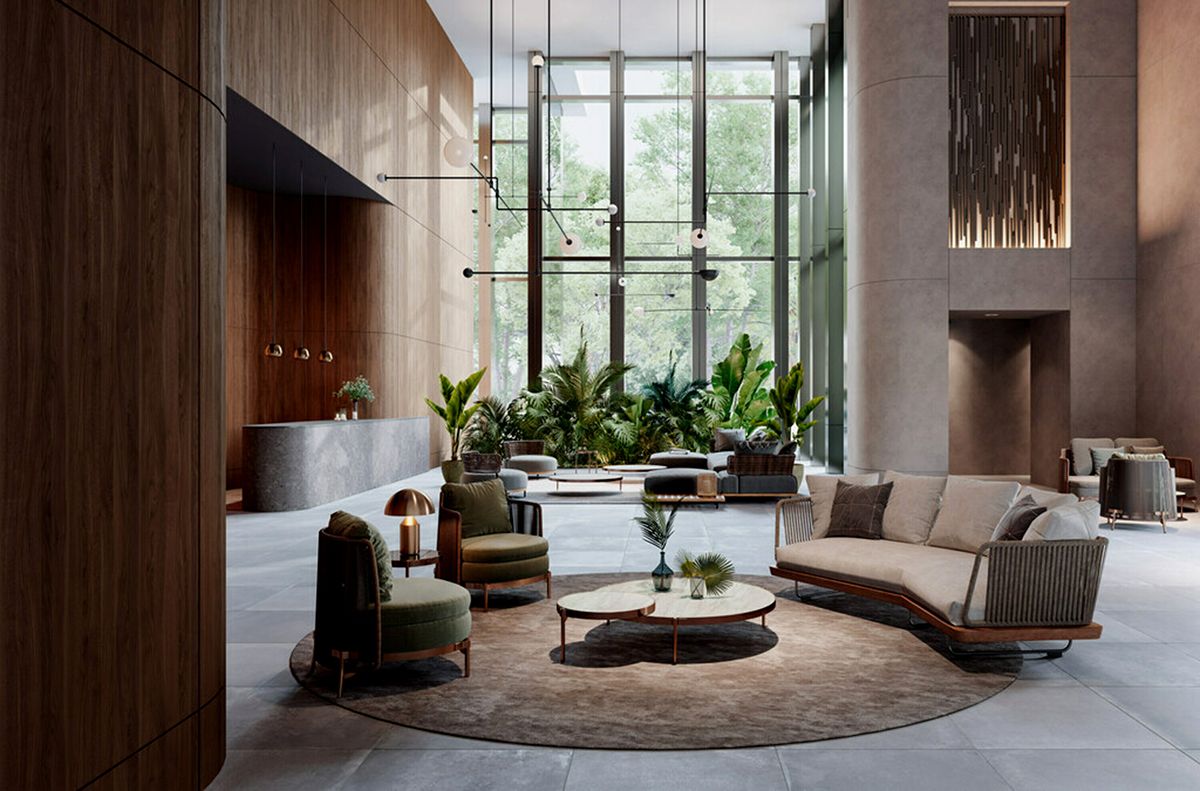 At 3M, we believe in innovation, inspiration and information. We use this philosophy to refurbish and transform your spaces and interiors with beautiful yet practical architectural finishes and designs to solve your interior and exterior design and refurbishment challenges. Take almost any surface space and glass-built area you have, and give it a makeover quickly and easily, with any look you need, from sandblasted glass and woodgrain to leather and marble.
3M DI-NOC™ Architectural Finishes mimic the aesthetics of natural and synthetic materials at a fraction of the usual price, and far more quickly than a typical refurbishment would usually take. 3M Fasara™ Glass Finishes and Crystal Glass Finishes providing the look, privacy and translucency of etched, sandblasted or otherwise textured glass at a price point that makes it an attractive alternative to etched and sandblasted glass.
Press Releases
With 76 new patterns and designs recently introduced, the 3M™ DI-NOC™ Architectural Finishes portfolio offers an even more versatile design solution.