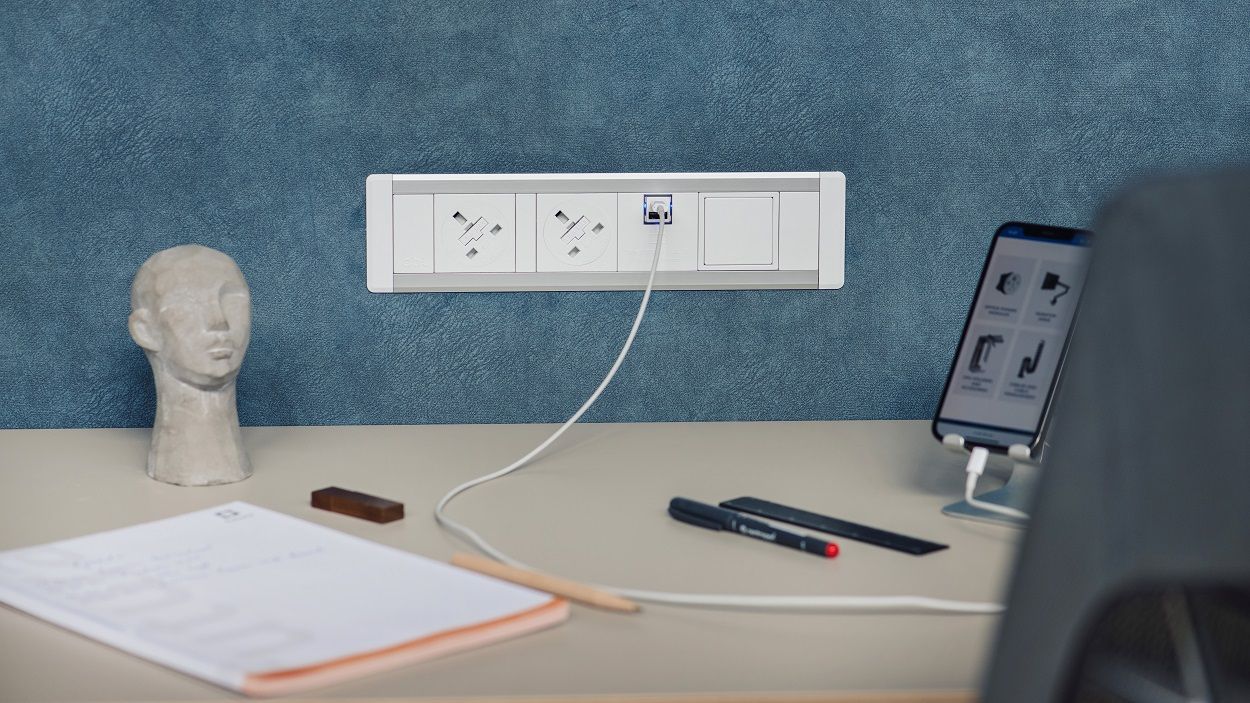 ABL (Accessory Bits Limited) are a manufacturer of power modules and a leading trade supplier of office furniture accessories including monitor arms, CPU holders and cable management solutions.
Our UK head office and distribution centre, based in Northamptonshire, provides excellent customer service and advice to ensure your project needs and requirements are met, while our in-house manufacturing facility in Central Europe can produce bespoke modules that are delivered within weeks of placing your order.
Whether you are a furniture manufacturer, interior designer or office equipment supplier, ABL can provide tailored solutions and support for your project needs.
New Product Launches
Level-C by ABL - the ideal choice for power and data distribution in offices, meeting rooms, boardrooms, and amphitheaters, designed to promote effortless workspace productivity and comfort.