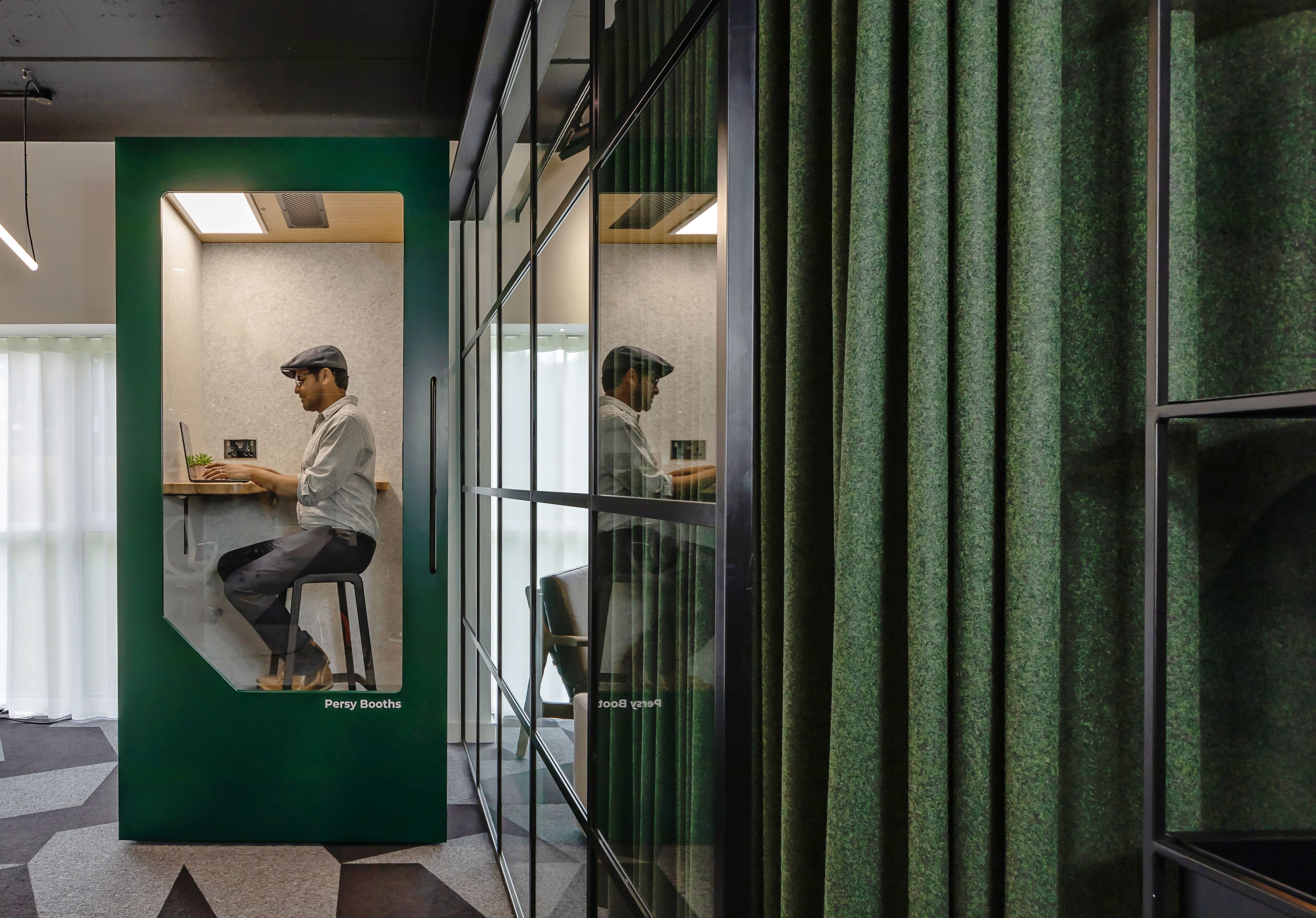 Agilita provides design-led furniture to support new ways of working. The company sources artisan furniture makers from around the world, offering UK businesses an exquisite selection of products that can adapt to the fast-changing environments we now found ourselves in.
Great care is taken to hand pick contemporary furniture with exceptional craftsmanship, designed to encourage collaboration, creativity and productivity. Whether it's for the office, coworking spaces or hotels, there's a complementary mix of minimalist, informal and flexible furniture to suit modern life.
With an emphasis on simple, minimalist, Scandinavian-inspired designs, Agilita understands that by offering modern, functional, and beautifully designed products, you leave room for designers to make their mark when creating the ideal workspace, education space or hotel lobby area.