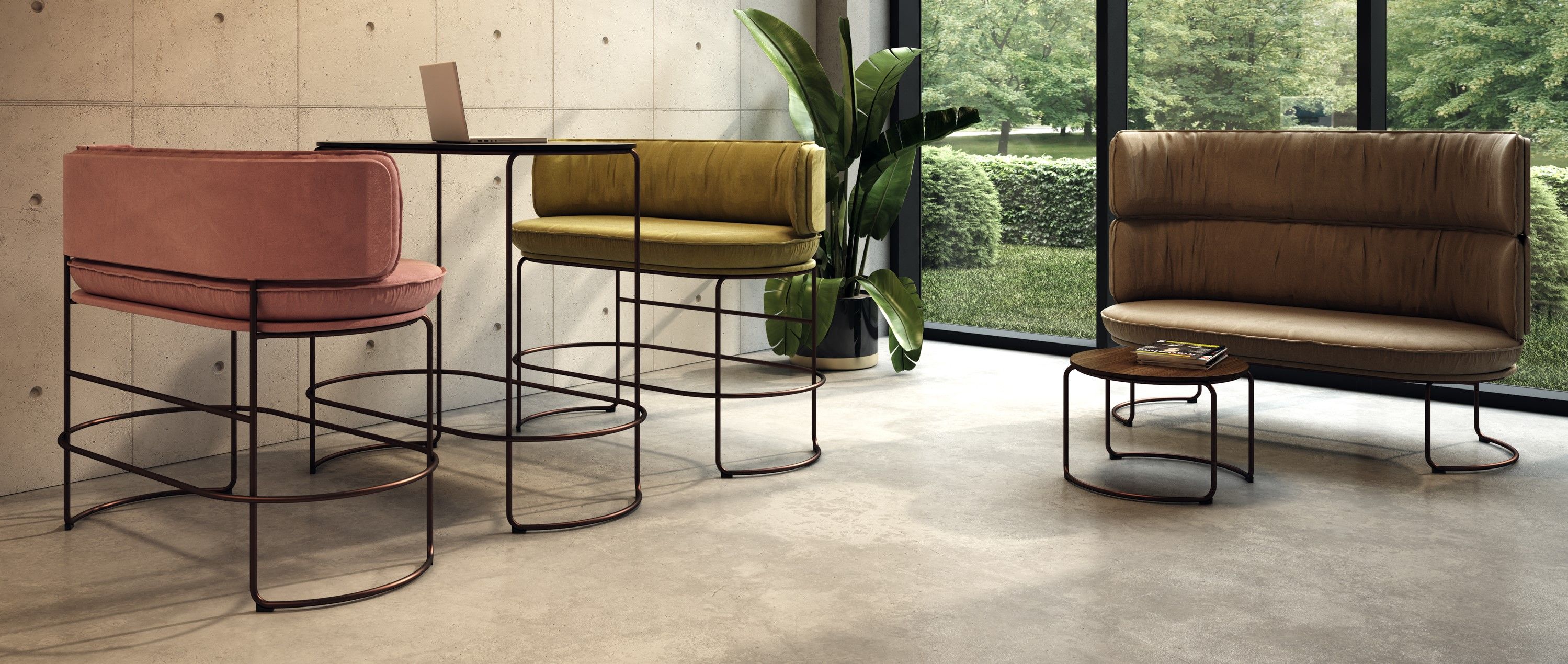 Agilita hand picks and sources design led furniture and office accessories to support new ways of working. We aim to support collaboration, creativity and productivity.We offer businesses exquisit furniture to suit the fast changing envirnonments we now face.
With an emphesis on minimalistic, Scandanavian- inspired designs, Agilita understands that by offering beautiful, functional and modern products it leaves it mark on designs to create a calm, and modern workspace for the office, residential and hospitality sector.
Our brand new show room is located at 66 Turnmill Street, London EC1M5RR.