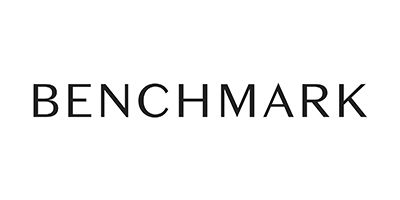 Benchmark Furniture
| Contract Furniture
| Residential Furniture
| Workplace Furniture
| British Collection

A powerhouse of craft and pioneers of sustainability, Benchmark are one of the UK's leading furniture-makers with an approach that marries forward-thinking design, exemplary levels of craftsmanship and sustainability. we have our own furniture collection as well as making bespoke furniture and joinery for projects using natural, sustainable and non-toxic materials. Environmental Product Declaraions and Declare Labelling provide clear and unambiguous information about what is in our furniture and the impact it has on our environment and our health.
This year at Clerkenwell Design Week we are focusing more on ways of being, than of having. We invite you to join us for meaningful discussion and debate on best practice relating to sustainability, and how to embrace a more circular economy.
Recreating a corner of our workshop with materials, samples and prototypes, we will focus on the value of craft and making for longevity. Sharing our journey on how we provide factual third party certification, and telling stories of repurpose and reuse, we hope to encourage and stimulate conversation on how we can collectively harness the power of collaboration to encourage changes in perspective and shift ways of doing.
We will also present our new product AYA. An articulation of our approach to thoughtfully create for the benefit of both people and planet, AYA has longevity and circularity at its core. Designed by Foster + Partners, it is a humble, timeless design that aims to deliver more from less. It is launched with Life Cycle Analysis (LCA), Environmental Product Declarations and Red List Free Declare Labelling providing transparency of environmental and health impacts to encourage more sustainable consumption.
Our design and sustainability teams will be on hand to provide advice and answer questions about designing in wood; specifying sustainable and healthy furniture, or to talk through any bespoke projects you may have.