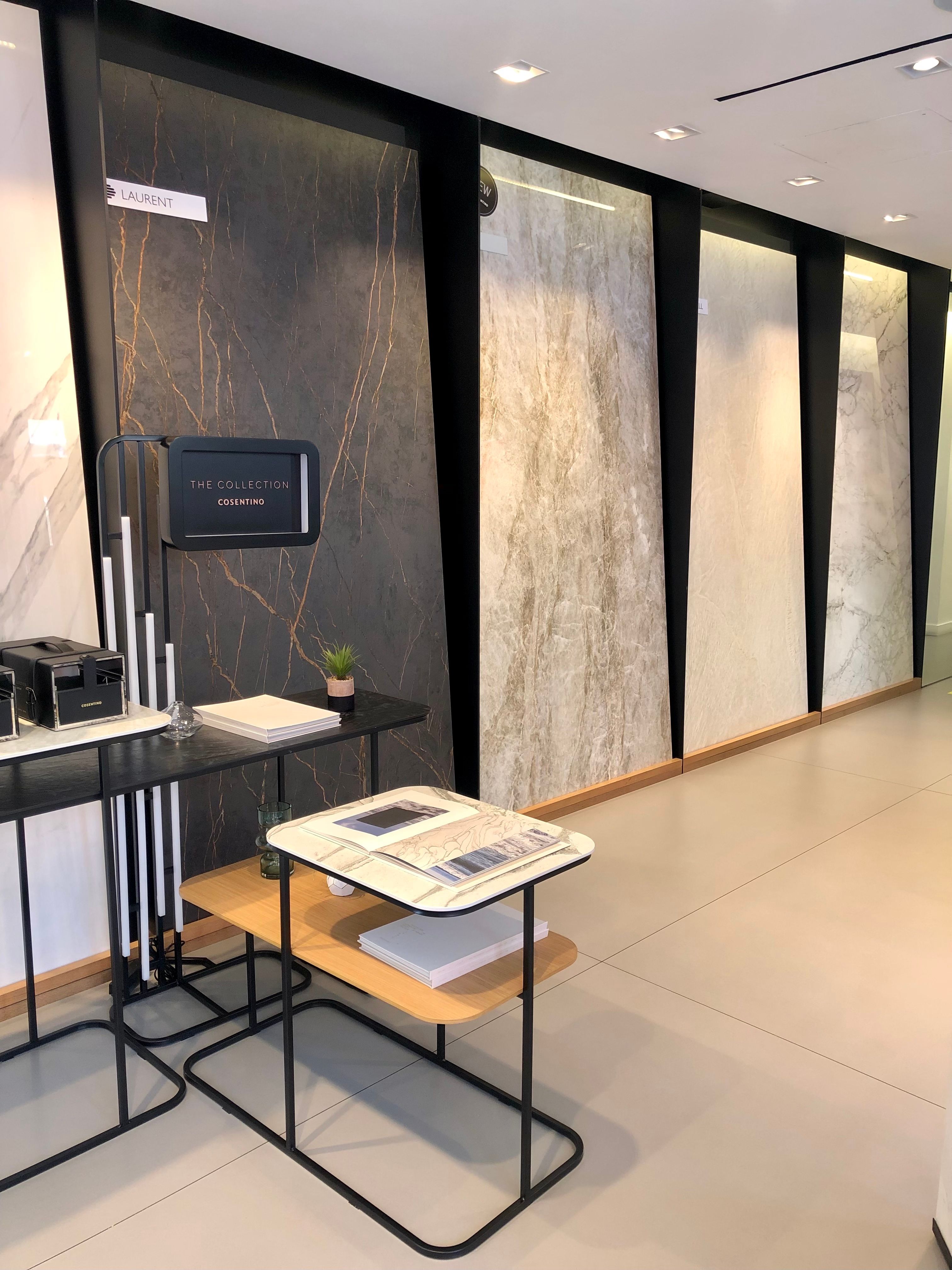 The Cosentino Group is a global, family-owned company that produces and distributes high value innovative surfaces for architecture and design. As a leading company, Cosentino imagines and anticipates together with its customers and partners design solutions that offer value and inspiration to people' lives. This goal is made possible by pioneering brands that are leaders in their respective segments such as Silestone®, Dekton® and Sensa® by Cosentino®. Technologically advanced surfaces, which allow the creation of unique designs for the home and public spaces.
The group bases its development on international expansion, an innovative research and development program, respect for the environment and sustainability, and its ongoing corporate commitment to society and the local communities where it operates, education, equality and health & safety.
The Cosentino Group currently distributes its products and brands in more than 110 countries, from its headquarters in Almeria (Spain). Currently Cosentino is present in 40 countries, with its own assets in 29 of them. The group has eight factories (seven in Almería, Spain and one in Brazil), one intelligent logistic platform in Spain, and more than 130 commercial and business units throughout the world.