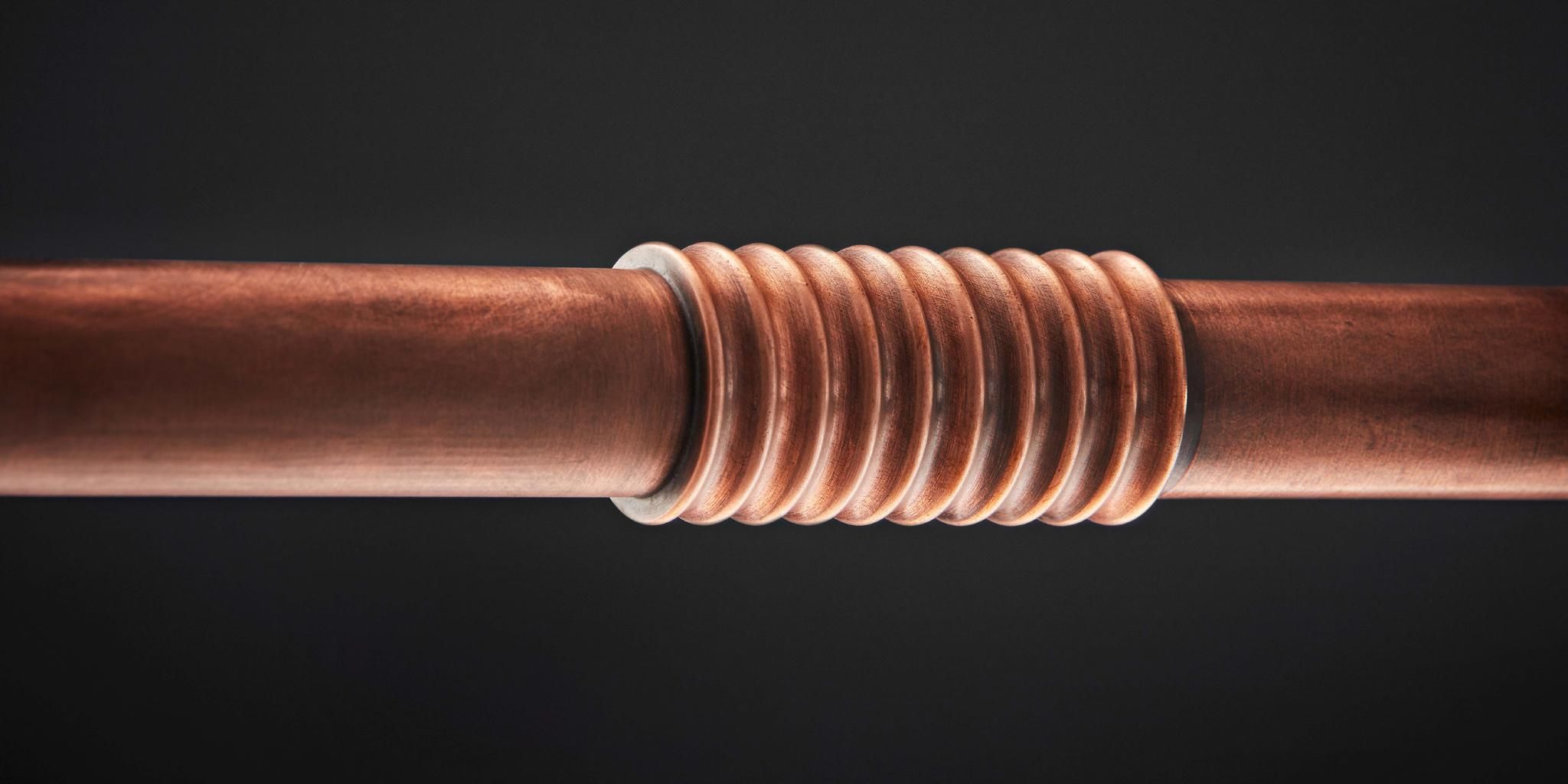 Croft Architectural Hardware present a product portfolio balancing historic patterns with contemporary ironmongery forms.
Product design working an understanding of traditional and modern production techniques to interpret current style influences and deliver ergonomic forms for today's interiors.
Maintaining the Croft legacy of beautifully designed and engineered product dating back for over 150 years.