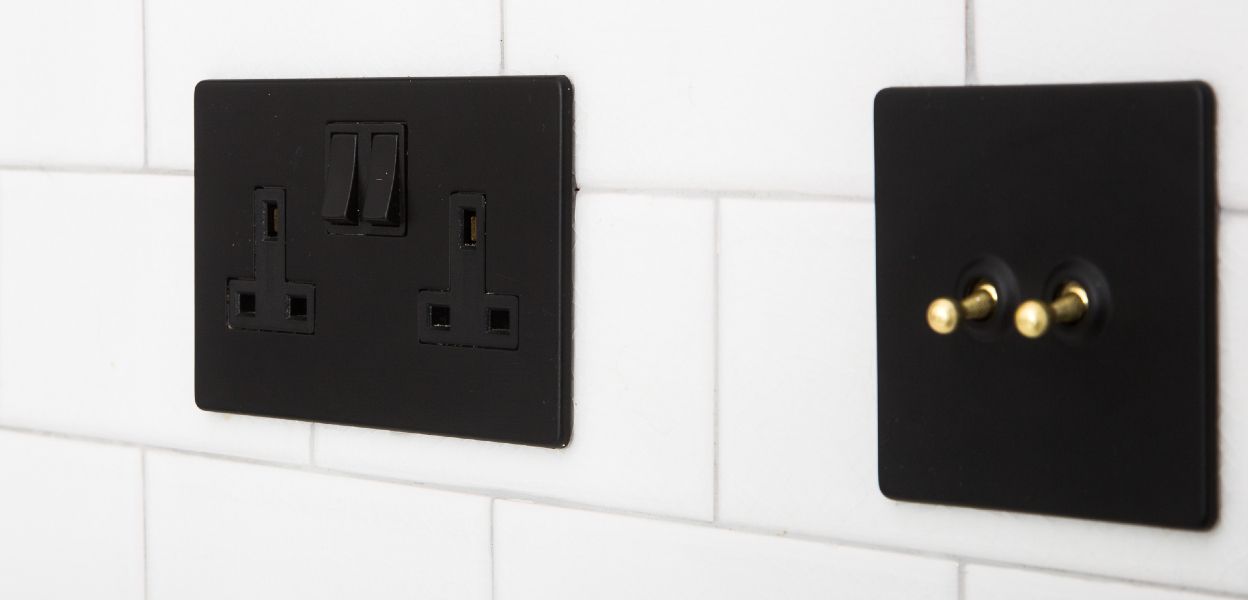 Dowsing & Reynolds designs and curates beautiful lighting, architectural hardware, fixtures and fittings which help you to create a home you love.
Harmonious and contrasting styling details and colour finishes across our ranges enable you to match and coordinate your finishing touches effortlessly.
Specialising in interior fixtures, fittings and finishing touches, Dowsing & Reynolds focused on designing products that look beautiful and bring moments of joy to your everyday... The subtle beauty of a light switch and how pleasing it sounds as you turn it on. The way a kitchen handle feels to the touch as you open a cupboard. A statement light to create just the right ambience.
Dowsing & Reynolds' highly desirable sockets and light switches feature eye-catching details and come in exclusive finishes. Dare to show these off rather than strategically hiding them.
Instantly transform a kitchen by simply swapping the unit door handles. The way a handle feels as you open a cupboard or drawer is just as important as how good it looks.
Dowsing & Reynolds specialise in detail. They are passionate about improving the aesthetics of everyday things. Curious to see how they can make the often-overlooked, boring items in a home more beautiful.
New for 2023: Dowsing & Reynolds is launching an exclusive range of combination switches, providing customers with a functional yet stylish solution to their lighting control needs. With full customisation available, customers can combine contemporary blade toggles with knurled dimmer knobs, and choose from a wide variety of metallic finishes, all on the same switch plate.