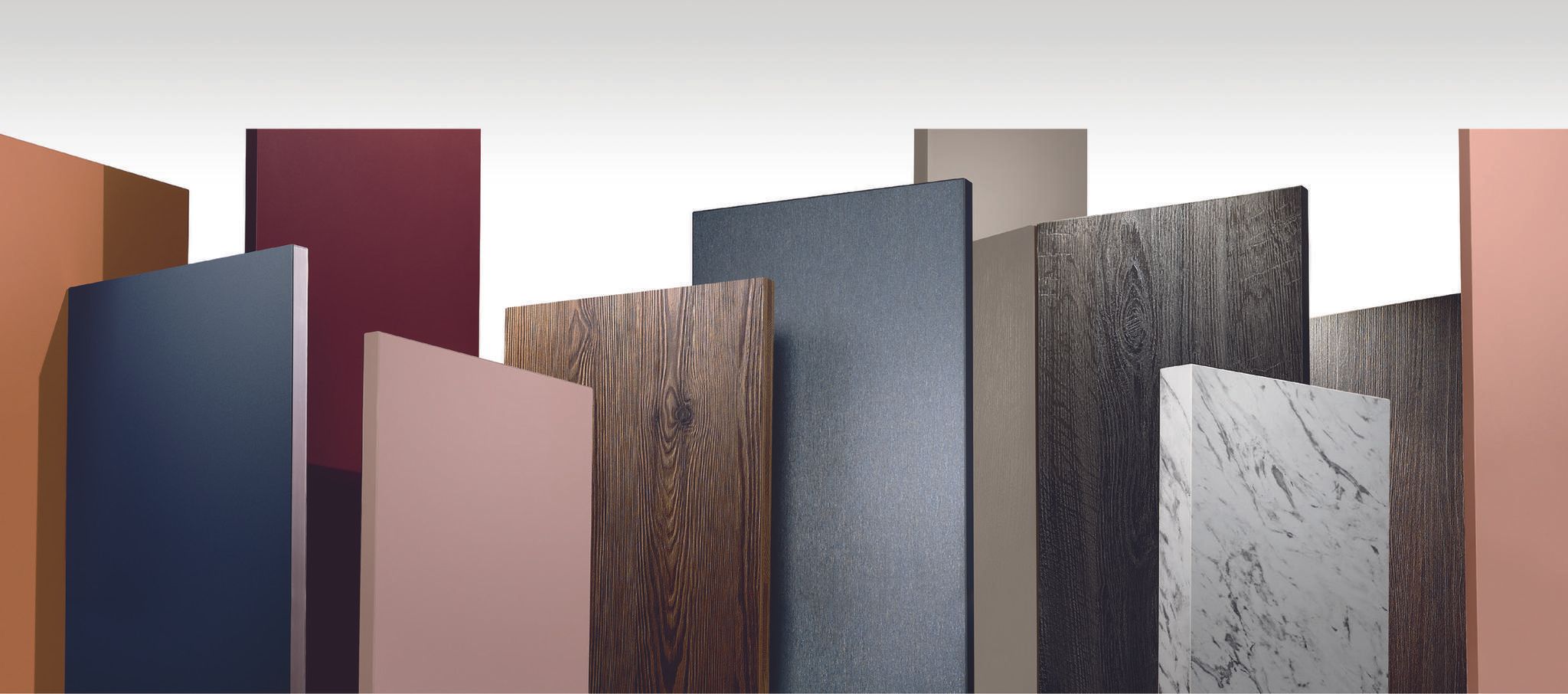 The EGGER Group is a leading wood-based materials manufacturer. It was founded in 1961 in Austria and remains family-owned.

With worldwide customers it is a full-range supplier for the furniture industry, interior design, wood construction and wood-based flooring industries.

Its products are used throughout everyday life and feature in a range of applications which are used in kitchens, bedrooms, bathrooms, caravans, offices, hotels, student accommodation, shops and structural flooring in the house-building industry.