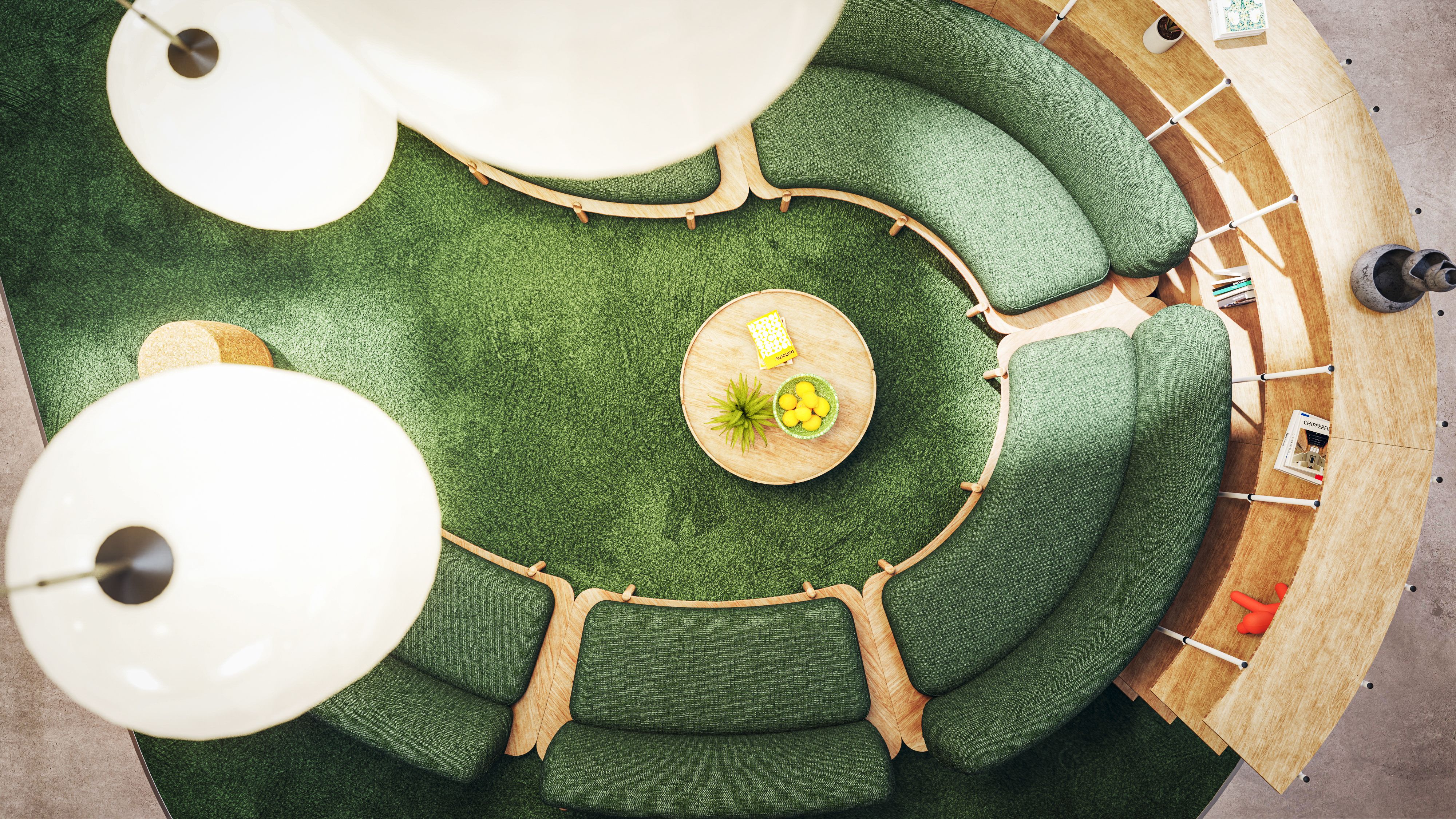 Our Mission is to create designs that enrich the experiences of everyday life, by creating exceptional furniture through intelligent designs and innovative materials to revolutionise workspaces across the world, inspiring the creativity and productivity of its users.
We enjoy the thrill and excitement of the creative process in all its forms. We're naturally inquisitive, pushing the boundaries of what's achievable when designing beautiful furniture that creates harmonious environments where people love to work.
We love being different for a reason and use this as motivation to be better and achieve more than what is already out there. We do this by traveling the world seeking out new, different, interesting materials, identifying emerging trends, and embracing colour and space theories, before meticulously designing beautiful products that complement the overall vision for a space in our own unique and distinctive style.
We are immensely proud knowing the products we've designed and the services we provide are enriching the experiences of people's everyday life. We use it as a catalyst to do more and go further creating long-lasting, and meaningful relationships with our customers, our partners, and each other.
We're on an incredible journey and we'd love for you to join us.