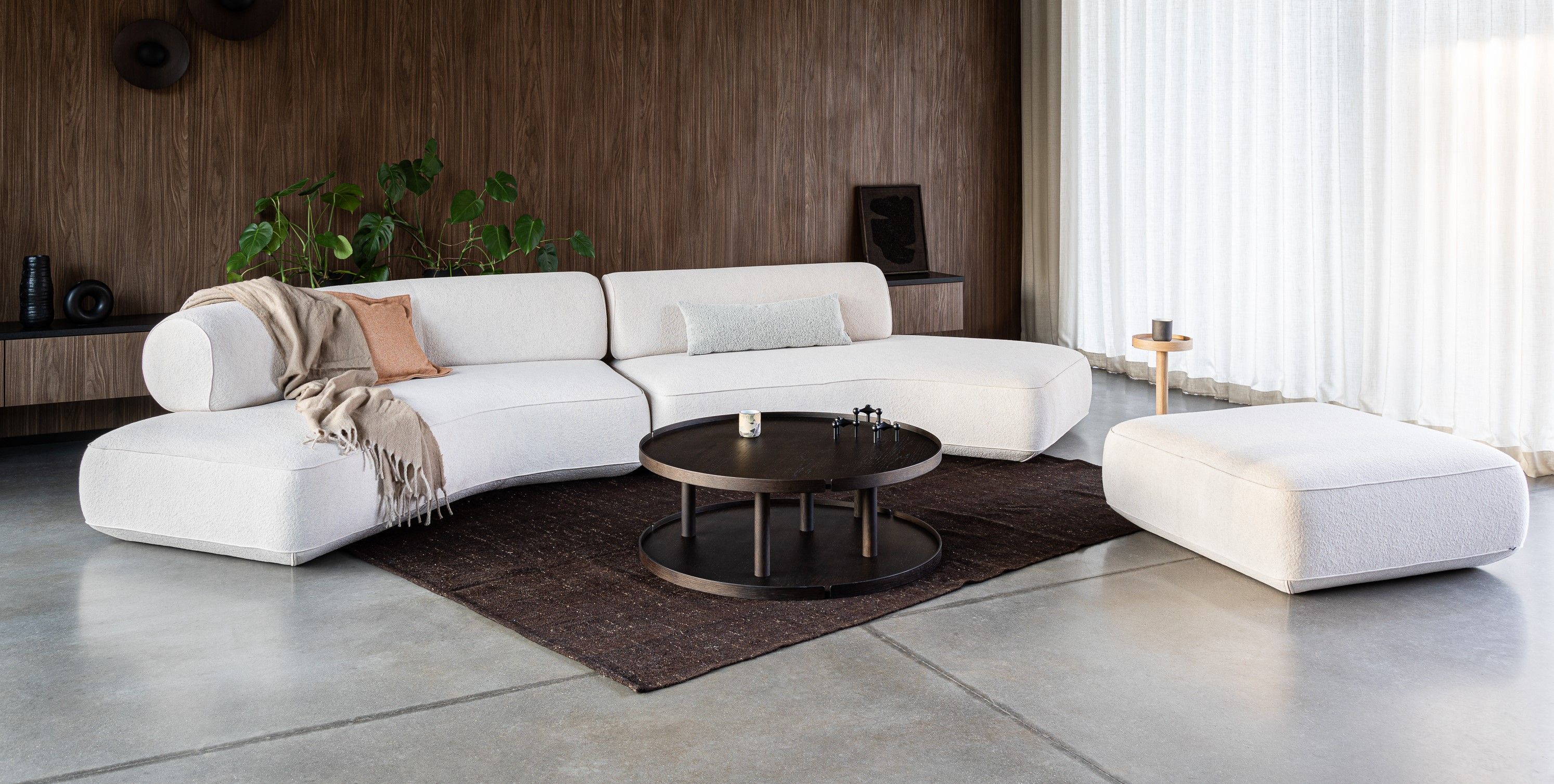 Haiken was founded to change the way people think about office furniture. Established by office furniture experts who wanted to provide better solutions for their customers. Haiken is all about providing furniture that not only looks great but helps make the workspace truly flexible and productive. Haiken's mission is to create design-led office furniture at a fair price to enhance business productivity through inspiring workspaces.
They are proud to showcase their flexible office furniture range from task chairs to sound-absorbing screens in their spacious showroom. Their new releases are available to see including the modular Daaz sofa, organically shaped meeting table Tear as well as brand-new shelving options.
---
What Haiken stands for:
Versatility The workspace of today is rapidly changing, so offices need flexible furniture that can adapt to the changing needs. Whether it's a telescopic frame on workstations, moveable acoustic pods or interchangeable fabrics Haiken's furniture supports agile working environments.
Design-led To Haiken, design in furniture goes beyond aesthetics. Haiken focuses on clever engineering built on behaviour to help the workplace adapt to new ways of working.
Quick turnaround The fast-paced business world needs solutions and needs them fast. Haiken has a range of in-stock furniture ready for speedy delivery.
Quality where it matters Providing all the functions in good-quality furniture without the hefty price tag, Haiken's extensive range of office furniture offers value like no other.
Sustainability As an eco-conscious team looking to make a difference, Haiken aim to do the things the right way – with our planet, health and future in mind.
Office Furniture Range:
Workstations
Task seating
Soft seating
Pods
Sound-absorbing dividers & screens
Storage solutions