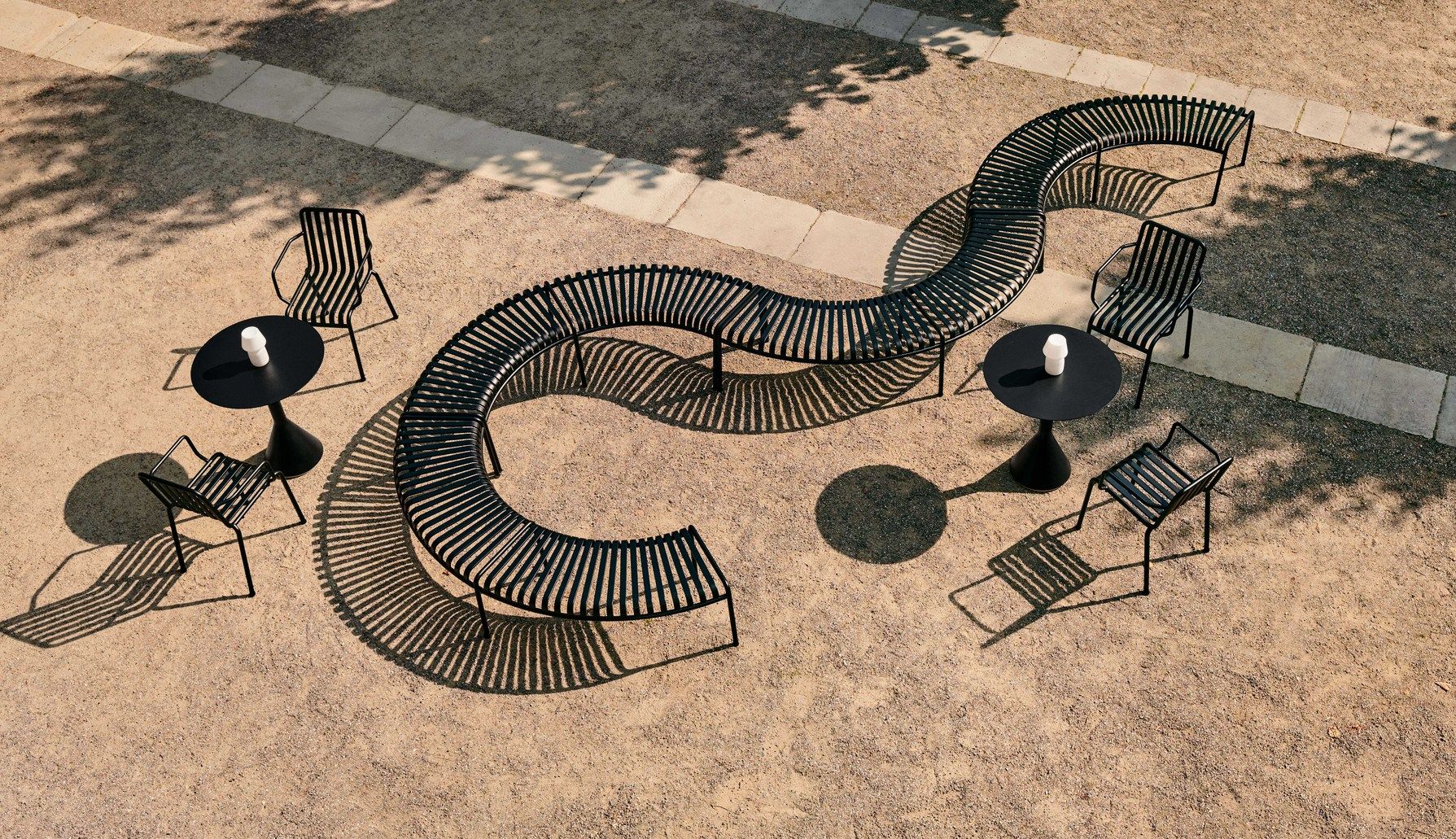 In 2002, HAY was established as a new kind of design
company in Denmark. Motivated by the certainty that
good design is everyone's right, HAY set out to innovate
new ways to answer the ever-evolving needs of the
modern world – but at a more accessible price point than
industry standards.
Co-founders and Creative Directors Mette and Rolf
Hay committed to working with their generation's best
designers from all over the world to create high-quality
products that would be available to a wide audience.
This founding principle has always been HAY's DNA, and
it remains at the core of the company's culture today.
New Product Launches
Press Releases