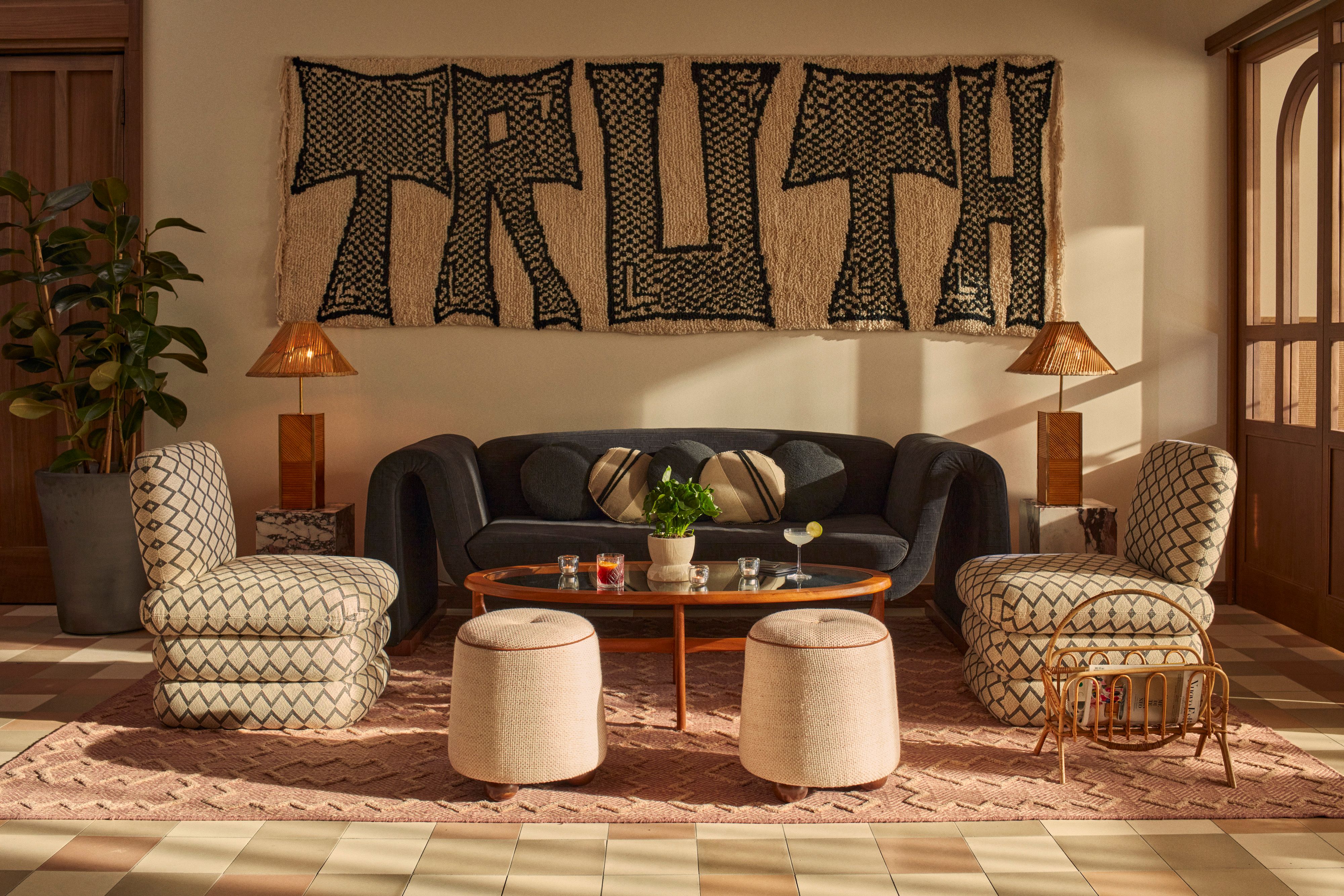 Holmes Bespoke specialises in bespoke hand crafted rugs, carpets and home accessories for luxury interiors.
Founded in 2018 by Laylah Holmes, we aim to provide a fresh, unique and personal approach to custom made interiors, with a focus on liveable luxury, original design, and quality craftsmanship.
From concept development to white glove installation, Holmes Bespoke provides a tailored service for each project. Our skilled artisans use a diverse offering of weaving techniques, including hand-tufting, knotting, weaving, looping, and carving, to create bespoke designs using an array of premium fibres.
Led by Laylah Holmes, from her West London HQ, the brand is committed to building long lasting authentic relationships, fostering a creative and enjoyable design experience whilst delivering exceptional quality every time. Laylah works closely with individuals, interior designers and project leaders to create truly unique design solutions for all interiors.