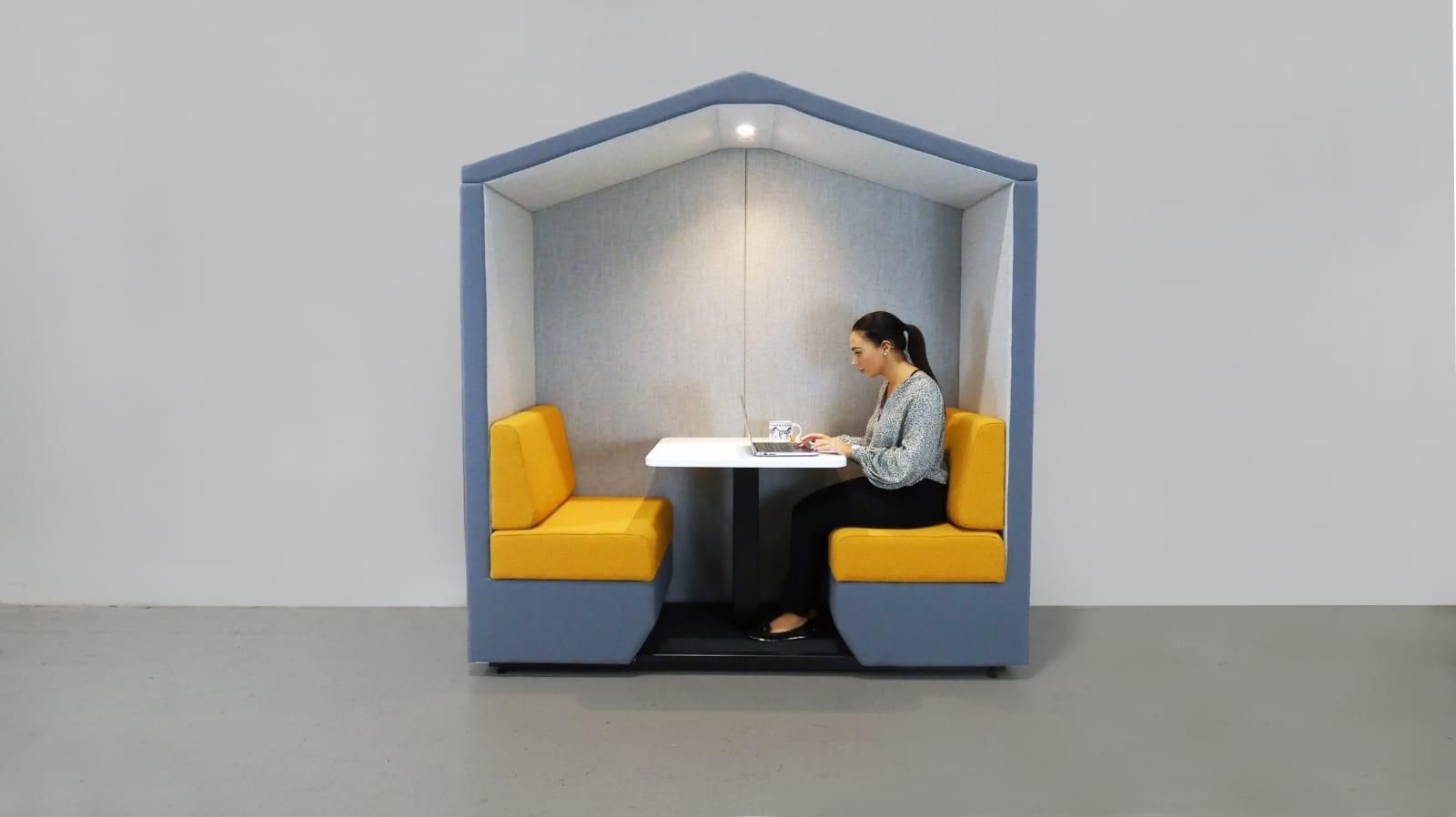 JDD Furniture
By Designers. For Doers.
Founded in 2010, Joint Design Direction was started by Joe Duffell and James Mercy, 2 local guys who grew up around Birmingham and the Black Country. We take pride in the manufacturing heritage we are part of in the West Midlands, the heart of the innovations that started the industrial revolution. We are about upholding those values of mixing innovation and a strong work ethic with a down to earth, honest approach.
Workspaces need to be versatile, mobile and flexible. We make designs that deliver separation. Where people can come together to collaborate as well as for private contemplation, enhancing the open plan office.
Our Philosophy -
We believe that great design has the power to change, not only how we live and work, but also how we feel. We're passionate about function and form. And we're just as passionate about bringing them to life unadulterated, uncompromised, using skilled hands and high quality materials.