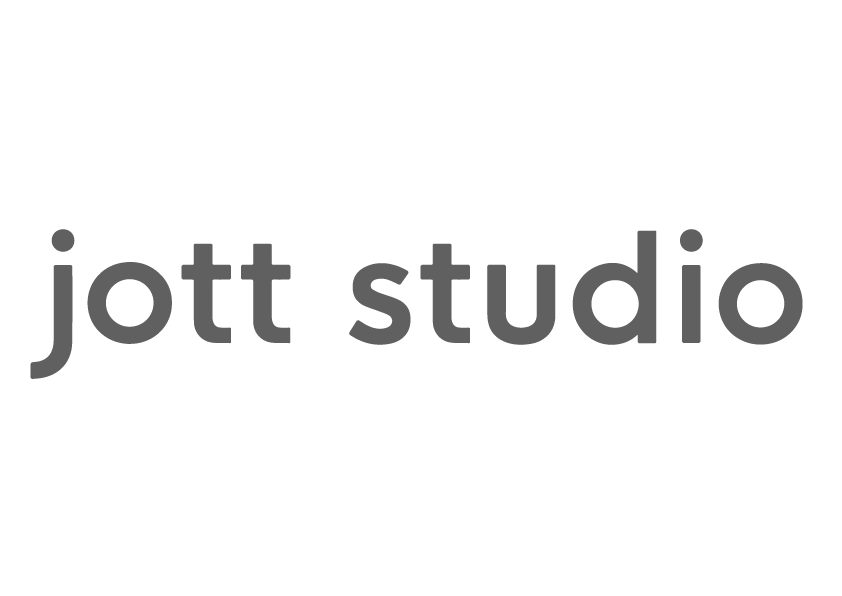 Jott Studio
| Contract Furniture
| Residential Furniture
| Workplace Furniture
| British Collection

Furniture with a purpose.
Jott Studio are designers and makers of sustainable, well-crafted furniture for the home and workplace.
Our design ethos is circular. We engage with the whole product cycle, from sourcing, to making, to using, to eventual end of life recycling. With this considered approach, our pieces don't weigh on the planet's resources or your conscience.
This is furniture that earns its place in the world, from one generation to the next.