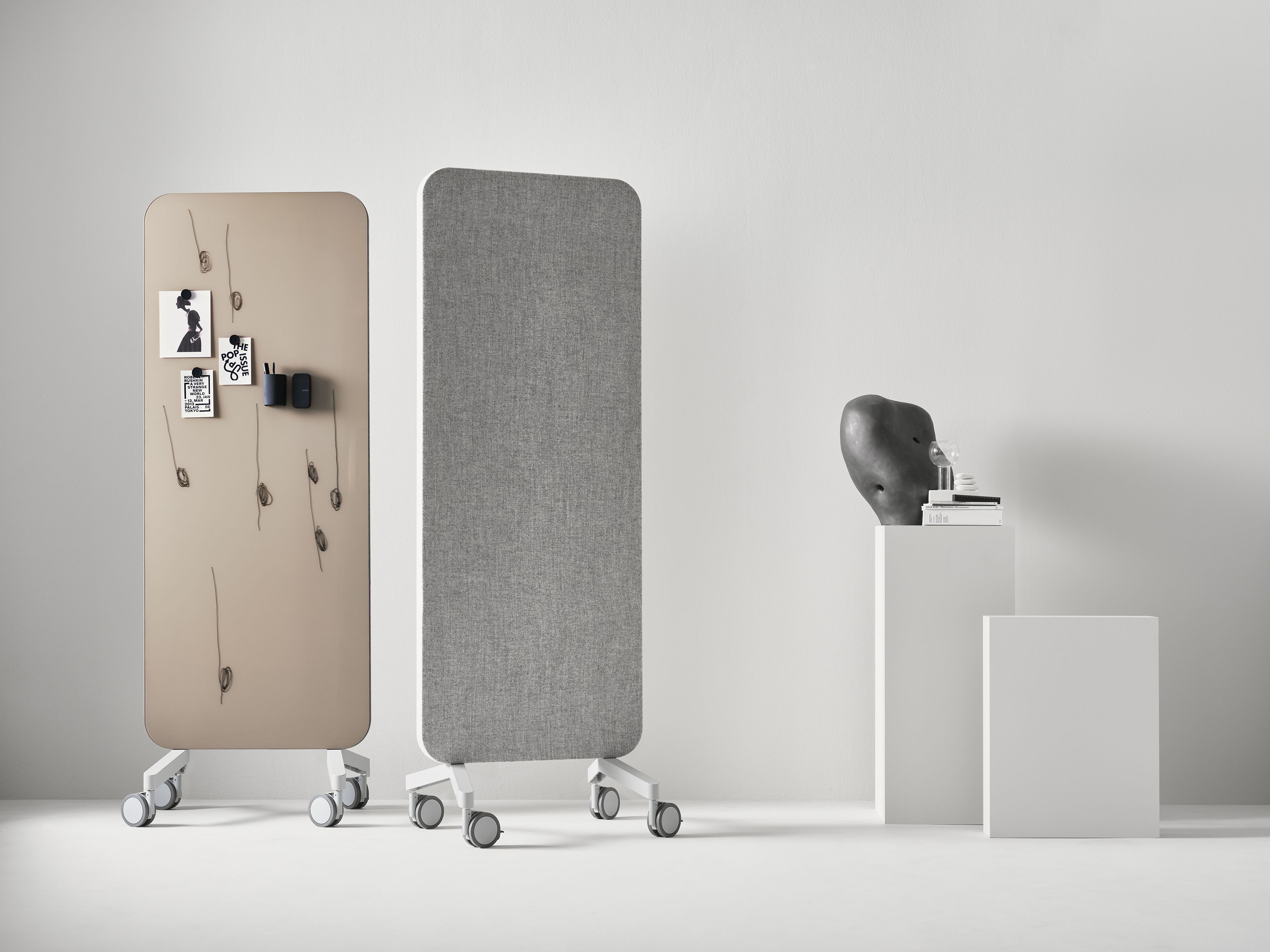 LINTEX manufactures beautifully designed writing boards for the educational sector as well as all work spaces, and supports ideas, creativity and out-of-the-box thinking, and at the same time encourages collaborative work thanks to the products they offer.
By working with a number of Scandinavia's leading designers they give writable surfaces a stylish and functional beauty, using tempered glass, high end textiles, solid wood and enamelled steel. The focus on design and materiality heightens the function of the products, making them a delight to use.
This is why LINTEX is a market leader in its field, and why their products are so popular; thinking big and never be afraid of being different.