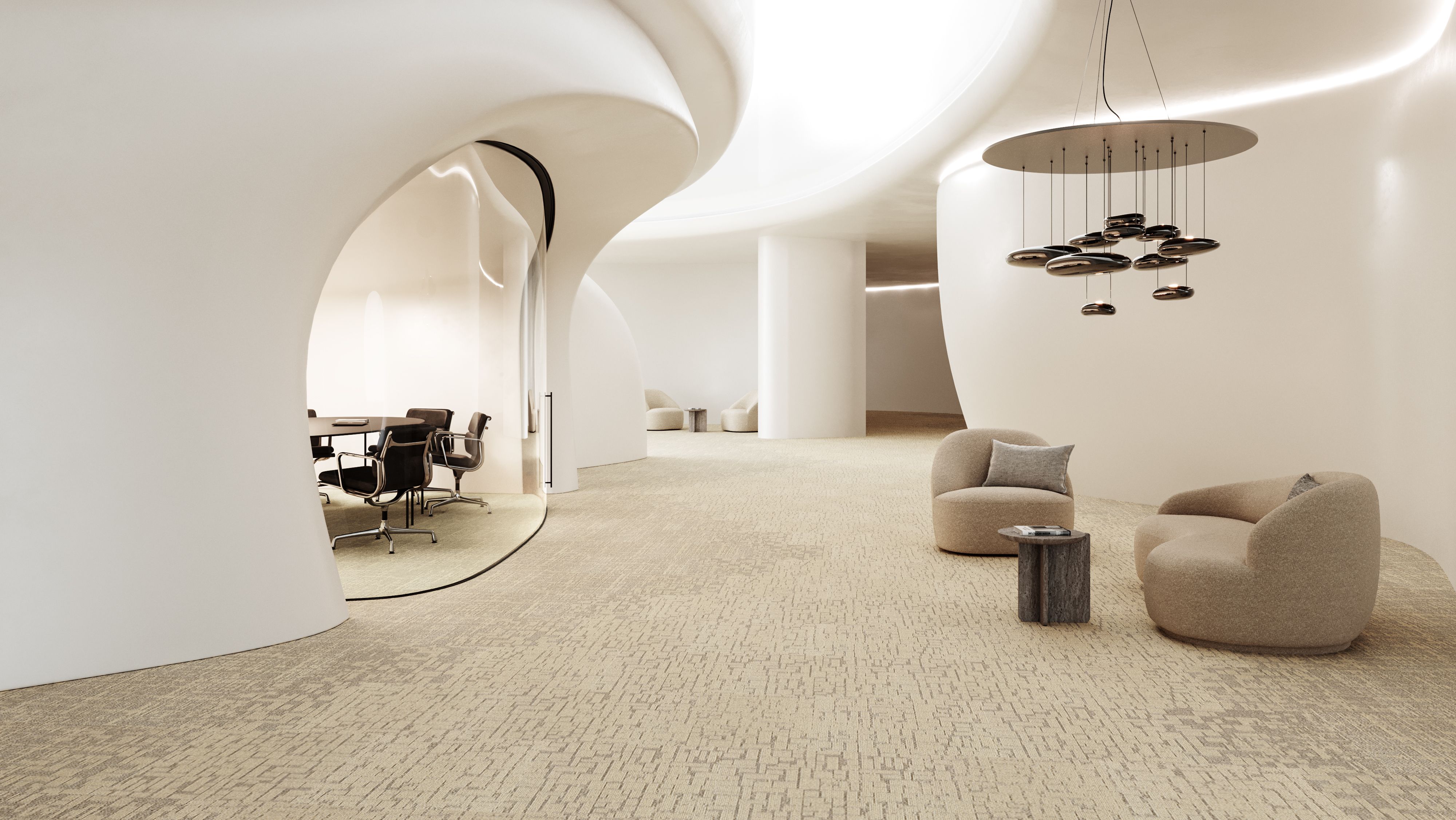 At modulyss, a Belgian brand of high-end carpet tiles for commercial use, we acknowledge the importance of circular and Cradle to Cradle Certified flooring solutions that offer an endless amount of creative possibilities. We never compromise on quality and tailor our products to the needs of our clients while keeping contemporary design requirements in mind. We believe modularity can match the distinctive character of every creative design and space. As such, our commitment has already been translated into numerous renowned projects worldwide.
Events
Renowned ocean campaigner, Chris Hines MBE, will present a passionate talk on driving and succeeding in positive solutions to environmental challenges

Sustainability Expert, Marie De Laet, talking about reducing impact on the natural environment through the specification of sustainable products.

Join author of The Colour Bible, Laura Perryman, as she talks and workshops on the colour trends influencing wellbeing and impacting sustainability.

Workspace Specialist Saffron May and trend forecaster Scarlet Opus will offer thought-provoking insights how future diversities will shape workplaces.

Come and have a toast on our first UK showroom! Be enthralled by our brand that excels in terms of sustainability, functionality and performance.