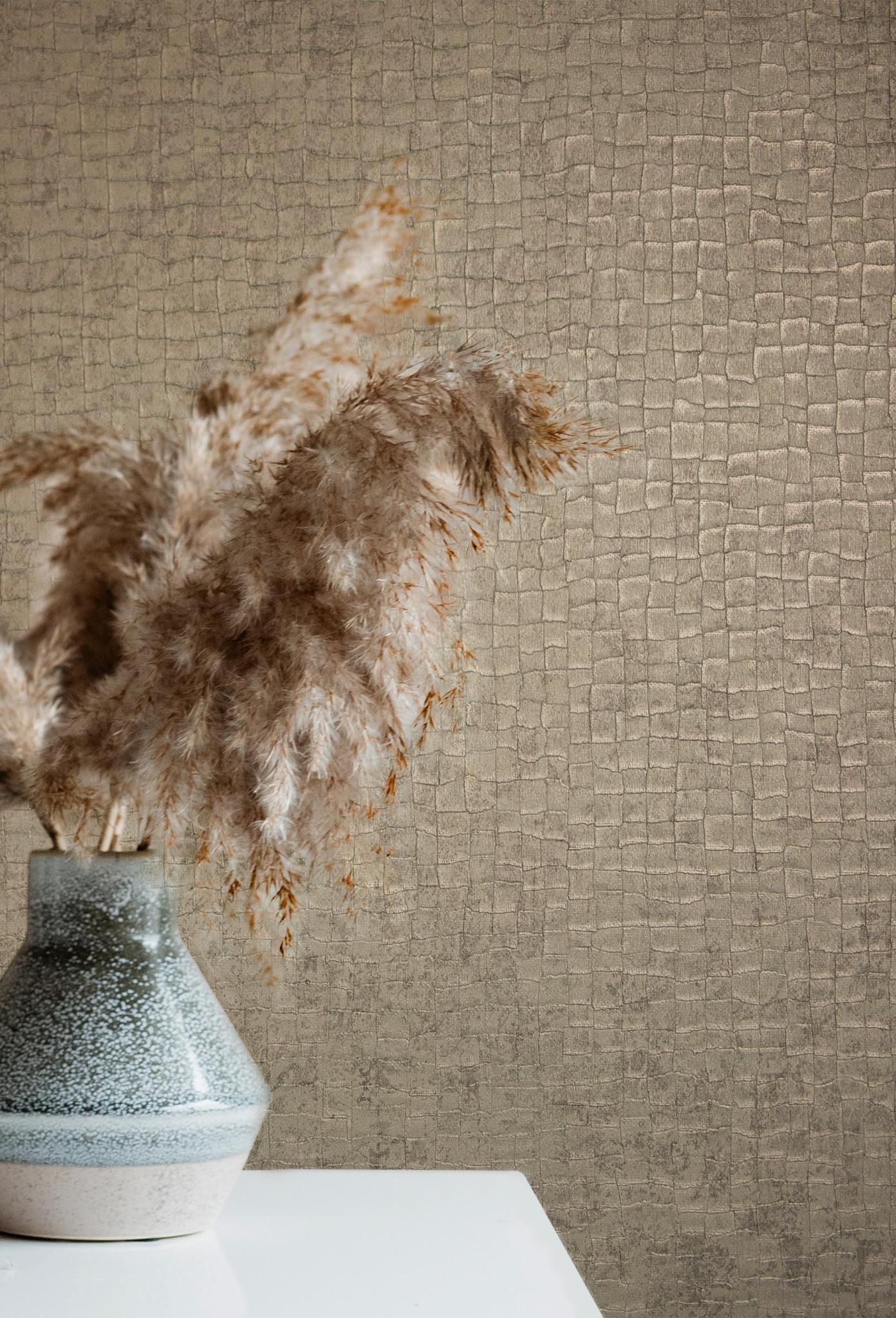 Newmor specialise in commercial quality, wide-width fabric-backed vinyl wallcoverings. We have thousands of stocked surfaces, customisable digital prints, designer collaborations and an in house graphics department. A family owned business, started in 1967, we take pride in manufacturing all of our products at our factory in Wales, UK. We use traditional manufacturing techniques, alongside cutting-edge new technology to bring you the best in design and quality.
From classic woven embosses, tweeds, linens and silks to contemporary geometrics and metallic effects, we have thousands of textures, colours and patterns in stock. We welcome one-off projects and our friendly design team are on hand to help with every aspect of design and production.
Showcasing our design expertise, our Newmor Custom collection is a range of trend-led custom printed wallcoverings created in-house. The designs can be recoloured, rescaled and printed onto any of our wallcoverings including textures, metallics and window films.