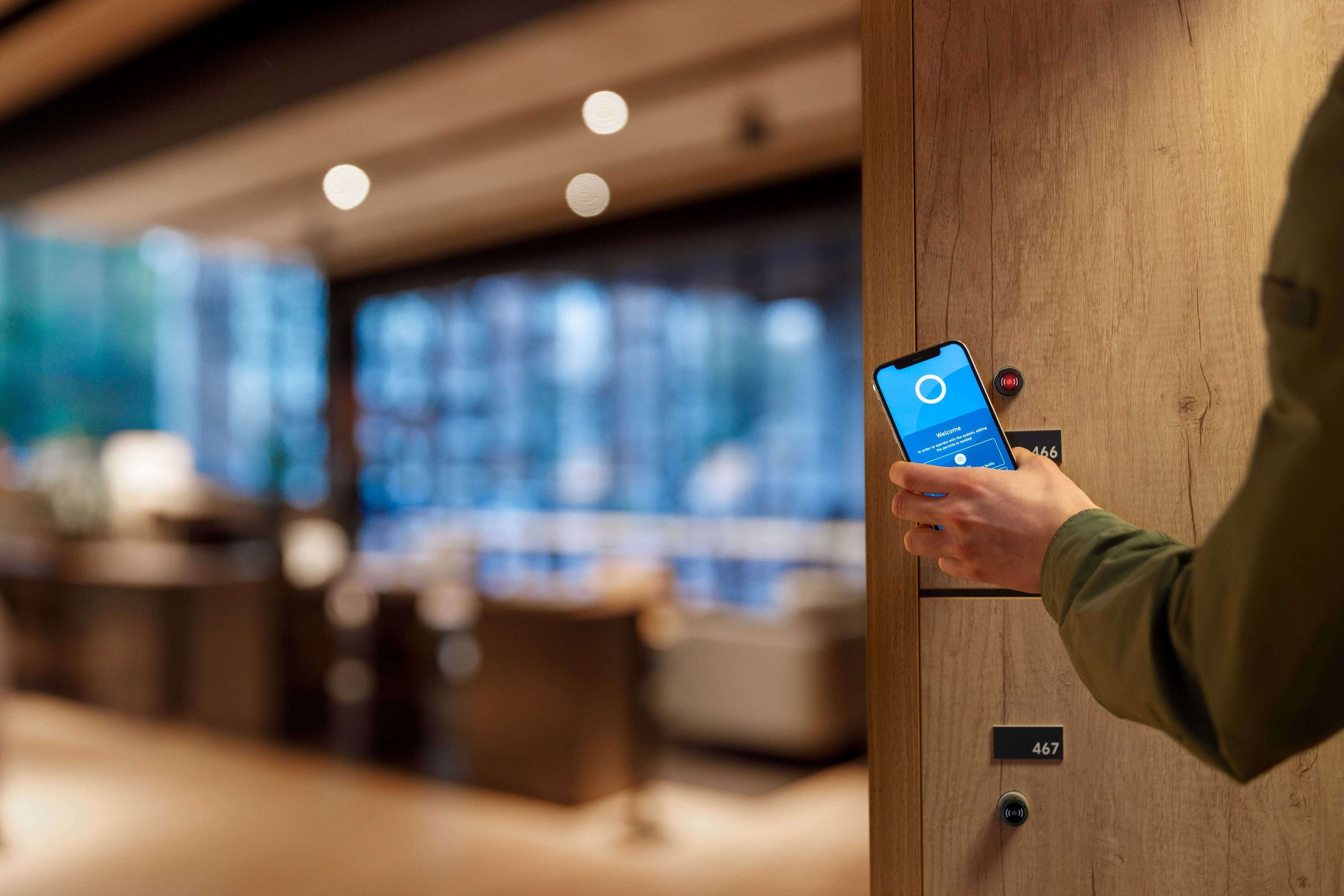 We lead the way in intelligent locking systems. We are a true European manufacturer, controlling the entire product workflow inhouse.
Our aim is to help you become more efficient, flexible and ease your daily day, providing locking systems adaptable to any type of environment and user needs, that also complement the furniture in which it features.
We are committed to sustainability at every stage; using environmentally friendly materials and methods to reduce our carbon footprint and ensure a healthier planet for future generations.
Our locks are designed to be durable and long-lasting, reducing the need for replacements and conserving resources.
Discover how Smart locking will help you optimize your workspace and boost your flexible or hybrid work schemes.
Showroom Address
Basque Living London Second floor, Berry House, 4 Berry St, London EC1V 0AA
Events
Aphra Shemza, Oliver Savorani from Camposaz, and Dan Drogman from SmartSpaces will teach us about the future of architecture.
Products