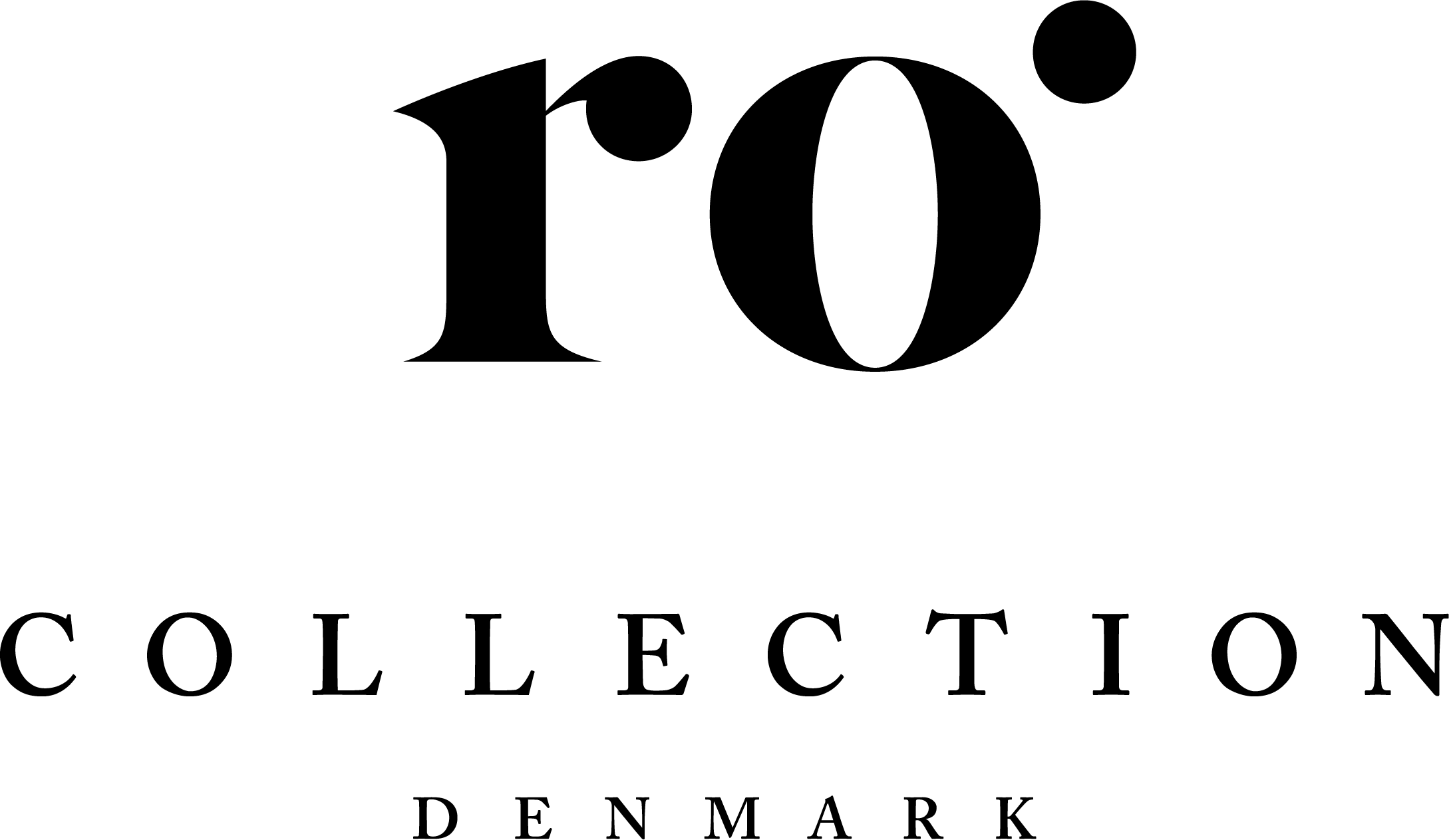 Ro Collection Denmark
| Contract Furniture
| Residential Furniture
| Interior Accessories
| Design Fields

Ro Collection is a Danish design company deeply rooted in the love of craftsmanship, quality and timeless aesthetics.
Ro Collection is the contrast to the fast and constantly changing world we live in - designing furniture and interior objects that can last through generations.
Ro is the danish word for serenity, calmness and a slow living lifestyle - sourounding yourself with design that will only become more beautiful with the passing of time.