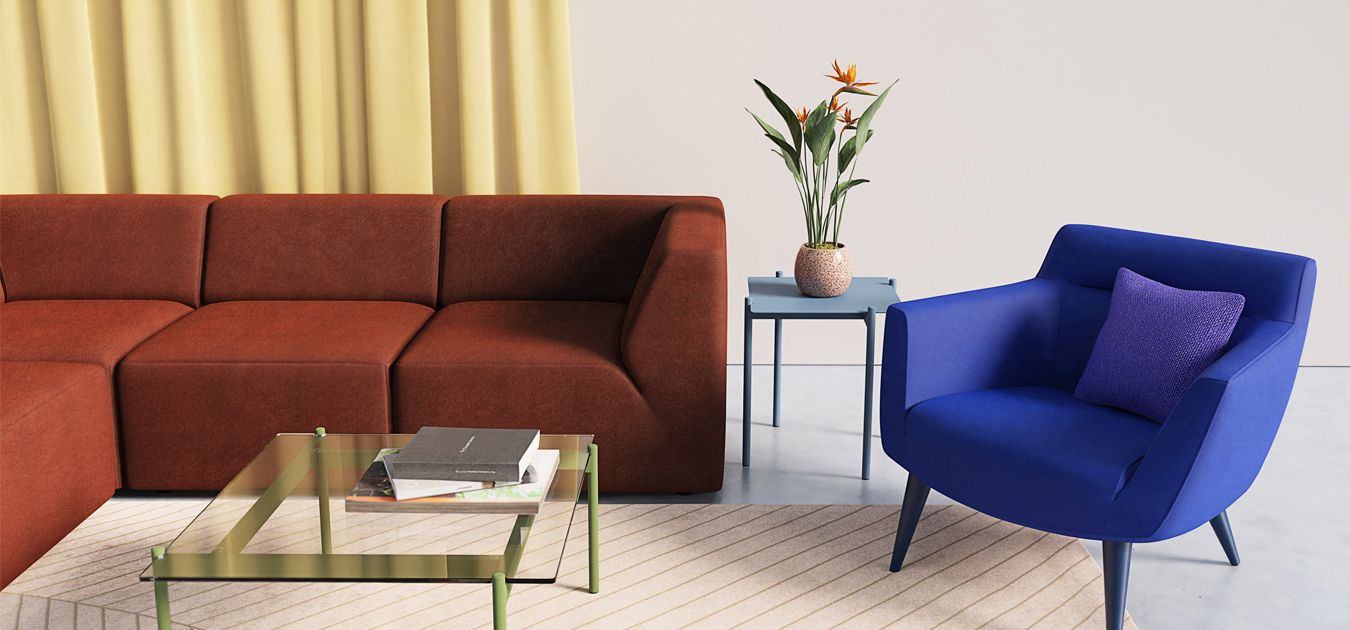 sixteen3 design and manufacture environmentally conscious, beautiful furniture for commercial interiors.
Join us as we open the doors to our Clerkenwell home to showcase our brand new ranges, as well as our newly refined product portfolio. We're encouraging guests to step away from the bustling London streets into a retreat of mindfulness, wellbeing and biophilia with our very own 'Bastwick Conservatory'.
We can't wait to see you.