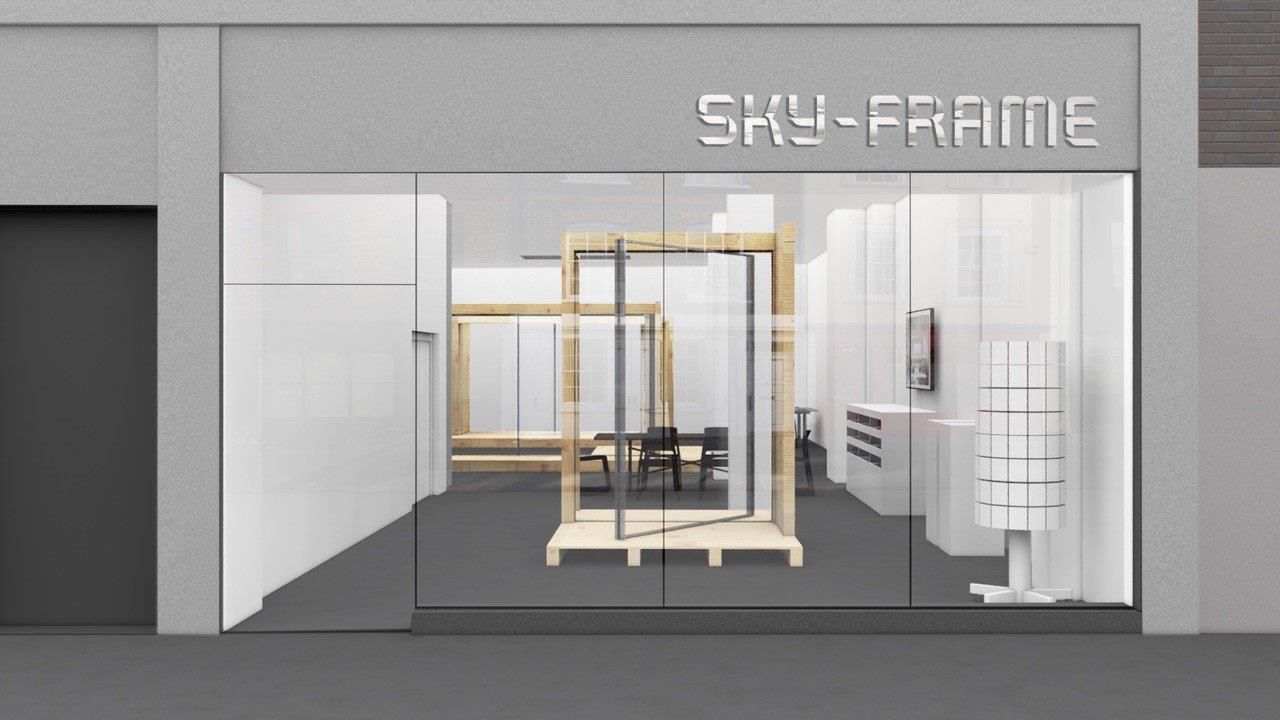 A view, not a window – about Sky-Frame
Sky-Frame's immense passion and in-depth understanding of architecture, spatial design and technology has made it the leading international supplier of frameless sliding door systems. The large, flush-fitted glass panels eliminate the boundary between indoors and outdoors creating exceptional living experiences in free-flowing spaces.
The owner-operated company, with a development and production location in Frauenfeld, Switzerland, employs 180 people and has branches in Switzerland, Vienna, Milan, London and Los Angeles. Ever since the first Sky-Frame window was installed in 2002, the Swiss company has helped to make more than 6,500 individual lifestyle dreams come true on six continents.