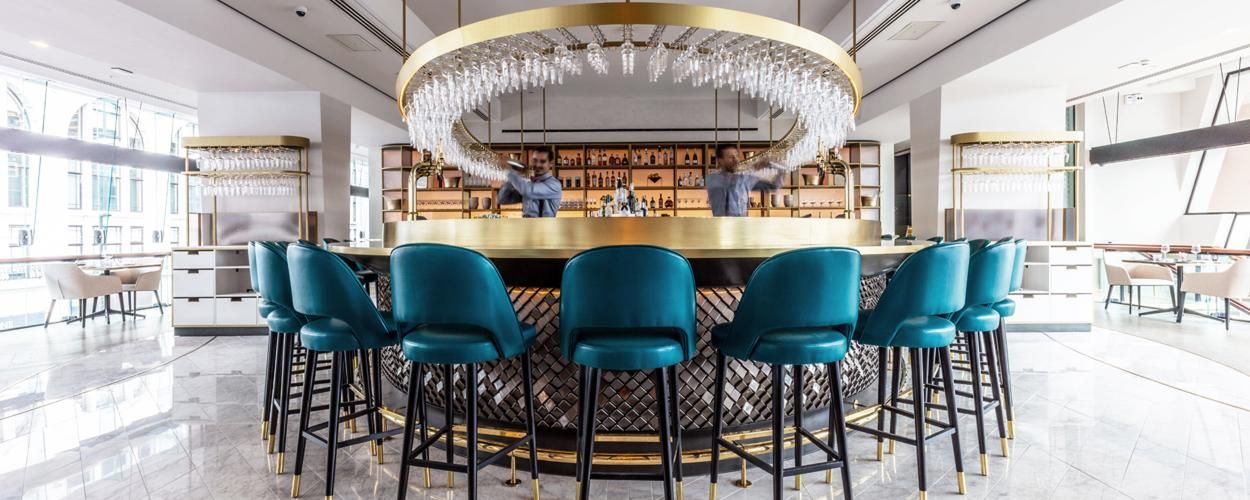 Ultrafabrics is a range of premium, animal-free materials that are reshaping the world of performance fabrics. Crafted in their Japanese mill using the proprietary production process, Takumi (meaning artisan) Technology, their passion is the creation of unrivalled sensorial experiences.
Ultrafabrics' continuous investment in innovation, research and development has resulted in a range of materials suitable for both indoor and outdoor use. The brand's growing client list of luxury brands spans many industries, from residential and contract furniture, to upholstery for cars, yachts, airlines and private jets.
Product Gallery
Ultrafabrics first biobased collection, Ultraleather® | Volar Bio, was created with both functionality and sustainability in mind.