Verco Office Furniture Ltd
| Contract Furniture
| Outdoor Furniture
| Workplace Furniture
| Showroom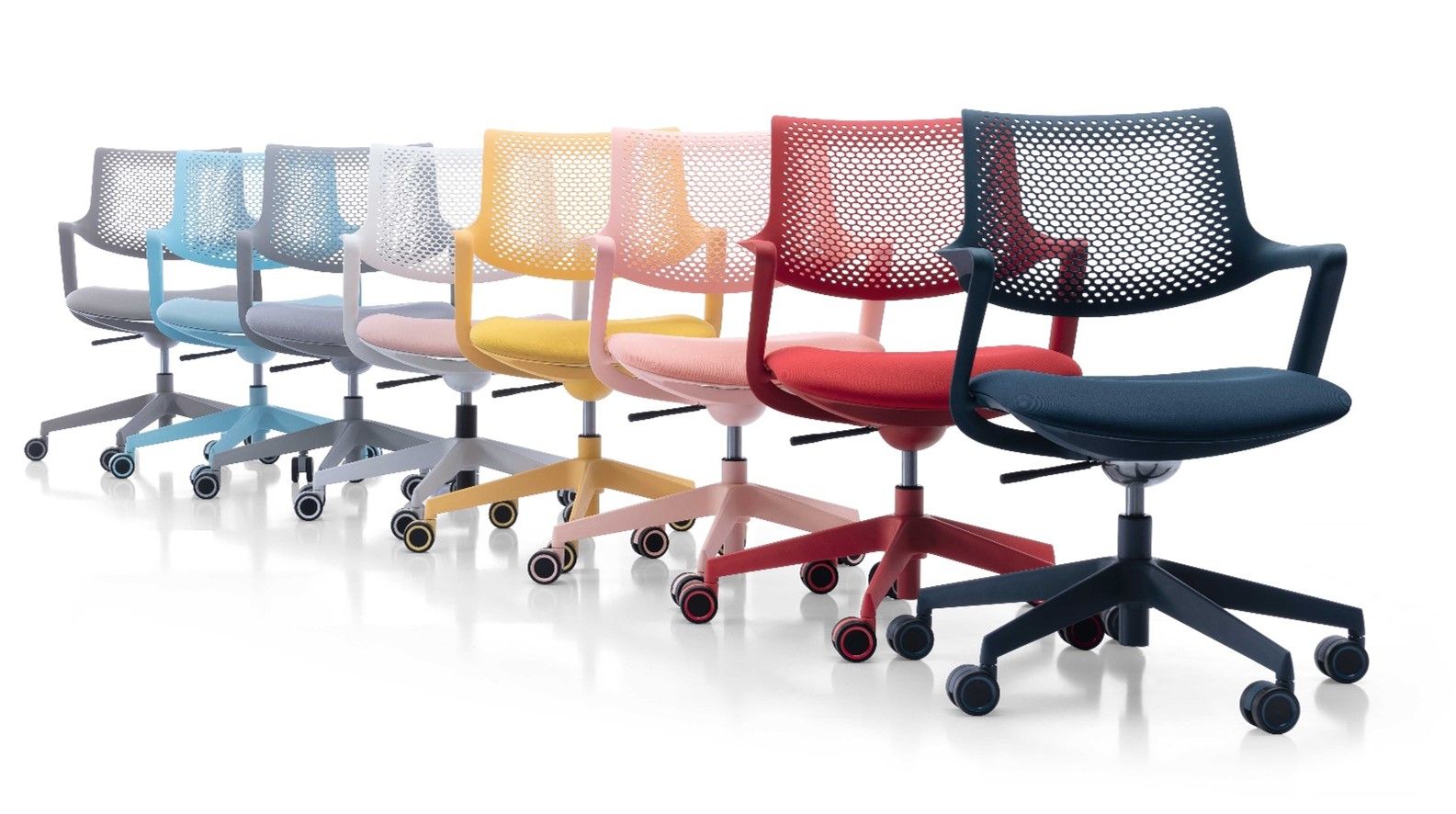 Verco is one of Britain's leading office furniture designers and manufacturers, we are passionate about innovation and excellence as well as our furniture.
Shaping the future of office design. Good design is about the
right response to a brief. Our approach tempers our wealth
of experience and expertise with meeting the needs of our
partners to create beautifully considered products.
This year we are excited to be showing our latest thoughts on the future of the modern office.
New Product Launches
The office itself is changing shape and function; we are starting to see a reduction in the requirement for permanent workstations, and being replaced by a new 'softer', more domestic feel for the wor ...

The office is changing shape and function as more people return to the workplace. The requirement for furniture is no longer simply to provide a space to work, but to provide a safe, private, flexible ...