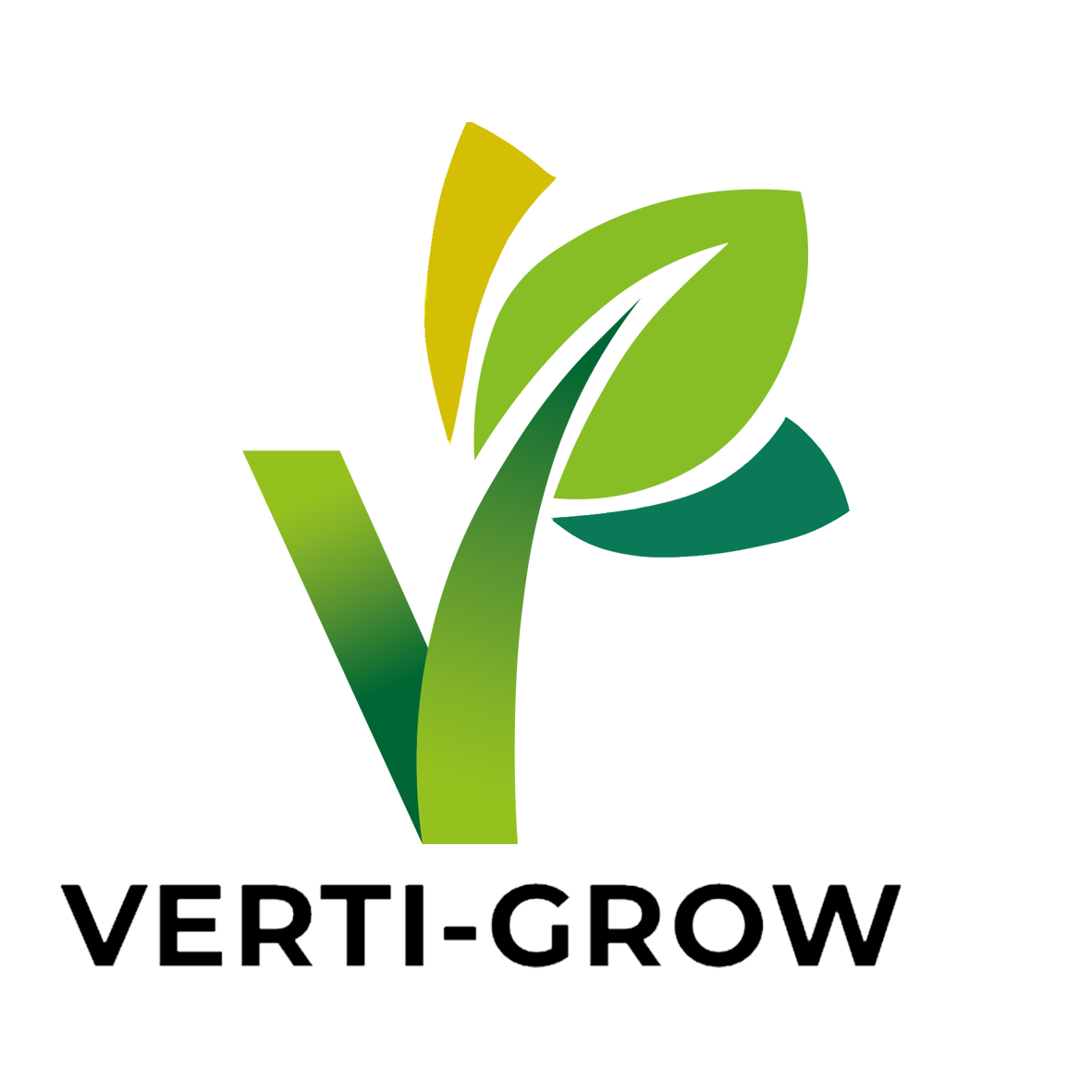 Verti-grow
| Acoustic Materials
| Residential Furniture
| Interior Accessories
| Workplace Furniture
| Wall Coverings
| Catapult

We are your one-stop shop for specialist biophilic design, products, and installations. We can help with all things green for both the interior and exterior. All of our design, production, and installations are carried out "in-house" so you will have direct contact with the very people creating your vision.
We specialise in making preserved Moss Art in a variety of forms, everything we create is completely scalable and can be made to any dimension, on flexible and lighweight backing boards and from completely bespoke designs.
We also provide Living Wall services where we turn wasted walls into vertical living gardens – both inside and out of your home or business. Verti-Grow uses a new innovative self-irrigated vertical garden system, it's unique fishscale pattern of planting pods is just the start of the innovation in both form & function.