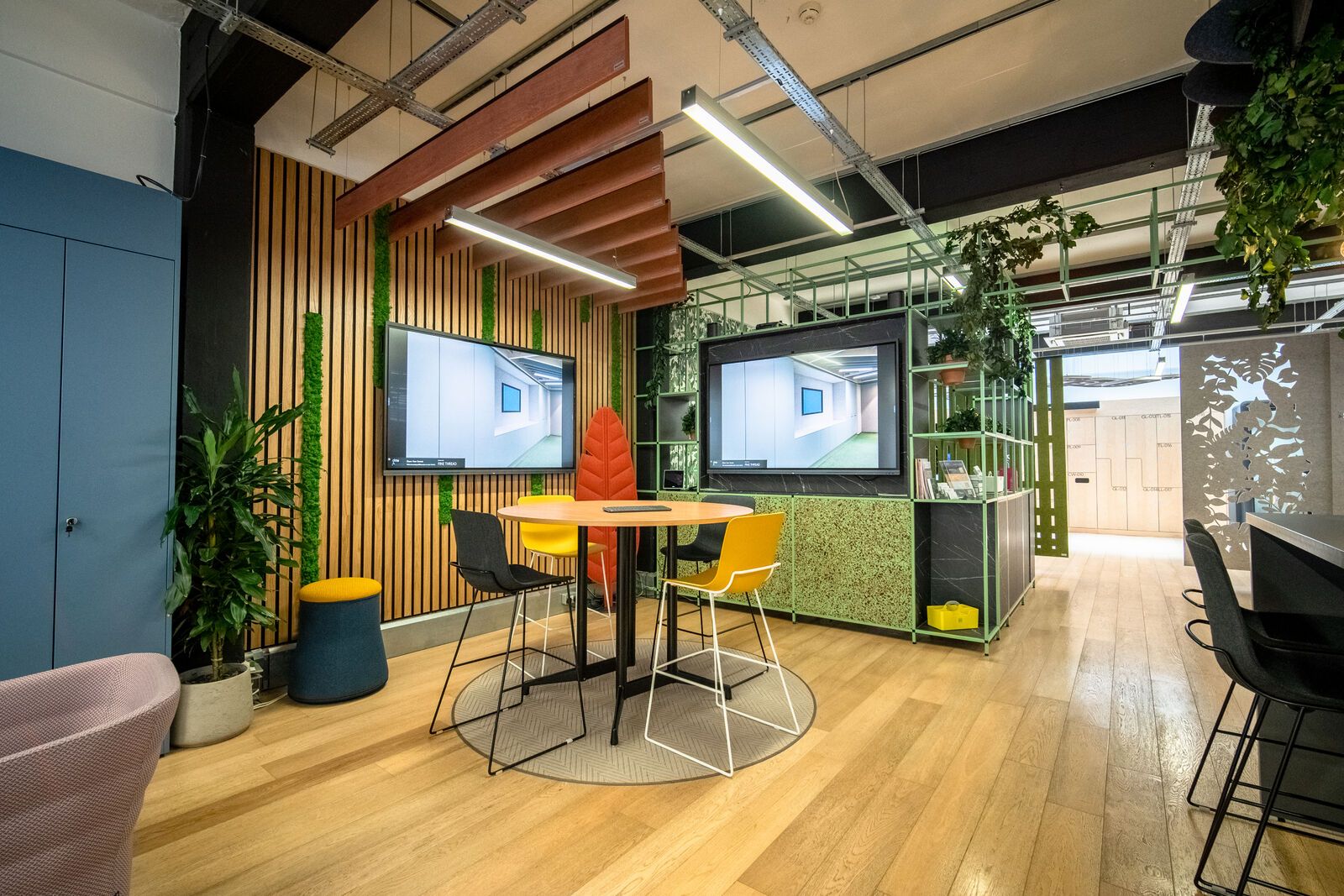 Your Workspace are the no.1 smart storage providers in the UK and have over 1.5 million users of our flagship product, Simplicity, worldwide.
We have strong global partnerships and work with the best international suppliers. This gives us access to the best range of materials, locking options and latest technology available to help our clients shape the future of their workplace.
As market leaders with decades of experience working across a multitude of industries; Your Workspace have helped organisations around the globe transition to an agile way of working through our innovative furniture designs and smart workplace solutions.
We believe the best way to experience our products is to see them first-hand. Why not visit our showroom for a tour of our range of workplace furniture designs or a demonstration of our award-winning Simplicity smart lockers or smart Pick-Up Points.
We are open 10am-5pm, Monday to Friday - we'd love to see you!
Showroom Address
Your Workspace Ground Floor 11-12 Great Sutton Street Clerkenwell London EC1V0BX