Drink Pink
A selection of the district's best bars host special pink cocktails in celebration of Clerkenwell Design Week 2022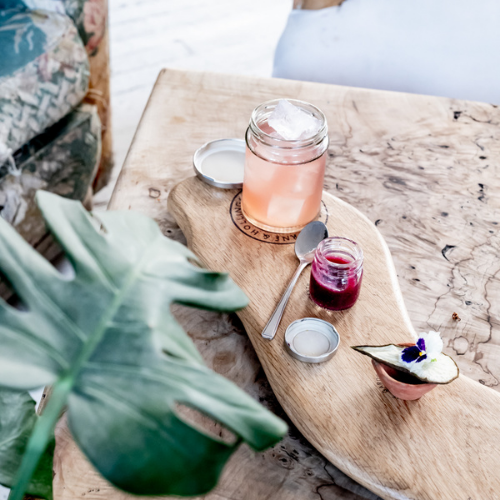 Bourne & Hollingsworth
Rhubarbarella
The well-loved modern all-day British brasserie and bar, Bourne & Hollingsworth, will offer their 'Rhubarbarella', featuring Monkey 47 gin and Peychaud's aperitivo matched with homemade vanilla & pink peppercorn liqueur and fresh lemon served with rhubarb and orange jam.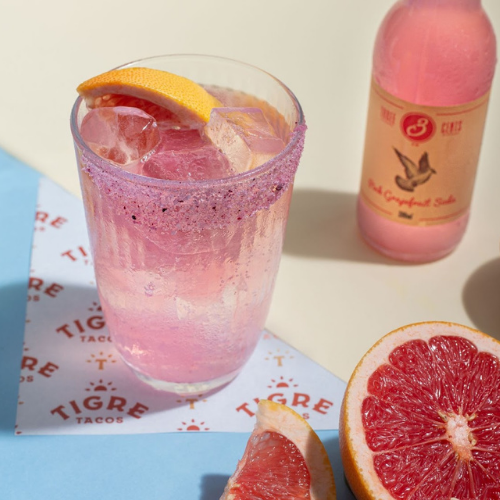 The Gunmakers, a hidden gem on the backstreets of Clerkenwell, are serving up their pink 'Paloma'. A cocktail featuring El Tequileño blanco, lime, Two Keys pink grapefruit and hibiscus salt.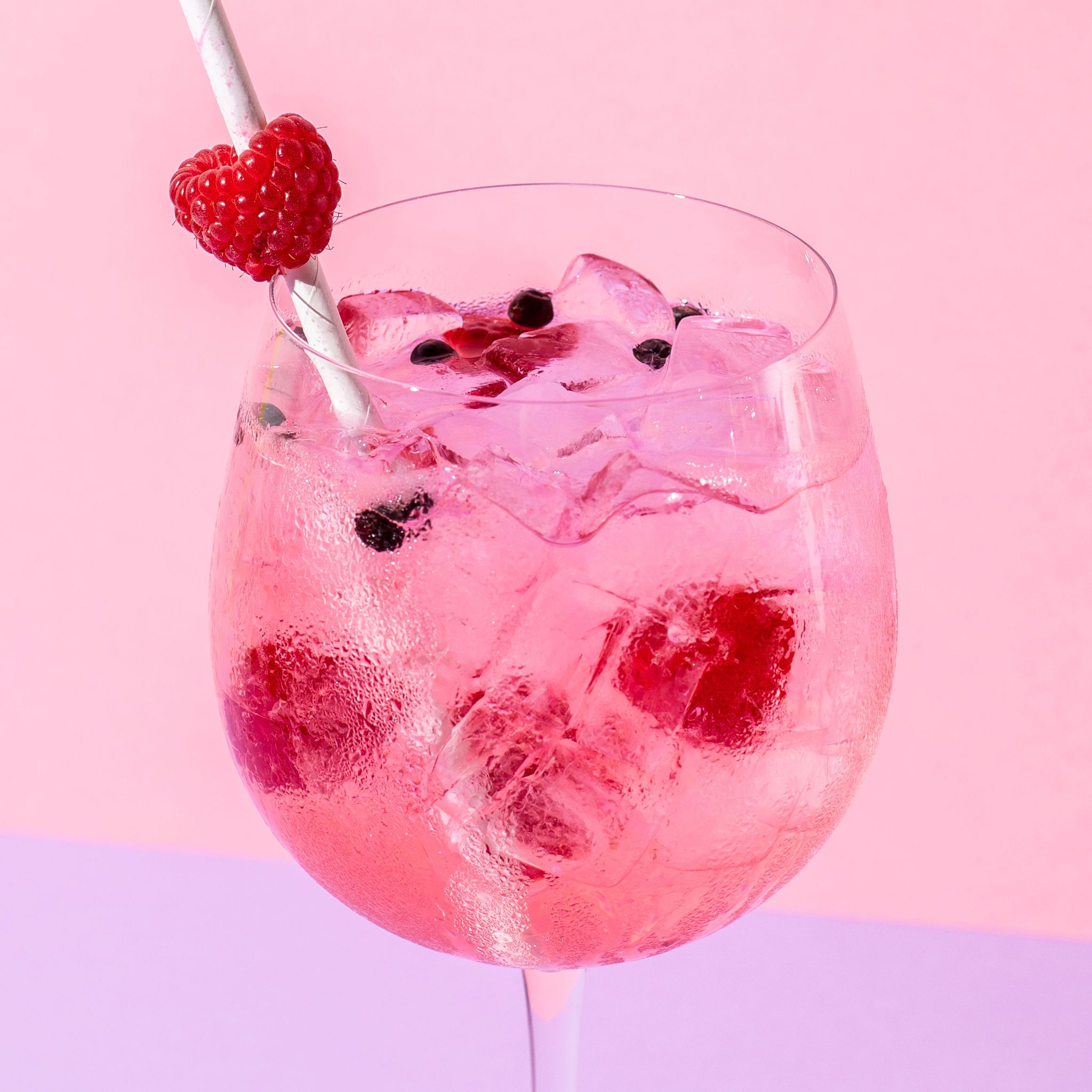 YOTEL London City Komyuniti Bar
PG&T
YOTEL London City's stylish bar Komyuniti are giving guests the perfect excuse to make a night of it with a special serve for Clerkenwell Design Week. With exquisite floral notes, sweet pomegranate and ripe raspberries the 'PG&T', aka Pink Gin & Tonic, is fruity and sweet. The £6 'PG&T' special promotion is available 21 - 23 May, and walk-ins welcome at Komyuniti.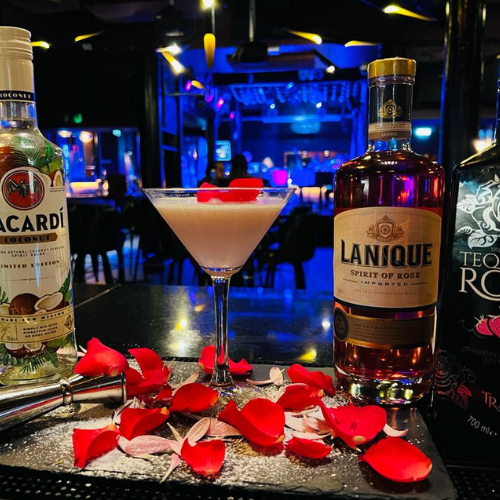 The Piano Works Farringdon
P!nk
Live music venue located in a listed Victorian basement in Farringdon, The Piano Works Farringdon are mixing a new cocktail for CDW, especially called 'P!nk', using coconut rum, tequila rose, lanique, lemon, sugar, lychee puree and lychee juice. Each served with a pinch of salt. The Piano Works will be offering one cocktail for free per guest that registers during the week.