24 May 2022
Ghost Pendant Light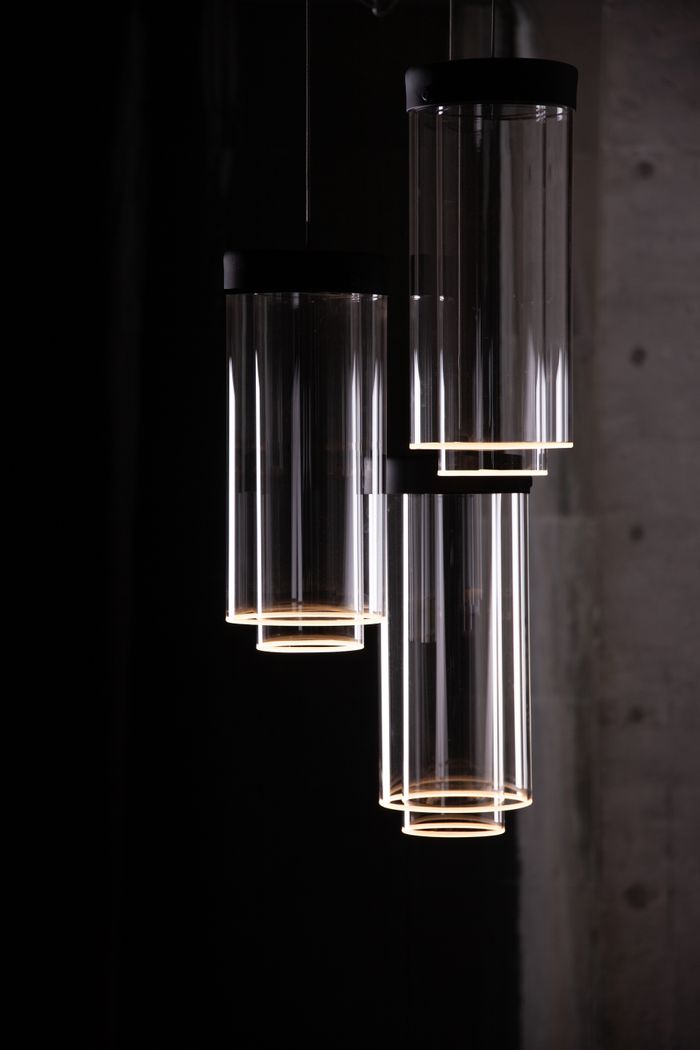 Designed in-house by Resident Studio, Ghost is a minimal pendant light made of layered borosilicate glass tubes. Reduced to its most essential elements, the pendant embodies a considered and elegant design.
The design process, which involved over two years of development, explored the different ways light travelled through glass. Fusing technology with materiality, a warm LED light source projects invisibly through the glass to illuminate the bottom edges. The result is an ethereal-like quality.
Manufactured the same way test tubes are, the glass tubes are highly transparent, scratch resistant and of high optical quality.