23 May 2023
The Louis Runner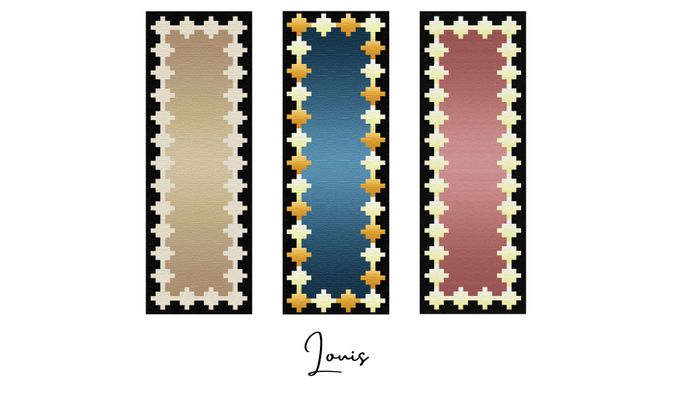 Coming Soon...
With a choice of vibrant colour combinations, this contemporary design will elevate any hallway or staircase leaving a lasting impression.
The Louis Collection is available in an array of sizes and can be expertly fitted to any shape staircase or hallway.
Contact us to create a custom size to fit your space perfectly. Our custom options are endless; whether it's the size or shape you'd like to change, the fibres or even the colours. Our bespoke service allows you to customise the design completely to fit with your scheme. We love to create unique pieces and will work tirelessly with you to achieve the perfect end result.