24 May 2022
ReWork by David Irwin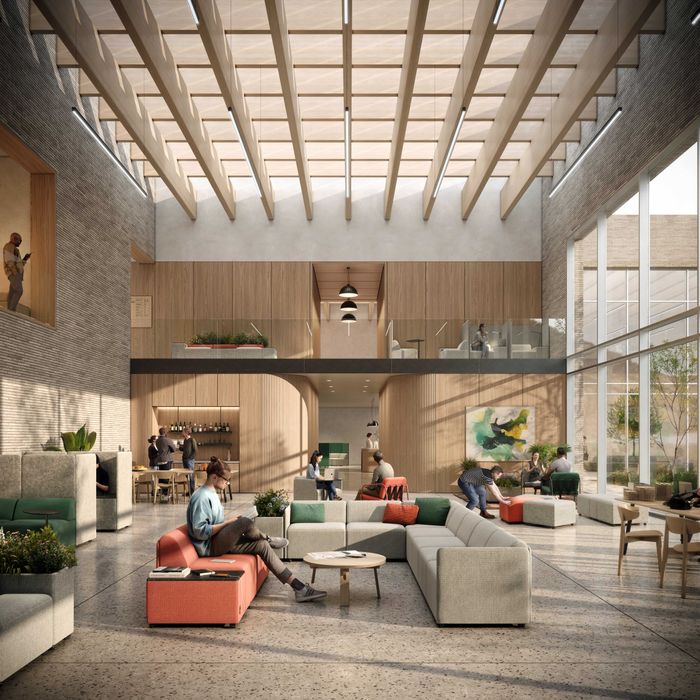 ReWork by David Irwin, is a simple yet comprehensive modular seating collection, designed to meet the demand for flexible, hybrid workspaces. Thanks to its flexible design, ReWork can be easily reconfigured and is suitable for focused work, collaboration or a mixture of both and can add structure to open plan spaces, create a focal point within an interior and define areas as required.
‍In order to demonstrate ReWork's dynamic design principles, we have collaborated with ALT STUDIOS, an independent UK based design practice, who were tasked with proposing their vision for a reimagined commercial workspace, within which we could showcase the new ReWork collection. The brief required the interior space to demonstrate ReWork's versatility, through movement and reconfiguration of product and to provide insight into how the collection could be utilised as an alternative to traditional desking, whilst also positively contributing to a more holistic work environment.
ReWork will be officially unveiled on the 24th May during Clerkenwell Design Week.