09 Apr 2020
Arper's Farewell to its Founder Luigi Feltrin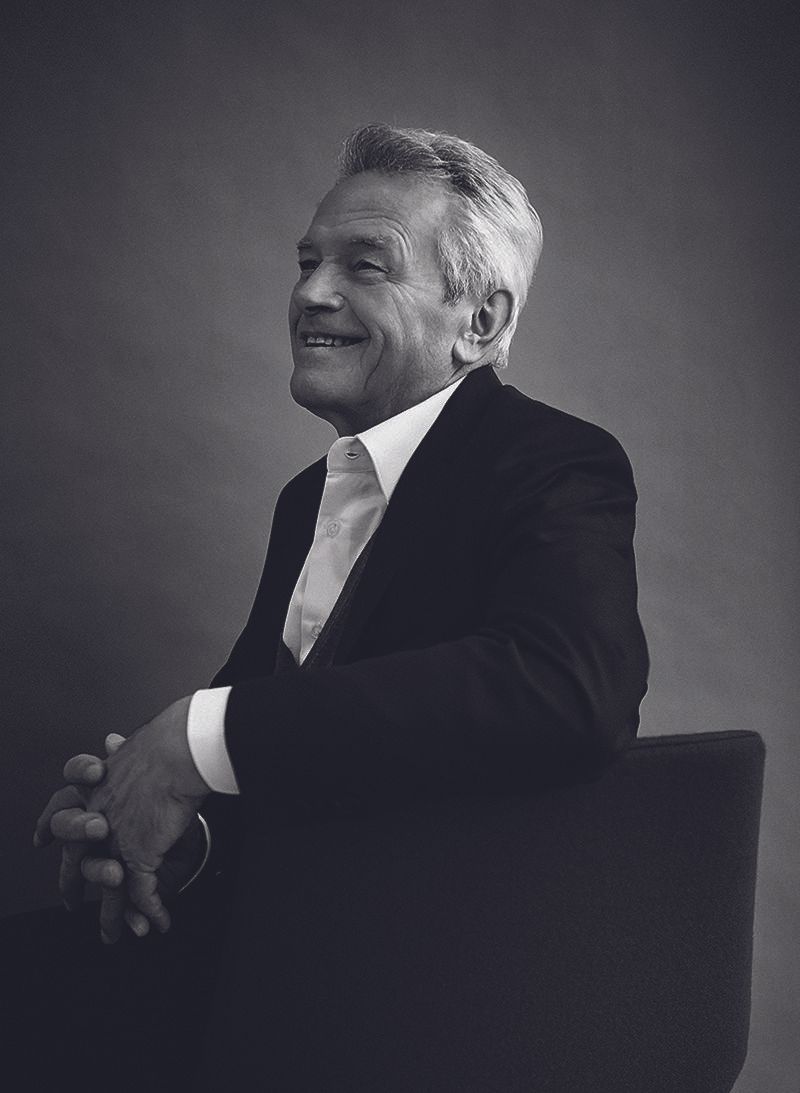 On Sunday 5 April 2020, Arper's Honorary President Luigi Feltrin passed away at the age of 85. Luigi Feltrin founded Arper in Monastier di Treviso, Italy in 1989, together with his sons Claudio, Arper's President, and Mauro. Over the years the company has established itself as a global furniture brand with an international design presence, creating chairs, tables and furnishing for community, work and home.
Intuition and entrepreneurial spirit have always distinguished Mr. Luigi, who was loved not only by his family but also by Arper's employees, with whom he always maintained a sincere and participatory relationship. He visited the company daily and never failed to share his passion and sincere admiration for the brand and its products with everyone.
He led a dynamic life full of challenges: he moved to Piedmont when he was young, then to Switzerland. He finally returned to Veneto to begin his entrepreneurial journey initially dedicated to the processing of leather - a business that built the foundations for Arper's materials knowledge and expertise. Today Arper has 260 employees, a turnover of 72 million euros, 92% export, and 12 showrooms worldwide.
Claudio Feltrin says: "My brother Mauro, my son Giulio and particularly I were lucky enough to be able to work alongside my father at the company. The past 48 years have enriched me in a priceless way, because with a mentor like him, one can only get better and better."
It is impossible not to tie Arper's successes to Luigi Feltrin's intuition and his ability to see beyond the obvious. Thanks for everything, Mr. Luigi.