25 Apr 2022
Billi is celebrating CDW and the opening of The Hydration Showroom, in style!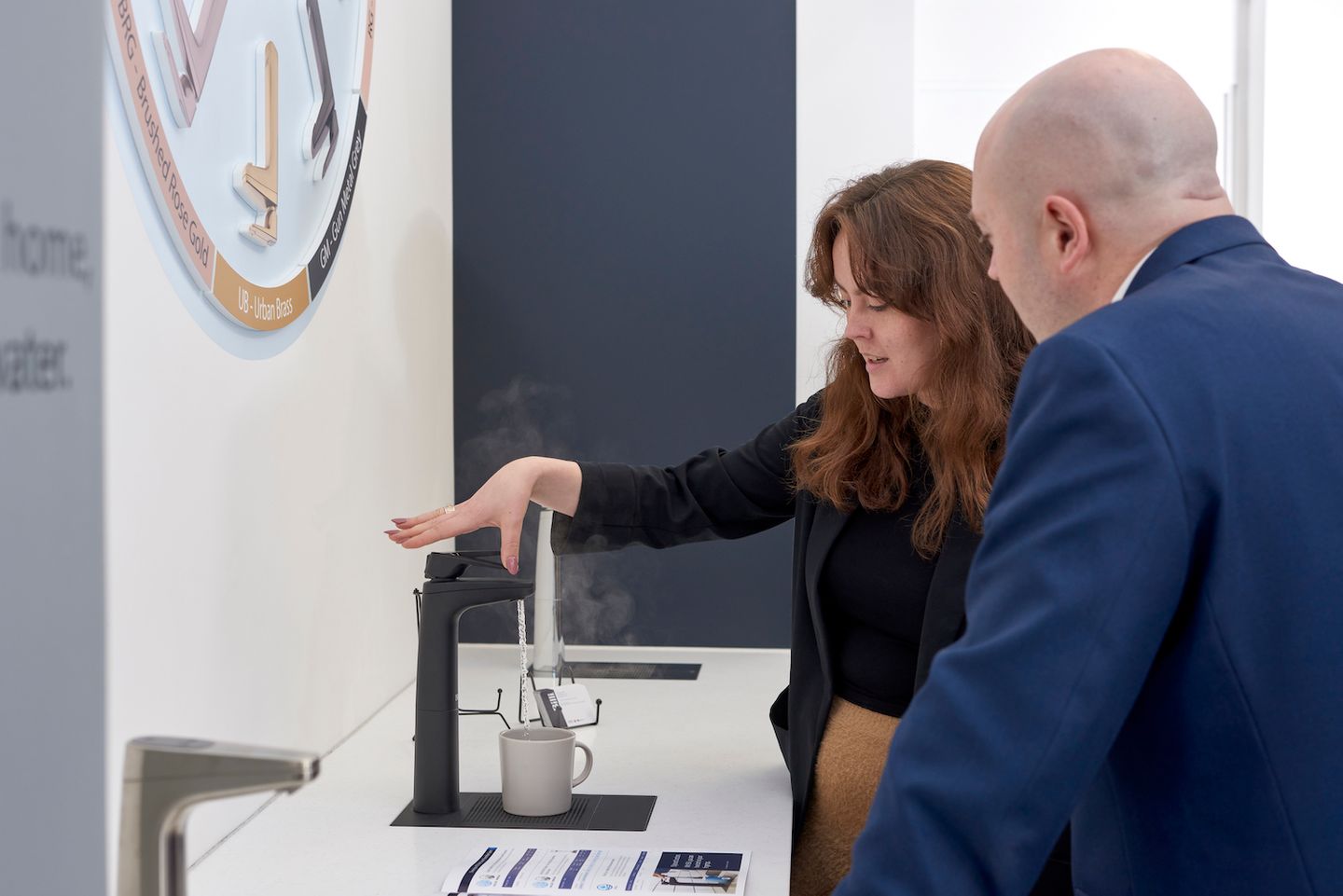 Clerkenwell Design Week sponsor Billi, a market-leading instant hot tap brand, has created a treasure trail between three hydration points and the showroom on Clerkenwell Road.
Billi is working with Elkay to provide sustainable hydration stations around CDW. Once the visitors have completed the route, filled their water bottles, and collected stamps along the way, they will arrive at the showroom. Here, they will be greeted by the Billi team and entered into a prize draw for a chance to win some spectacular prizes.
The Hydration Showroom features a bar, workspace, and the latest range of Billi products, for you to try out to find the perfect solution for your next project. The Billi team will be hosting informative CPDs, where they will talk visitors through their impressive range of stylish water systems and answer any questions.
#CDW2022 goers are invited to The Hydration Showroom on Thursday 26th May, where Billi will be making the most of the impressive bar area by seeking out #CDW2022 with a closing party. You can book your place at the Billi Closing Party on the Billi website.