19 Mar 2020
Camira to transform plastic sea waste into woven fabric for CDW2020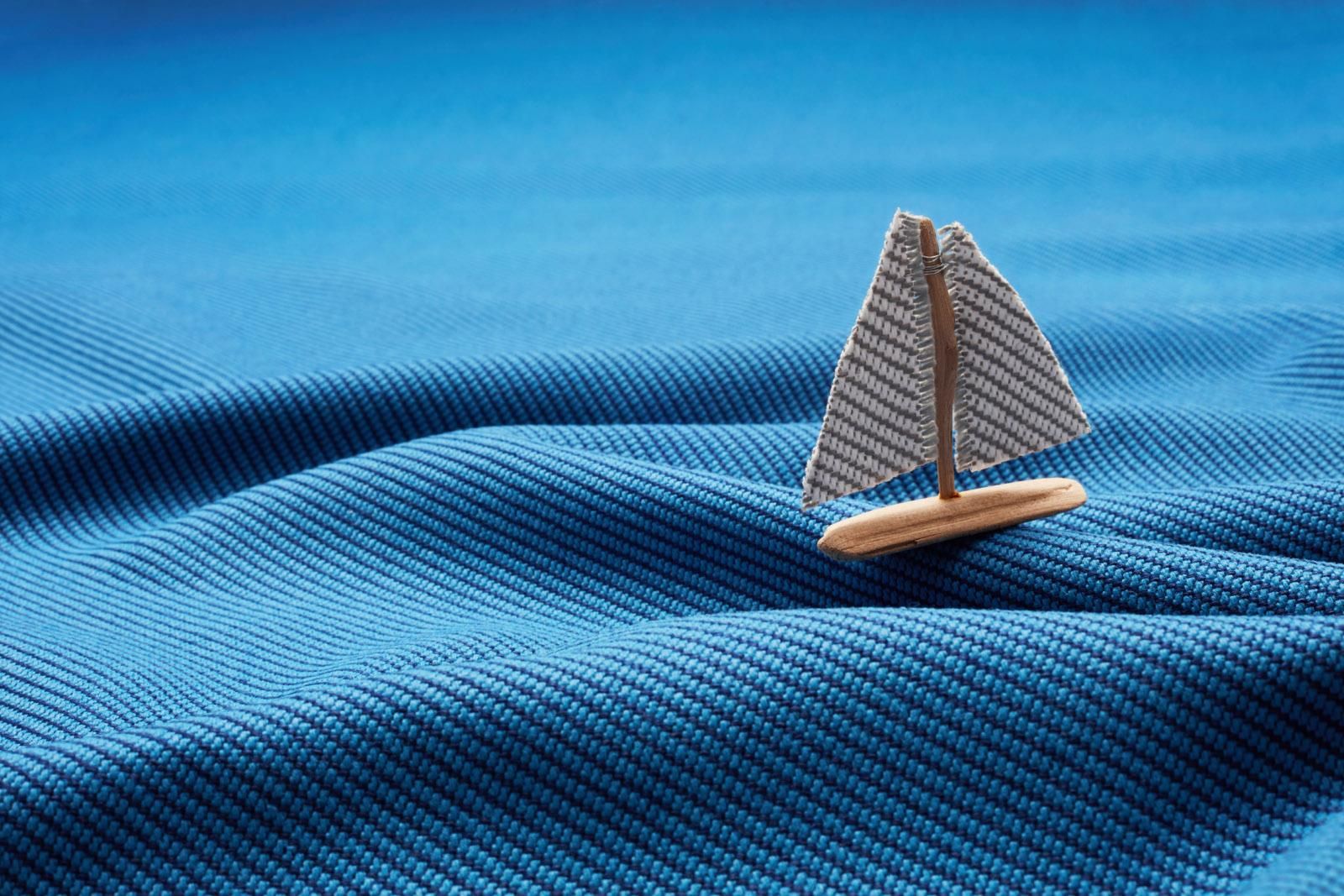 Elevating their commitment to sustainable design, Camira will showcase its latest fabric innovation, which uses plastic sea waste as a key component at this year's exhibition.

In a pledge to clean both the earth and the ocean, Oceanic is a fabric born of the SEAQUAL initiative, to achieve a waste free environment. Woven from plastic debris found floating in our seas and post-consumer plastic bottles destined for landfill, it's one small drop in the mission to clean both the earth and its ocean. A recycled polyester with a purpose, Oceanic is a strikingly contemporary fabric with an intricate twill weave.
| | |
| --- | --- |
| | |
Woven using SEAQUAL yarn, for every 2kgs (4 metres) of Oceanic fabric sold, 1kg of waste is removed from the ocean. Taking its strength from the raw material from which it was originally created, Oceanic is a highly durable textile, tough enough for a life not only on the seas, but also on the seats it furnishes. Blending a soft fluidity with a high level of performance, it is ideal for inclusion in a wide range of modern interiors.
Camira will invite visitors to immerse themselves in this tropical, conscious collection at their London showroom, throughout Clerkenwell Design Week.
Camira Fabrics - London Showroom, 8 & 10 Brewhouse Yard, Clerkenwell, London, EC1V 4DG.