30 Jul 2021
#DesignTogether - 30th July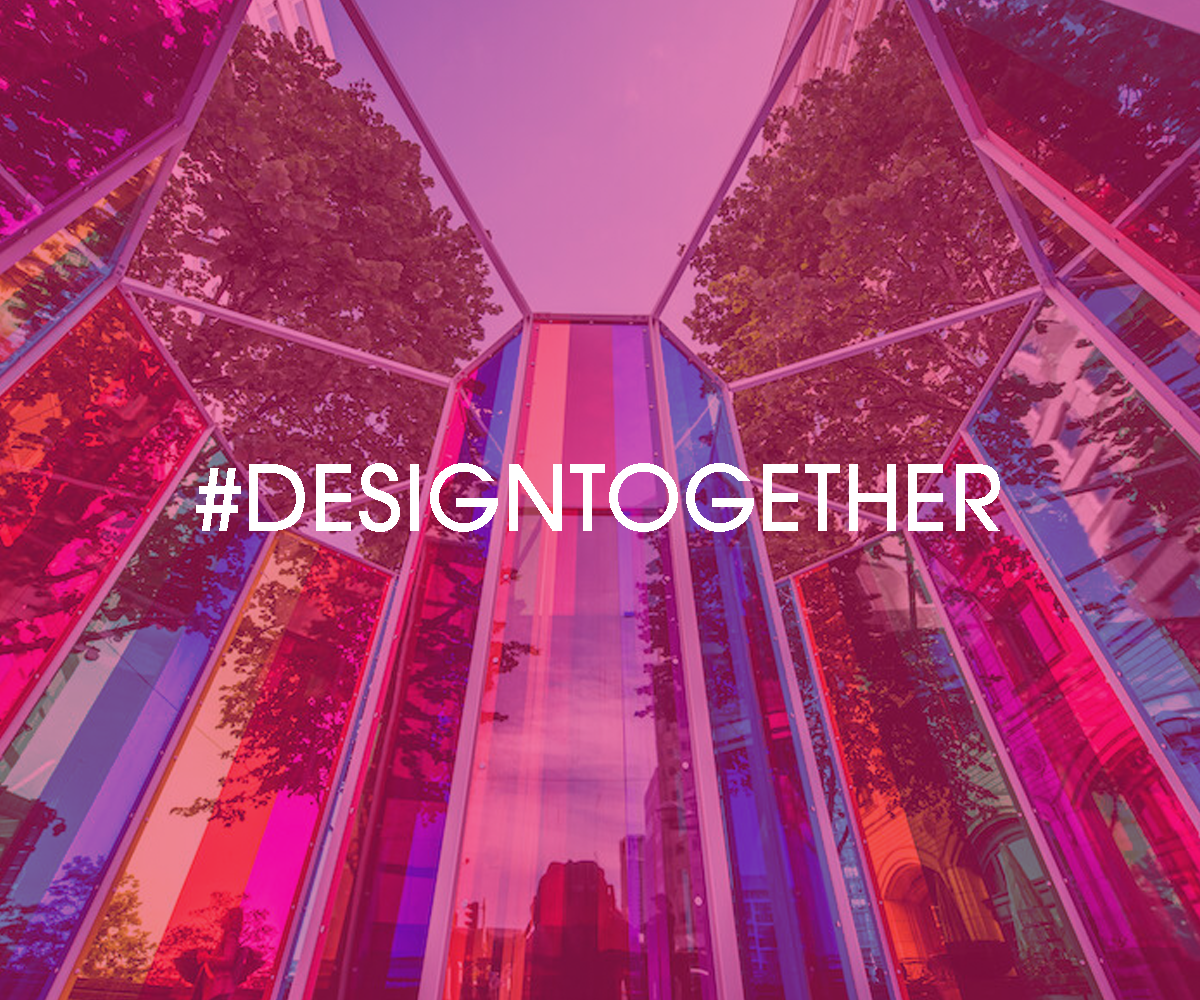 With a return of design events to the UK, the 32nd #DesignTogether newsletter celebrates this with details of not one, but two upcoming events to visit. Summer Lights in Canary Wharf is free to attend, open daily until 21 August and showcases 11 exciting artworks. Plus, visitor registration is now open for Design London's inaugural event during this year's London Design Festival!

Don't forget to download your free summer issues of ICON and OnOffice and feel free to get in touch with your design related content via hello@clerkenwelldesignweek.com or tag us across social media using #DesignTogether.
Summer Lights - On now until 21 August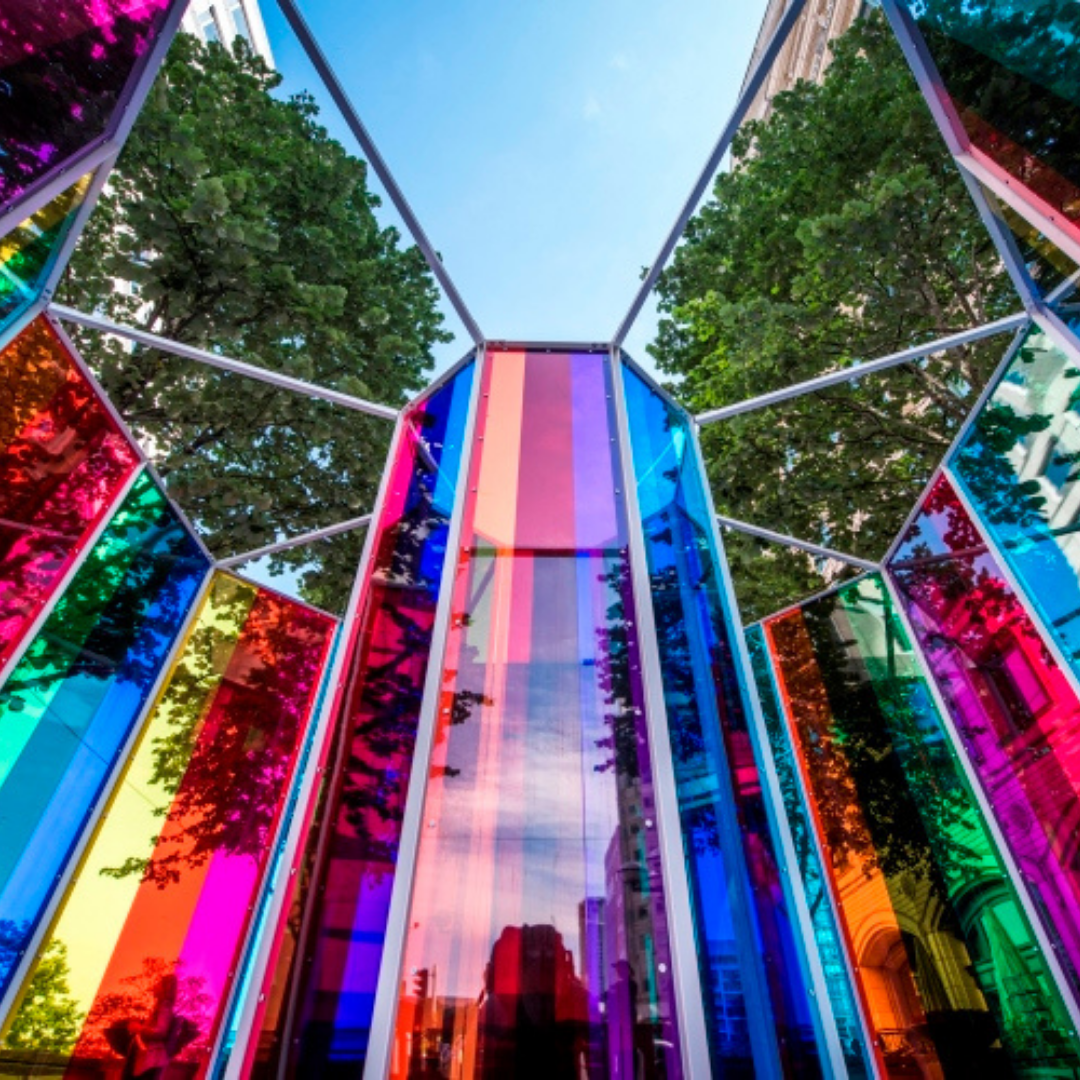 A colourful exhibition celebrating natural light across the Canary Wharf estate.
Summer Lights features eleven exciting new artworks that shimmer and shine in natural light. This unique exhibition launched midsummer, with a selection of stunning artworks that all are enhanced by the sun's rays. The exhibition is open daily to be viewed from sunrise to sunset.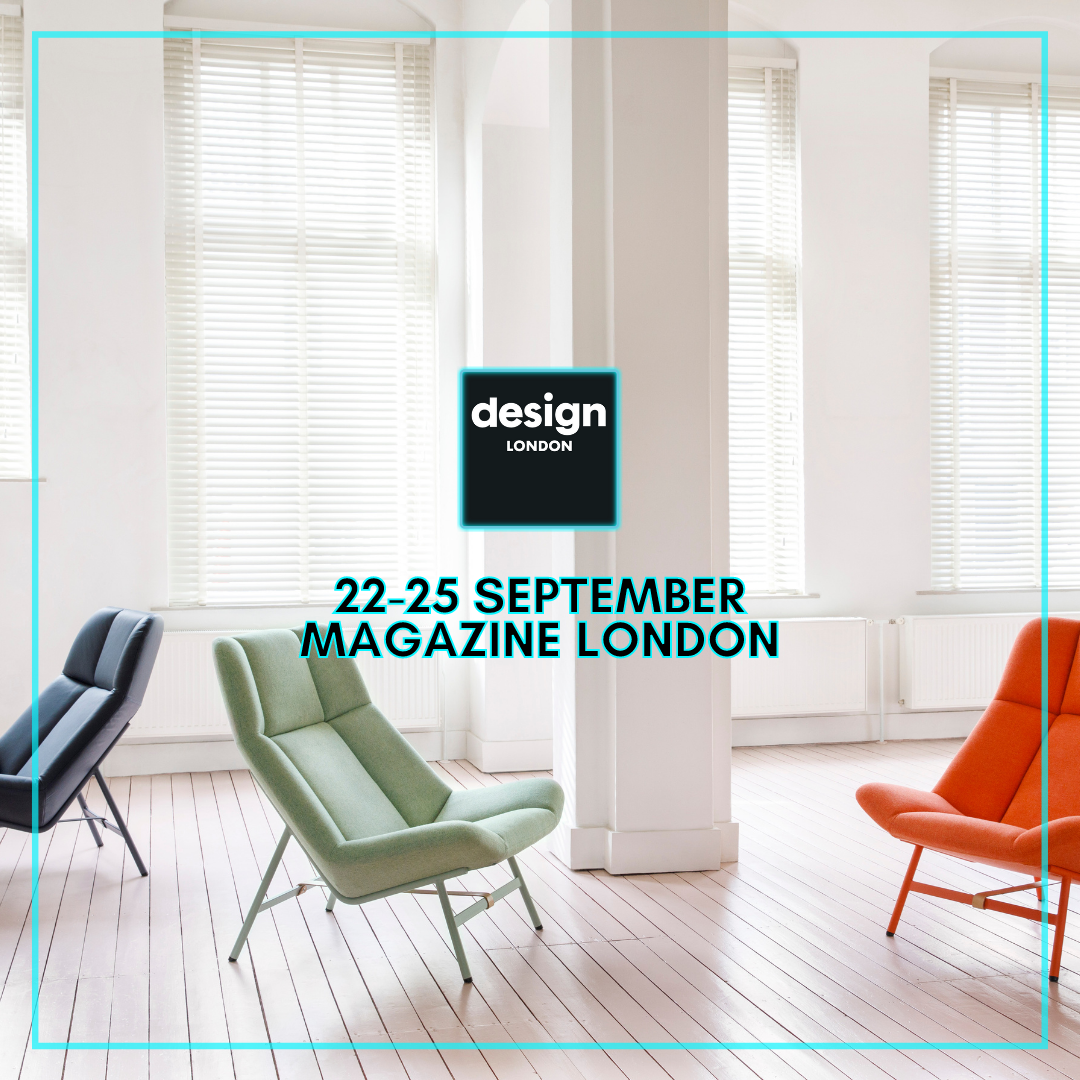 After months of extensive planning, visitor registration is now open for Design London. It's time to block out your diary from 22-25 September and grab your tickets for what's set to be an unmissable show. Get set to discover a highly curated selection of cutting-edge brands, delectable street food vendors, countless collaborations and a comprehensive talks programme in a striking venue just meters away from the iconic O2 arena.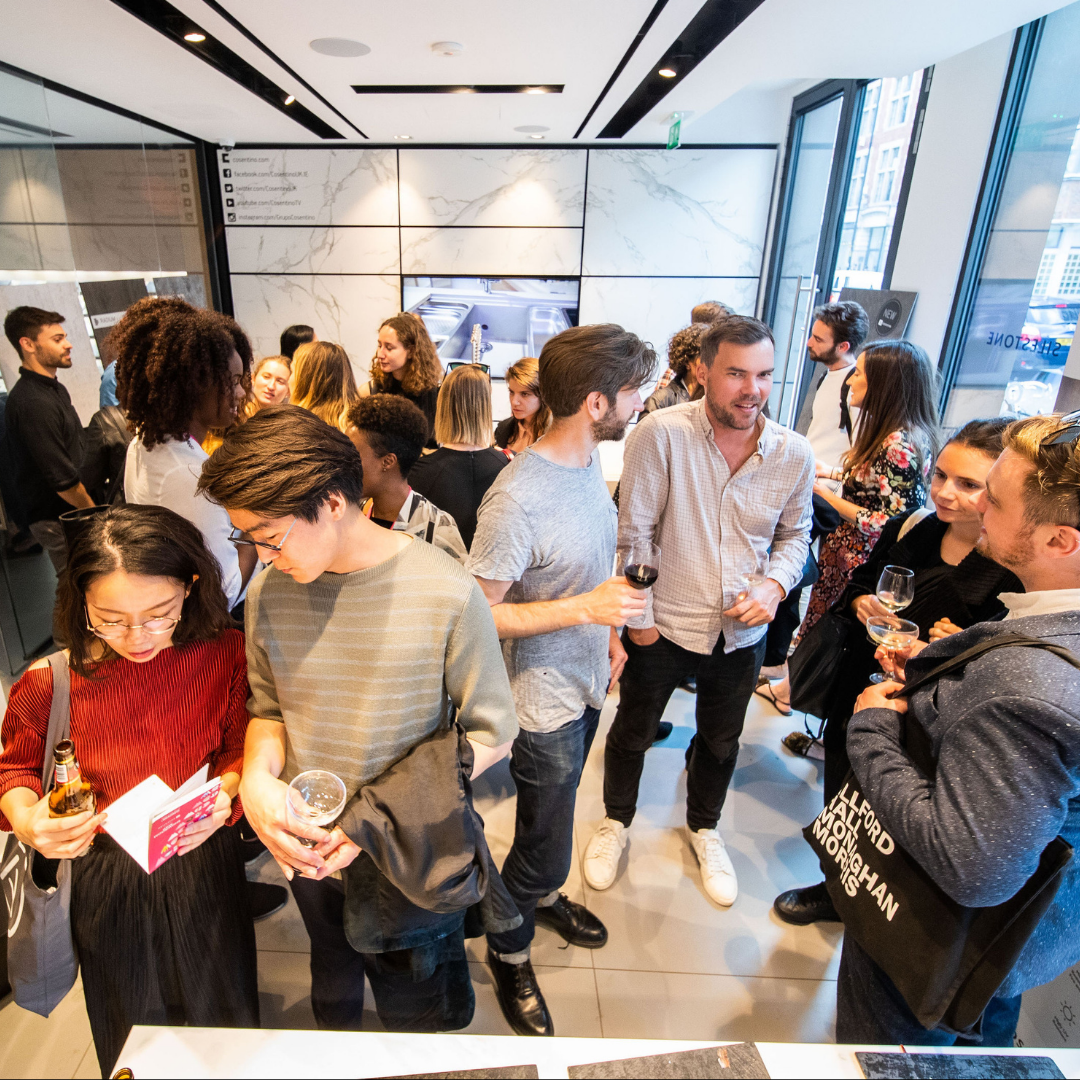 The pair has teamed up to launch the Terra Carta Design Lab, inviting students from the Royal College of Art to develop solutions to the climate crisis.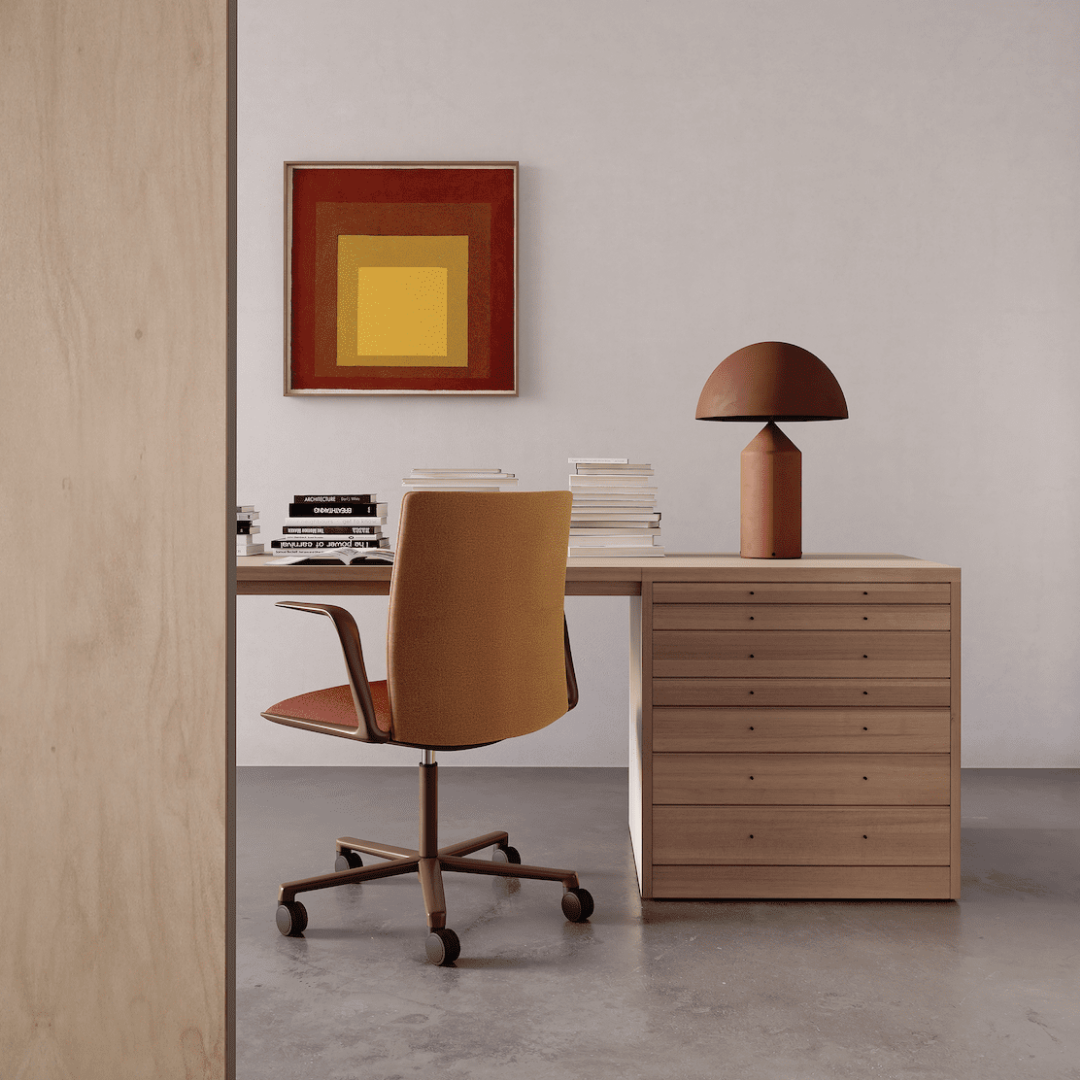 The event was filled with thought-provoking content and exquisite design, helping to facilitate the much-needed return of architects, designers and creatives in the area.