24 Feb 2023
Design more inclusive and neurodiverse spaces with Frövi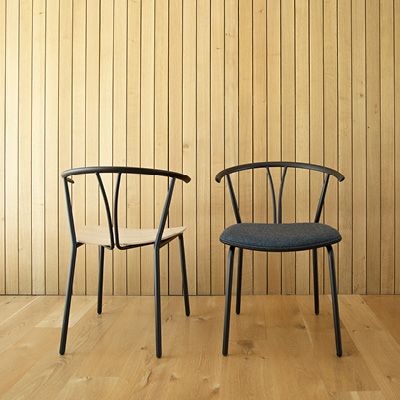 Frövi are hosting nine workshops over the three-day event to increase awareness of what inclusivity and neurodiversity really mean when designing spaces for clients. Attendees will gain insights and learn strategies that promote inclusive cultures and create healthy and inspiring workplaces.
Neurodiversity in the workplace workshop
Understanding the relationship between space and products when designing workplaces is becoming increasingly important when supporting employees to feel more relaxed, focussed, and effective in their roles. Discover more about the importance of neurodiverse design from guest speaker and inclusivity pioneer Gillian Burgis Smith RIBA ARB RIAI Leesman AP, a Cambridge University affiliated, RIBA Credited Architect and Interior Designer.
They are hosting three seminars a day, each starting at 11.00 and running for approximately 45 minutes and attendees will leave with insights, strategies, and information on how to design more inclusive spaces.
These popular seminars will have limited availability, so sign up by contacting Jonathan.Williams@frovi.co.uk
Inspirational new showroom
Conveniently situated within a ten minute's walk of Barbican, Farringdon, and Old Street tube stations and positioned in the heart of Clerkenwell, our new 5,000 square feet showroom is spread over two floors of stylishly and intelligently designed co-working scenarios and zoned workspaces. This inspiring and innovatively designed showroom space epitomises the extensive choice of beautifully designed products on offer.
Visit Frövi 's showroom at:
5 Sycamore Street (entrance on Baltic Street W)
Barbican
London
EC1Y 0SG
What else to expect at CDW 2023?
As Frövi prepare to be at the epicenter of creative design, they are delighted to be showcasing several of their innovative products during CDW.
Boho Chair
Boho is an exclusive new addition to our collection of comfortable, practical, and stylish armchairs. Become enveloped in the delightfully soft bulbous armchair and experience the welcoming reassurance and warmth created by its curvaceous design. An iconic and bold puffed form, combined with sophisticated ruched upholstery detailing, creates a unique organic seating experience that effortlessly promotes calm.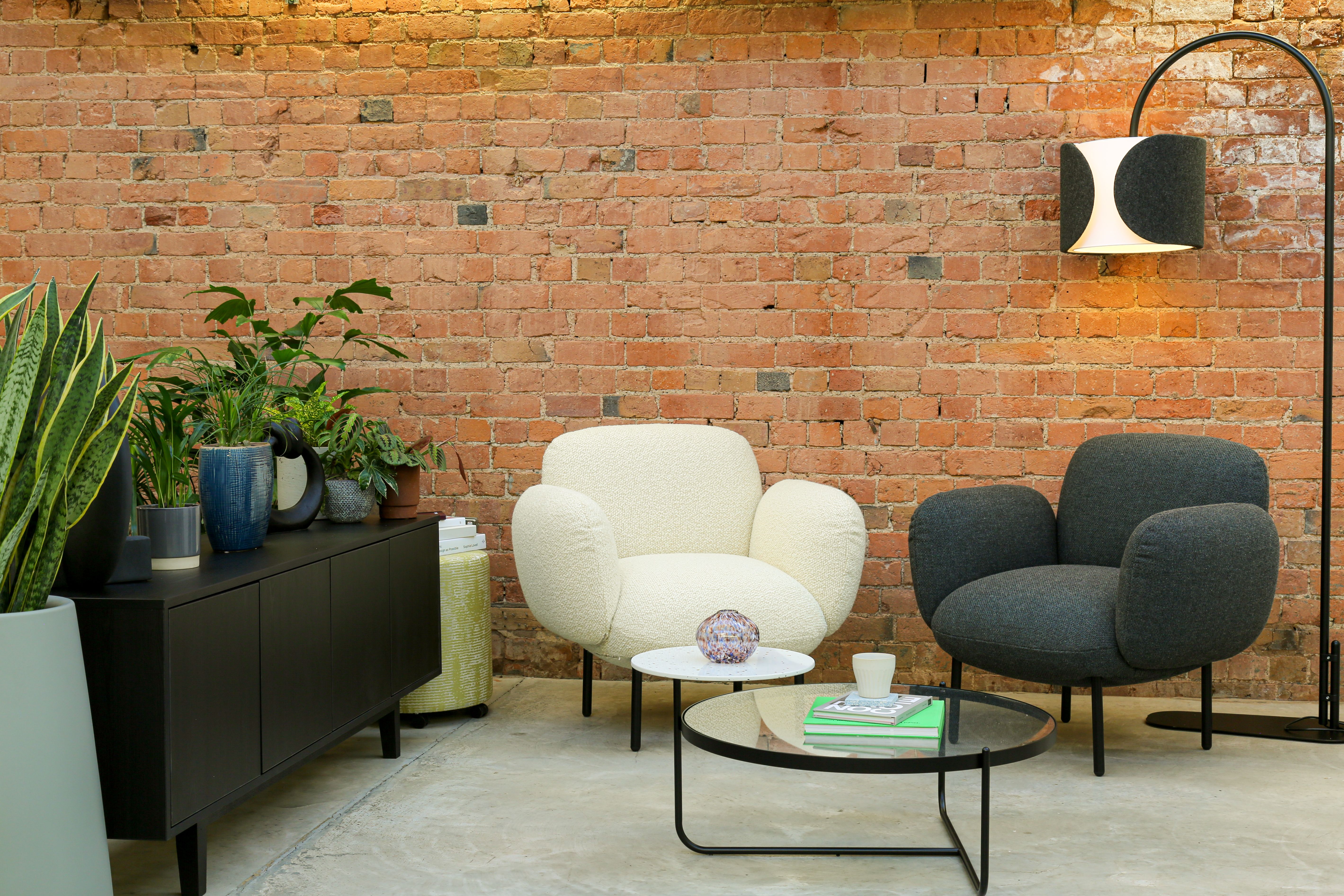 Retreat
One of their new exclusive products, Retreat is a modular, zoning media system that has been designed to embrace the new 'post covid' way of working and modern office design. It is a modular piece of 'micro architecture' that delivers a practical solution with a contemporary style and eye-catching design.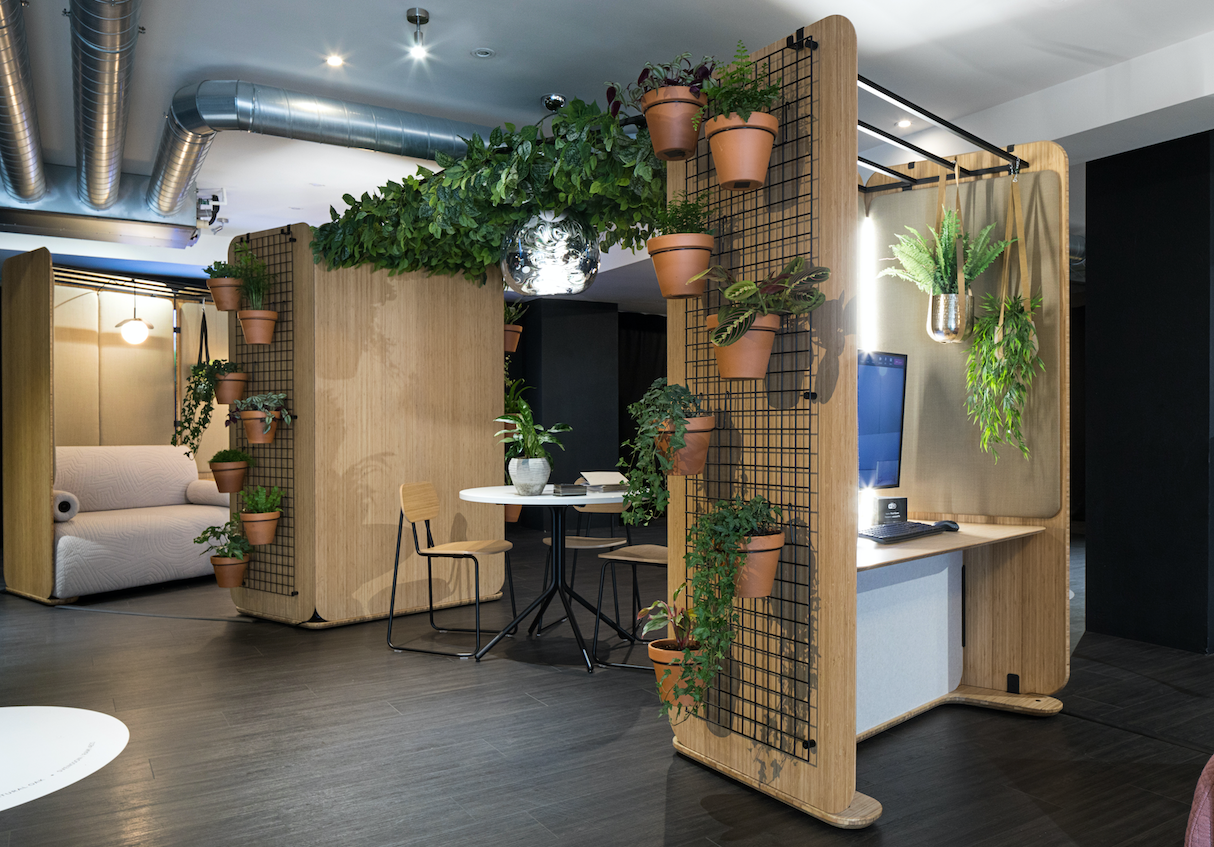 Blume
Blume is the new wooden addition to the Frövi Collaboration Category, a contemporary-styled table system that has versatility at the heart of its DNA. With a wide range of sizes and specification options to cater to any situation, Blume has a wealth of functional design details.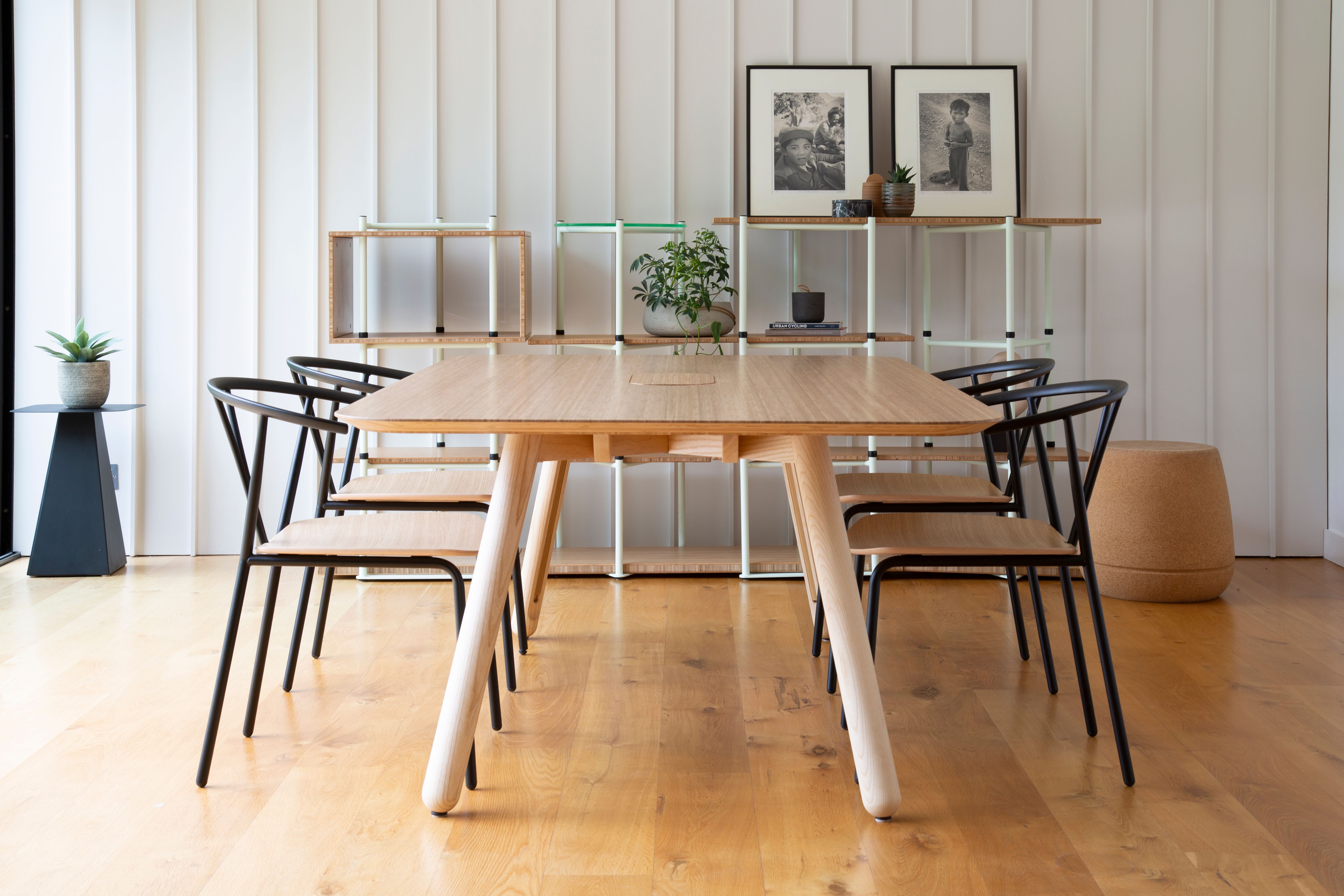 Wish
The timeless design of the Wish Chair not only offers an instantly recognisable silhouette, but it also delivers a functional, lightweight, and luxuriously minimalistic style that instantly enriches the quality of its environment. With roots in modernist design, the Wish Chair is a twist on a classic, delivering comfort and opulence in abundance.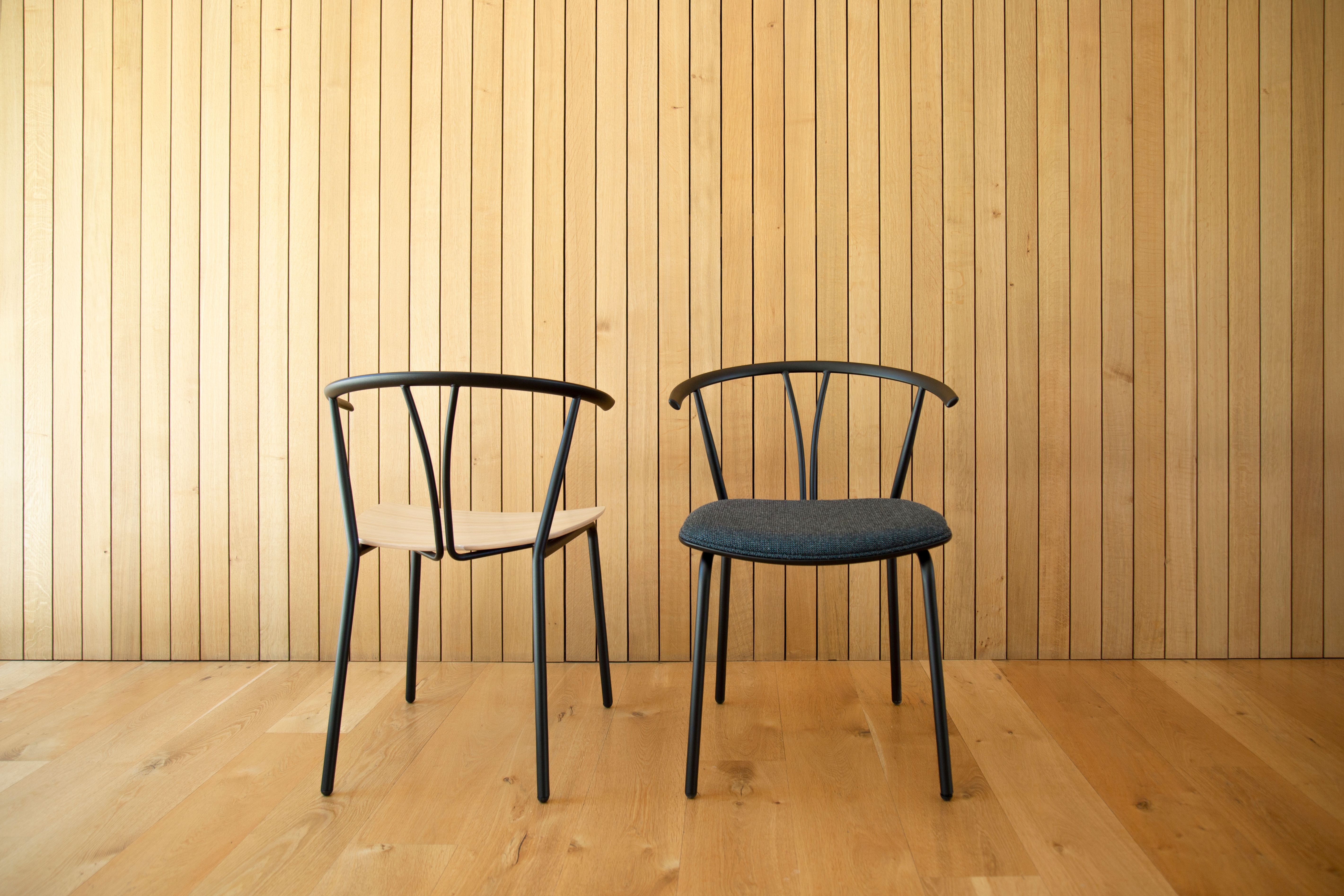 Swing
Versatility and elegance combine to create the Swing Chair and Stool. Ideal for a range of uses and environments, with a compact footprint that offers a comfortable yet practical seating solution. Robust, stylish, lightweight, and stackable, Swing is available in a chair or stool height and comes with a black fine texture steel frame that offers a timeless look.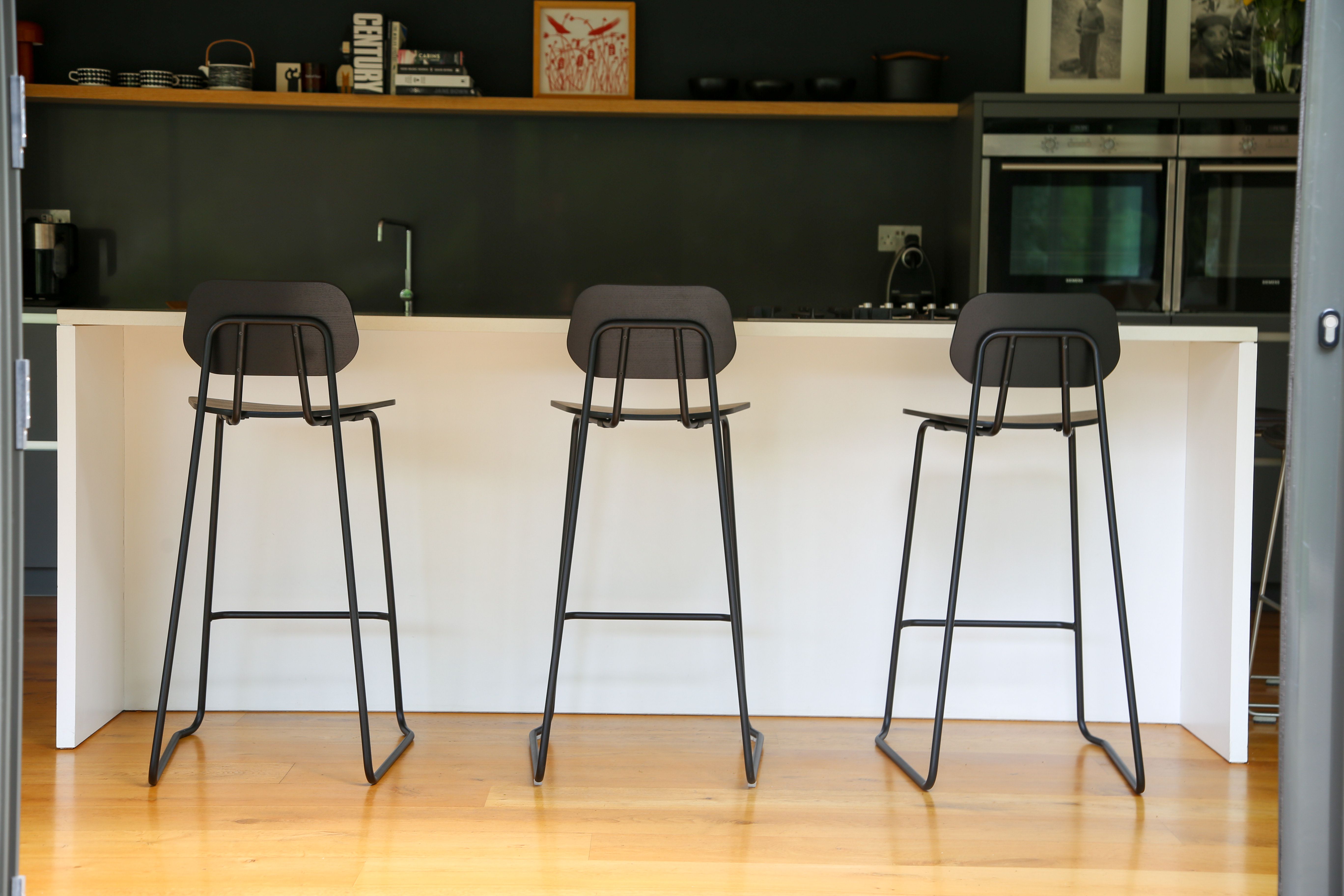 So, if you're looking for an informative, enjoyable, relaxing, and inspirational experience, then visit the Frövi showroom during Clerkenwell Design Week, 2023.