01 May 2020
#DesignTogether - 1 May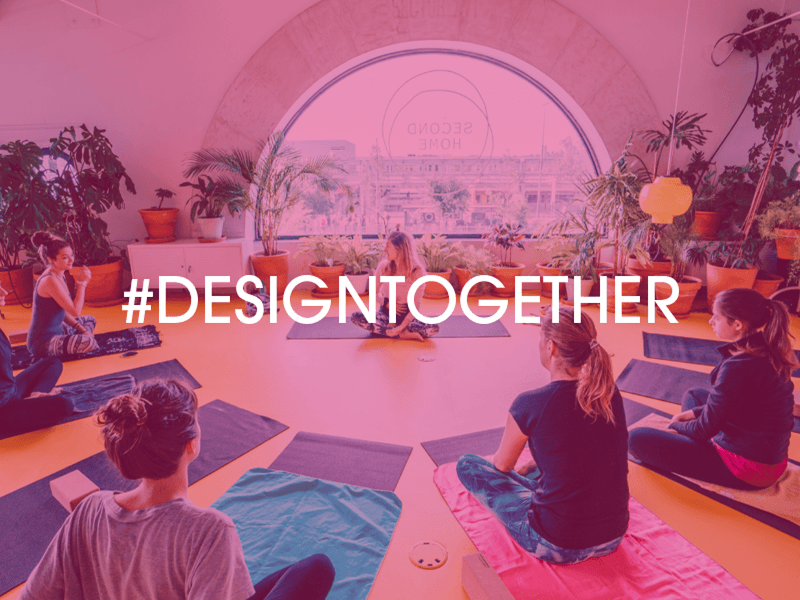 From architecture challenges for children to a programme of wellness events, a design based tv binge to tips for making working from home a joyful, sustainable experience. The 7th #DesignTogether has something for everyone!
Plus, we highlight some more inspiring community based #DesignTogether content - including video footage of a lockdown based home office move. Don't forget to share your stories for a chance to be featured!
#DesignTogether free content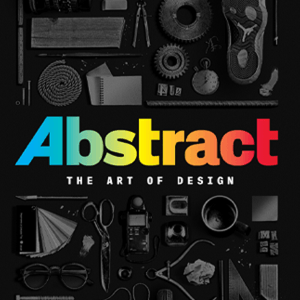 Watch Abstract: The Art of Design free
Netflix has made all eight episodes of its documentary series Abstract:
The Art of Design, which features set designer Es Devlin, architect Bjarke Ingels and interior designer Ilse Crawford, available to watch for free during coronavirus lockdown.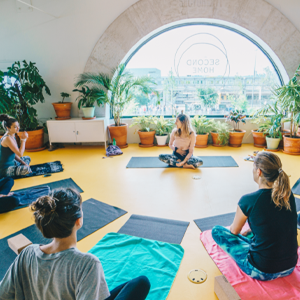 Second Home wellness programme
CDW partner Second Home have launched Second Homeworking - A free online programme designed to help you be creative, healthy and sane away from the office. From online meditation workshops to dance and bodyweight classes, there's something for everyone.
Make working from home more joyful
For those of you new to working from home, there's lots of advice out there about how to deal with the pitfalls and stay productive and sane ("Take a shower!" "Don't spend too much time on social media!"). Here are a few ideas for creating a workspace and routines that will make working from home a joyful, sustainable experience.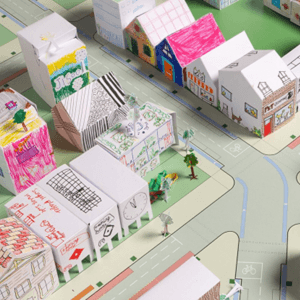 Architecture challenges for children
British architecture studio Foster + Partners is publishing a series of architecture challenges, including building a paper skyscraper and creating a city, to keep children in coronavirus lockdown entertained. Called #architecturefromhome, the initiative was launched to help entertain and educate children who are currently stuck at home.
#DesignTogether community
Each week it puts a smile on our face to look through the #DesignTogether entries that we receive and see across social media (below you'll see why). Please do continue to share your messages, stories, pictures and videos with us via social media or by emailing hello@clerkenwelldesignweek.com.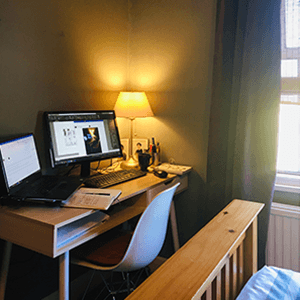 Angelia Liard, Senior Designer, Area
'Prior to lockdown, I rarely worked from home, but needs must and I have created a little space for myself in the corner of our bedroom where I can focus on daily tasks and get away from the mayhem!'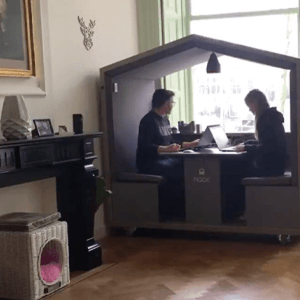 David O'Coimín, CEO & Founder, Nook Pod
We love this video clip of David 'moving office' during lockdown - all in favour of a change of scenery. A wonderfully positive #DesignTogether entry - thanks David 👏

Watch the clip