12 Jun 2020
#DesignTogether - 12 June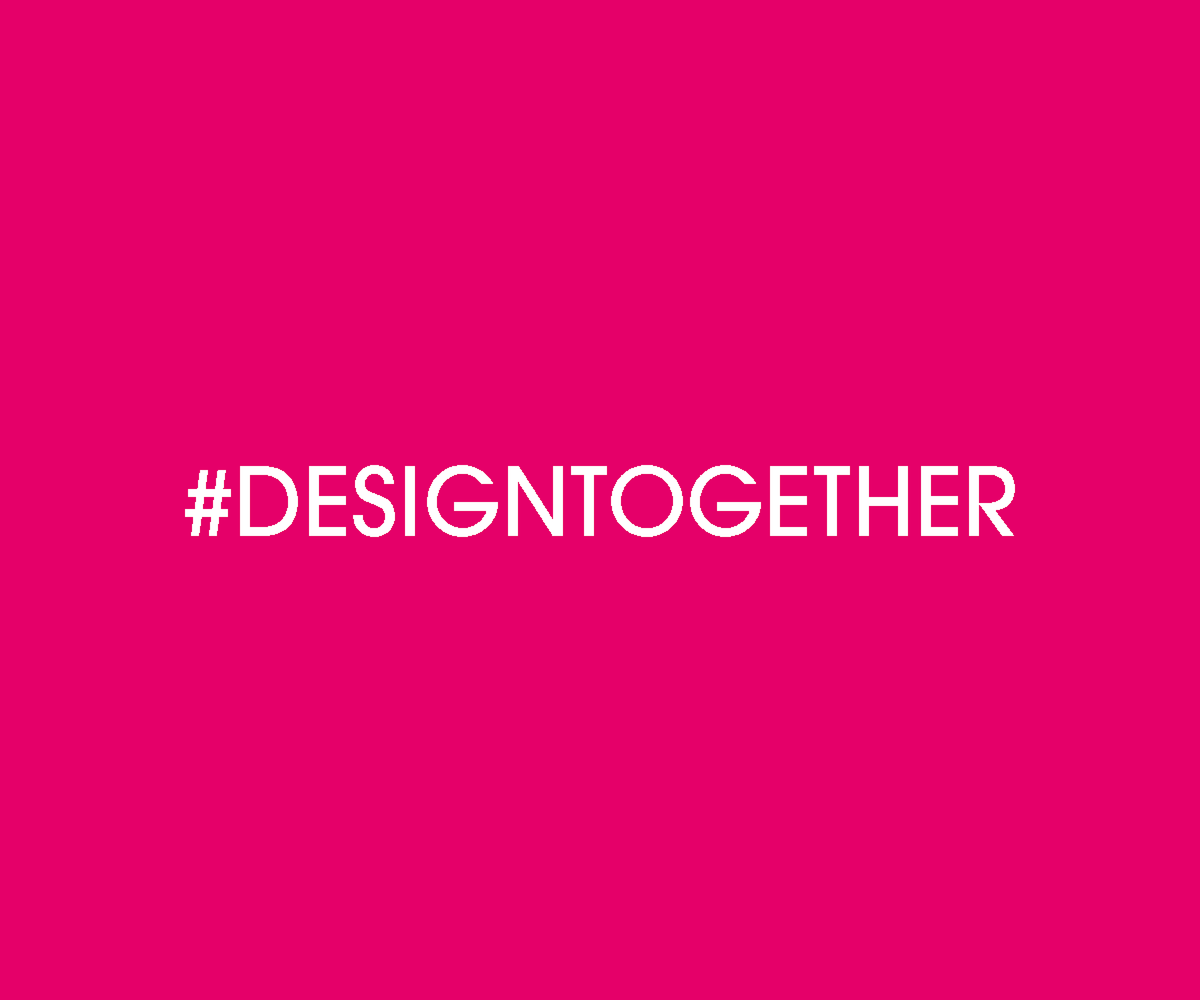 13... unlucky for some - but not us. Welcome to the 13th #DesignTogether newsletter.
This week's newsletter is jam packed with inspiring content including; a list of creative schemes, opportunities and networks for the BIPOC community, a digital programme by NeoCon, a brand new Design Dispatches interview and a free sustainability programme offering advice on how to be a force for good.
#DesignTogether free content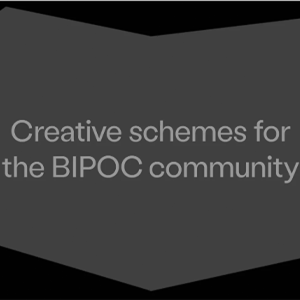 It's Nice That

Whether you went to university or not, there are an increasing number of initiatives dedicated to tackling the lack of diversity in the creative industries. So if you are fresh out of uni, school, or looking for new opportunities as an experienced creative; hopefully there's something in this list to incite excitement in your next step ahead.
NeoCon goes digital
Join NeoCon throughout June for NeoConnect! Discover a series of digital activations as well as complimentary CEU webinars, online panel discussions and virtual social events. Also serving as a community portal, NeoConnect shares editorial content, digital issues and hosts a special "From the Community" blog series.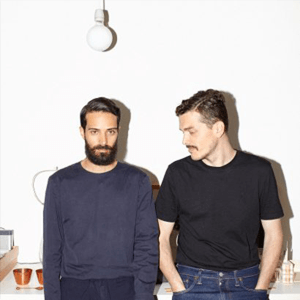 In conversation with Formafantasma
As part of Design Museum's Design Dispatches series, meet Italian designers Andrea Trimarchi and Simone Farresin, founders of Studio Formafantasma based in Amsterdam.
Saturday 13 June 2020
14.00 on IGTV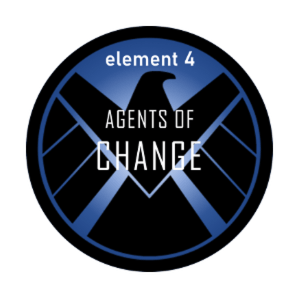 Agents of Change programme
Element 4 have launched the agents for change programme to help get people started on their sustainability journey. It is a free programme designed to help people who have a desire to make their industry, company or community more environmentally-friendly, but don't know where to start.
#DesignTogether Community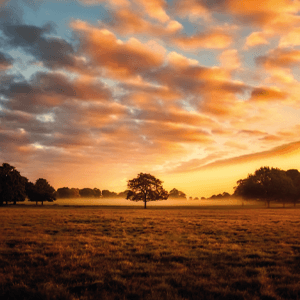 The Woven Edge - 6 tips for working from home
1. Plan your day
2. Get outside
3. Take care of your eyes
4. Ensure you sit correctly
5. Create a work area
6. Fuel for your day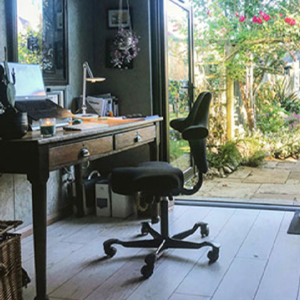 Lee Day, Director of European Projects, Area
I'm inspired to think about what workplaces can be in the future. Now that we've all shared this experience we intuitively know what 'good' feels like and what 'great' could mean to places where we choose to work.