15 May 2020
#DesignTogether - 15 May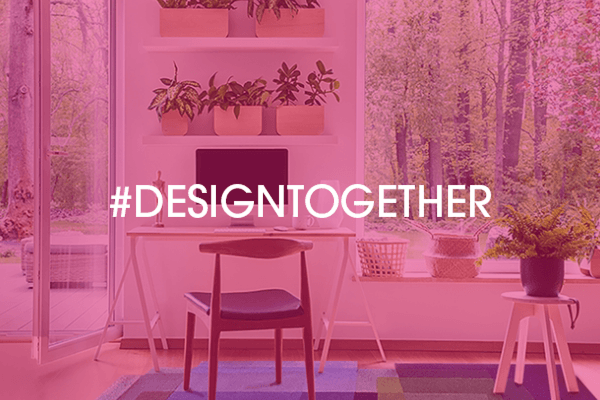 From fun for all the family to the importance of nature and daylight for homeworkers - take a look at the 9th #DesignTogether below.
Thank you to everyone that has so far contributed to #DesignTogether over the last 9 weeks - please do continue to share your messages, stories, pictures and videos with us via social media or by emailing hello@clerkenwelldesignweek.com.
#DesignTogether free content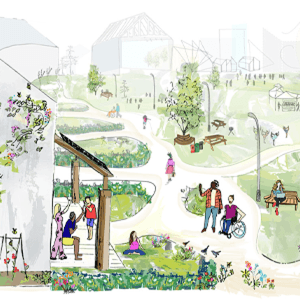 #LoveHome design challenge
Many of us are spending more time in our homes than ever before which is why Home for 2030 have launched the #LoveHome Challenge. What makes the perfect home for you? Draw a picture, make a model, write a story or poem.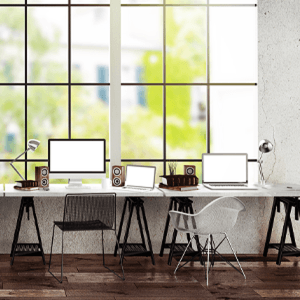 Working life for designers after coronavirus
As the UK government sets out plans for easing lockdown measures, Design Week speak to designers about what they've learned during this time and what returning to work might look like in the future.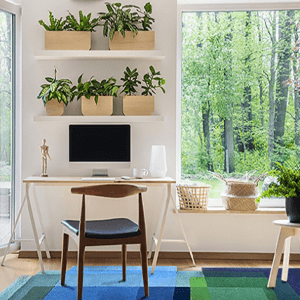 Home offices: designing clever, designing better
While working from home may be a necessity right now, it has a bright future if we reflect on how to best use our home office spaces, says Félicie Krikler, director at Assael Architecture. OnOffice looks into the importance and impact of design in workspaces at home.
Yinka Ilori shares what he's been up to
Designer Yinka Ilori shares what he's been doing to keep busy during the coronavirus lockdown in a video message. Like many others around the world, the London-based artist and designer has been self-isolating and working from his home.
#DesignTogether community

This week we highlight #DesignTogether submissions from CDW partner Milliken who give thanks to key workers and Interior Designer Emma Rose who reflects on lockdown.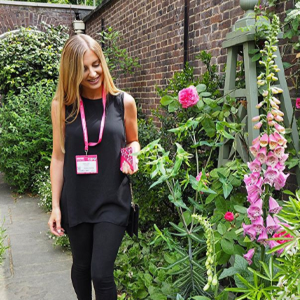 Emma Rose - Interior Designer
'Sometimes we get so caught up in life that we forget we don't always need to be checking our email or rushing to the next thing. We need to remind ourselves that it's okay - and absolutely necessary - to slow it all down.'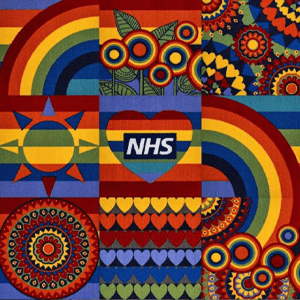 We thank you by Milliken
Celebrating the spirit of community & recognising the breath-taking work of courageous key workers, the Milliken design team used Millitron® patterning technology to create an art installation featuring rainbow themed carpet tiles. 🌈