19 Dec 2022
#DesignTogether - 16th December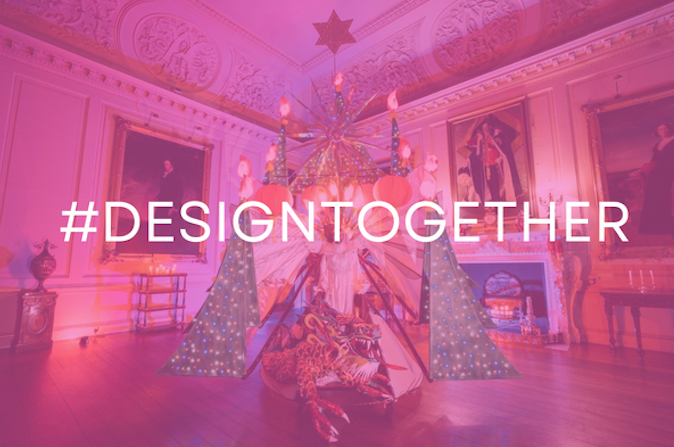 Don't miss Creativeboom's gift guide for those last minute presents, download your free digital copy of ICON Magazine's latest issue, discover traditionally untraditional Christmas trees and take a look at Morag Myerscough's Secret Garden. Plus, we highlight some of the latest news from brands in Clerkenwell with our showroom spotlight.

The team would like to wish you all a very relaxing and happy festive period! As always, you can get in touch with us via hello@clerkenwelldesignweek.com or tag us across social media using #DesignTogether.
Morag Myerscough's Secret Garden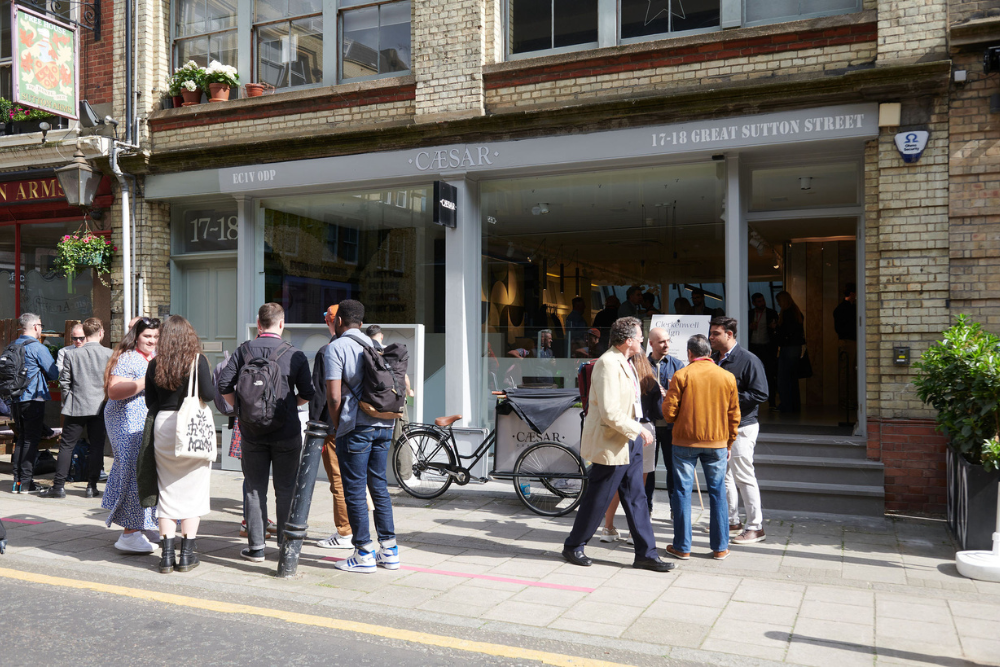 A colourful pavilion sits in the Joy Garden at Sheffield Children's Hospital, which British artist Morag Myerscough has created to offer patients and staff respite from a medical environment.

Sat at the heart of the hospital in South Yorkshire, England, the courtyard can be used as everything from a quiet sanctuary to an area for play, performances or workshops.
ICON 210 The Finland Issue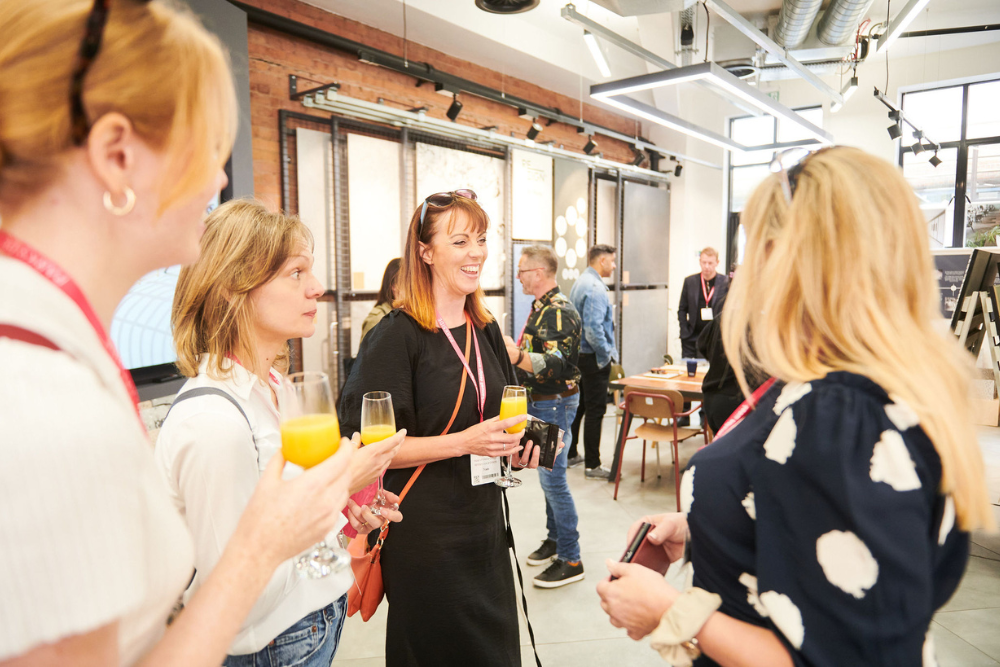 With pristine landscapes and first-class design, in ICON 210 journey from Helsinki to Turku to discover the architecture and design highlights of Finland. Expect special interviews and features, including Eero Aarnio, Yrjö Kukkapuro and photographer Aya Brace as well as an exclusive behind the scenes look inside the iconic Aalto House, the Emma Museum, the Paimio Sanatorium and all things Artek.
Traditionally untraditional Christmas trees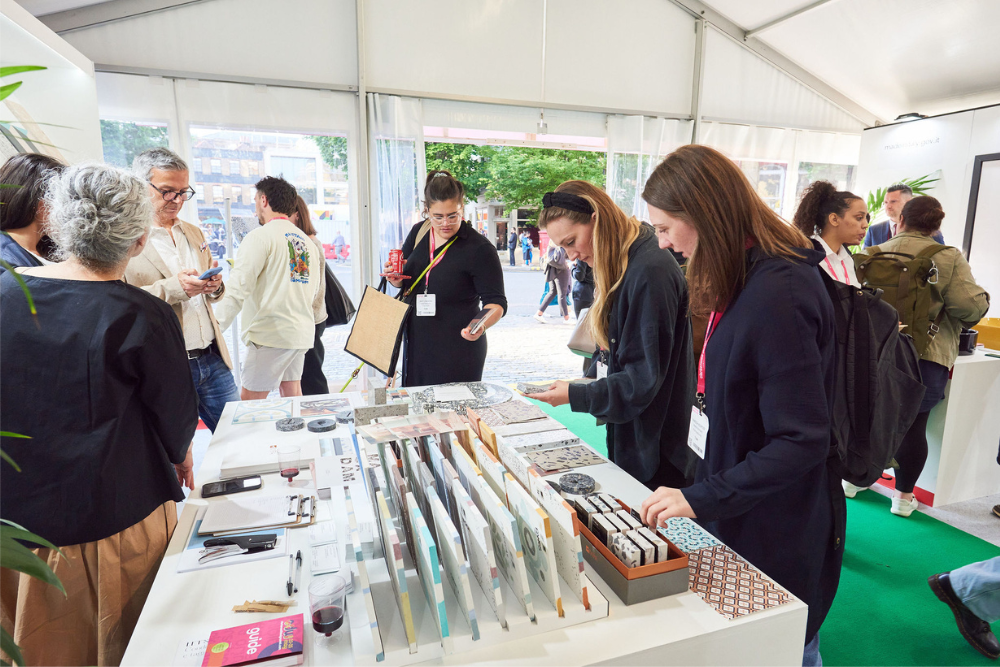 Harewood House has commissioned unconventional Christmas trees to designers, makers, and artists to reflect the joy and warmth of the season. Eleven tree-like installations – each on show in a different room – are inspired by Harewood's history and dialogue with the country house's 18th-century interiors. 'Long Live the Christmas Tree!' is on show until January 2.
Christmas gift guide for creatives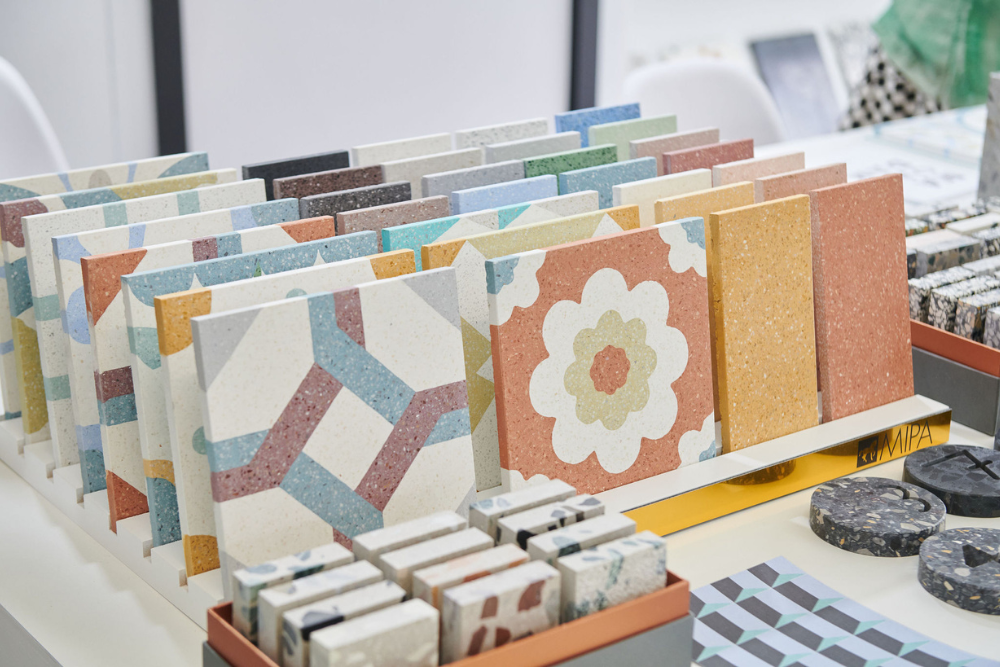 As ever, rather than feeding the Amazon beast, Creativeboom have compiled their gift guide for creatives, including ideas from the kind of independent artists and designers that we love to celebrate. Plus, there are gifts from independent retailers too – all in the spirit of supporting the shops and small businesses that might need a little extra help this Christmas.
Agilita - CDW showroom spotlight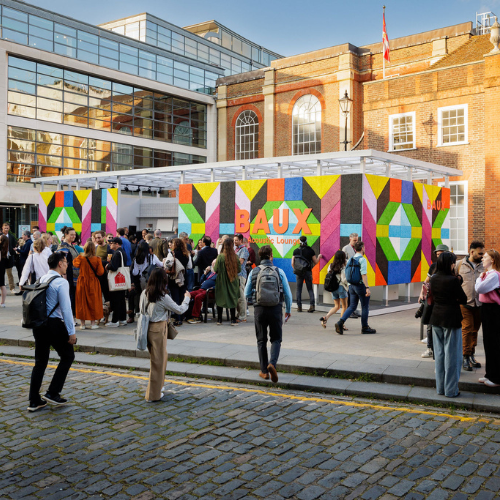 Agilita prides itself on design led furniture to support new ways of working. They source their products from across the UK and Europe, offering businesses an exquisite selection to support agile working. Agilita's new showroom is located at 66 Turnmill Street, London, Clerkenwell, EC1M 5RR.
Max Furniture - CDW showroom spotlight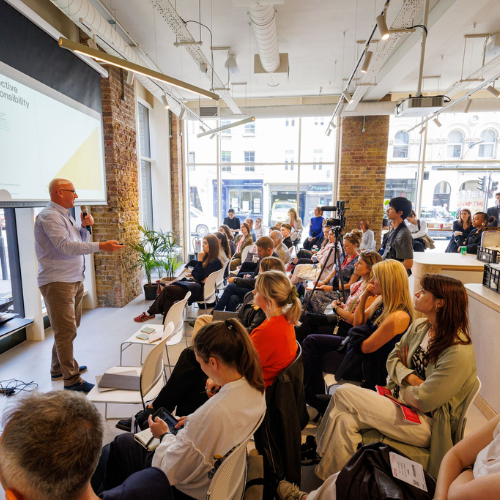 Max Furniture are leading acoustic solution experts, with a wide range of acoustic pods. Max has carefully curated innovative and beautifully designed products from leading European acoustic booth manufacturers and offers a range of booths for every need.
Experience true quality and stylish design, perfect for any workplace.
Solus Ceramics - CDW showroom spotlight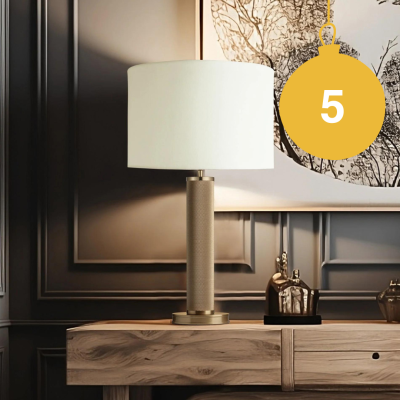 Solus are home to an endlessly evolving collection of beautiful, innovative and functional ceramic and porcelain tiles. Their showroom will be reopening early 2023. It will be a space that redefines and challenges the concept of the showroom. A space for community, collaboration and exploration. A space where design comes alive.
.mdd - CDW showroom spotlight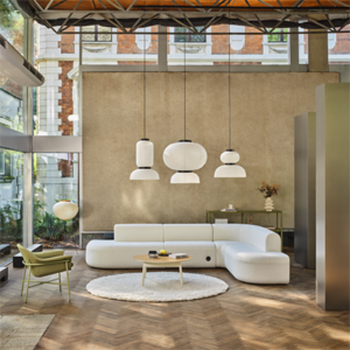 .mdd is one of the leading manufacturers of office furniture, appreciated for high quality and modern design. .mdd's offer consists of desks, chairs and cabinets, as well as reception and lounge furniture; upholstered seating, tables, coffee tables and reception desks.