17 Jul 2020
#DesignTogether - 17 July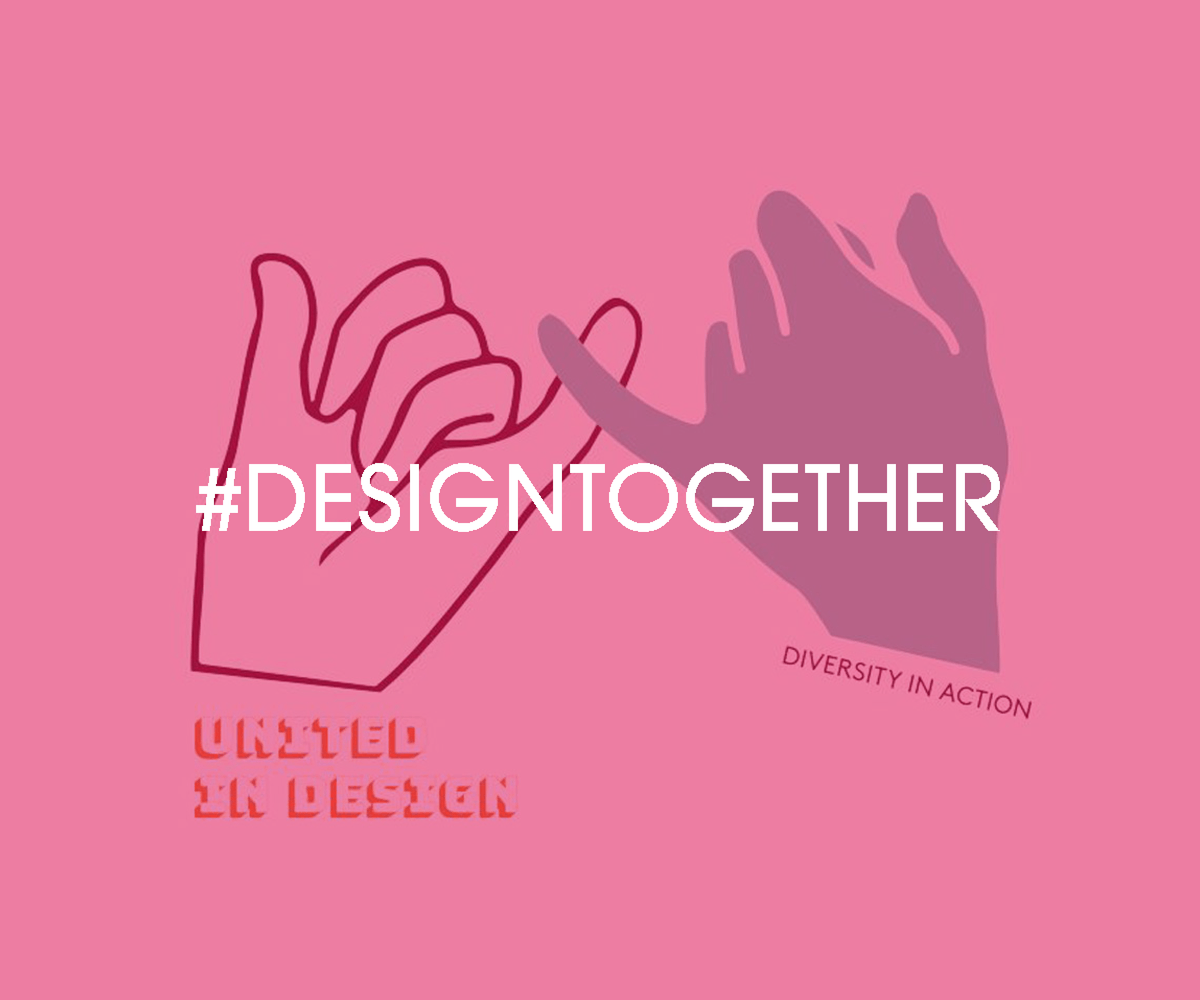 Welcome to the 18th edition of the #DesignTogether newsletter.
This week, discover mid-century and brutalist buildings with a number of architectural running routes in London, further your professional development with a free BIID and RIBA accredited CPD, see what the future holds for architecture and find out more about United in Design - an organisation that aims to increase racial diversity within the interiors industry.
#DesignTogether free content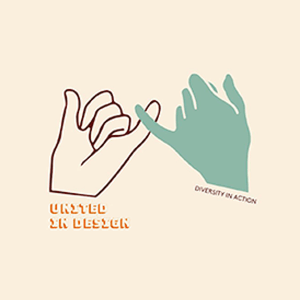 United in Design - Diversity in Action
Interior designers Sophie Ashby and Alexandria Dauley have set up United in Design, an organisation that aims to increase racial diversity within the interiors industry.
The initiative, which is supported by designers Martin Brudnizki and Joyce Wang, as well as Dezeen columnist Michelle Ogundehin, will invite studios to pledge committing a series of actions to make the interior design industry racially inclusive.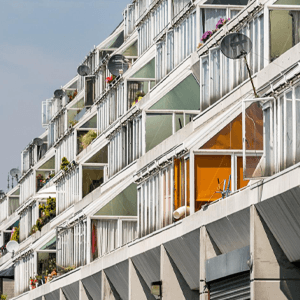 London's architectural running routes
Bulk up on your architectural know-how with these runs around London's Brutalist gems.
In this article, London-based personal trainer Ed Conway shares a selection of architecture runs giving London-dwellers an easy guide to visual and physical edification on the go. Discover the capital's fine examples of mid-century, modernist and brutalist buildings, observing and appreciating material and edifice on the air-soled hoof.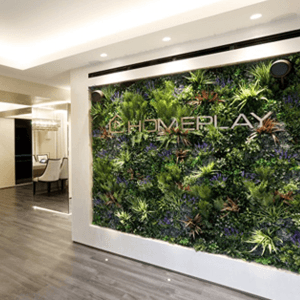 Luxury residential lighting CPD
In this free online CPD seminar, design and build professionals will receive an all-encompassing overview of what's required to deliver a luxury residential lighting system in this latest RIBA and BIID accredited CPD.
31st July - 9:30-10:30am
Register now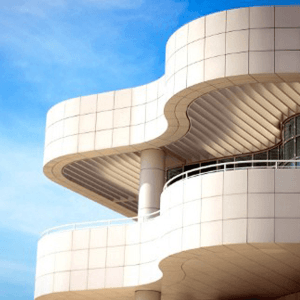 What does the future hold for architecture?

It's an understatement to say that life, as we know it, has changed dramatically over the past few months. What will the long-term impact be of the psychological shift that many of us have undertaken?
Here, Zing have listed some predictions for a post-Coronavirus world.
#DesignTogether community
This week we highlight #DesignTogether entries submitted by CDW exhibitors
True North Designs & Tatie Lou.
Please share your #DesignTogether content and stories on social media or by emailing hello@clerkenwelldesignweek.com for a chance to be featured.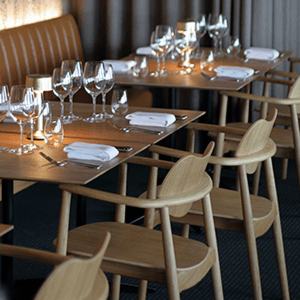 True North Designs

With stunning views of the North Atlantic, Hotel Føroyar in the Faroe Islands has recently been renovated by Danish interior designer Pascale Nemery. True North Designs are delighted to have provided the Asger Soelberg's Regatta stackable armchairs and tabletops in solid oak as part of the project in the impressive restaurant. Find out more at www.truenorth-designs.com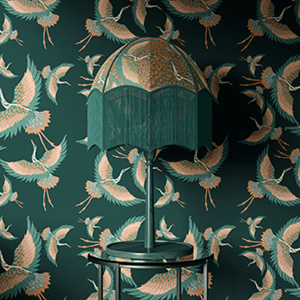 Tatie Lou
CDW exhibitor Tatie Lou's new collection, Pachamama draws on inspiration from nature. Including beautiful hand-drawn botanical and bird illustrations creating Maximalist, Art Deco designs to delight. Her new range of luxury wallpapers, velvet, lampshades and cushions come in a gorgeous palette of blues, teal, mint, dusky pinks and orange. Find out more at www.tatielou.co.uk.