19 Jun 2020
#DesignTogether - 19 June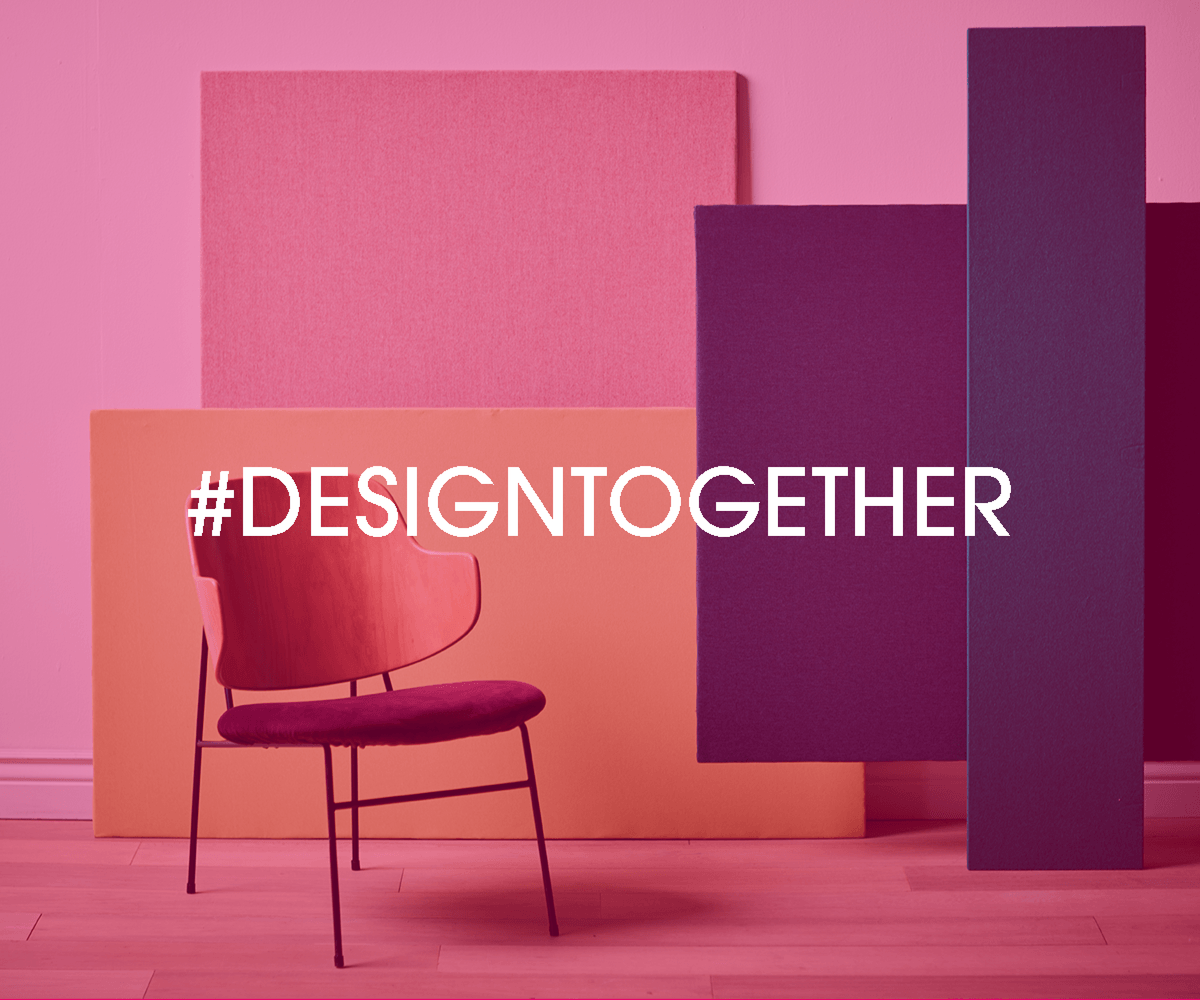 For our 14th edition of the #DesignTogether newsletter we bring you tips for small businesses during a crisis, explore how to find a creative spark from within as well as highlighting the future home and how to design covid friendly workspaces.
We also deliver the unfortunate news that the launch of our sister show Design London will be postponed until to 2021. Find out more below.
#DesignTogether free content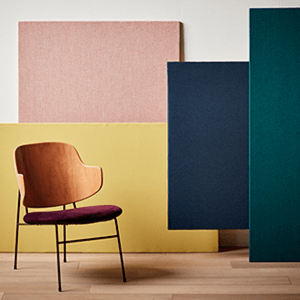 Designing for the new workspace
As we enter the recovery stage of a global pandemic, many of us are beginning to reopen office spaces and making sure we do so safely to comply with new guidelines. CDW showroom partner Camira explore reorganising workspaces with panels and screens as we look to adapt spaces during these unprecedented times.
Finding a Creative Spark Within Solitude
As creatives, our inspiration often comes from external influences like travel, gatherings within our community, or new perspectives that emerge through conversation with peers—but don't overlook the internal source of that spark. We know how to make the most of it when it happens, but here we'll explore how to connect to it on our own.
"In the future home, form will follow infection"
The interiors of future houses will be designed to mitigate coronavirus, says Michelle Ogundehin who has outlined 11 ways the pandemic will impact the home via Dezeen.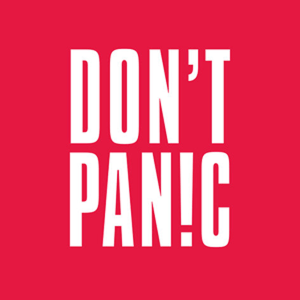 Tips for small businesses during a crisis
This blog post is to help businesses who may be struggling to market themselves during this difficult time so here are some ideas to help your followers stay connected without the cringe factor.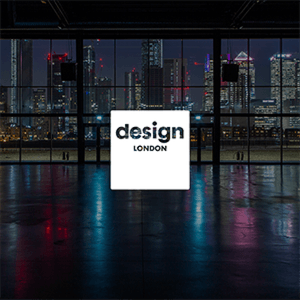 Design London postponed
After careful consideration, it is with great regret that we announce the postponement of the launch of Design London to 22 - 25 September 2021.
Postponing to next year means that we can deliver a launch show that doesn't compromise what we had originally set out to deliver and achieve.
#DesignTogether community
This week we highlight #DesignTogether community entries by CDW showroom partners Morgan and Solus Ceramics.
Please continue to share your #DesignTogether content and stories across social media or by emailing us on hello@clerkenwelldesignweek.com for a chance to be featured.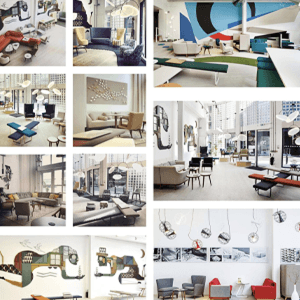 Morgan Seating
Looking forward to the day we can reopen our showroom doors in Clerkenwell and get back to collaborating and creating with the wider design community. Until 2021 @CDWfestival
#events #london #interiordesign #furniture #design #art #community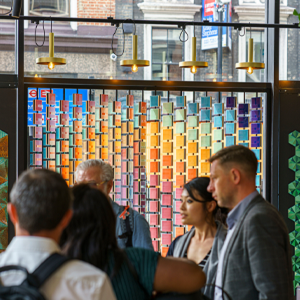 Solus Ceramics
Sadly, after careful consideration, the organisers of the world-renowned CDW have postponed this year's design festival until 25th-27th May 2021. So we wanted to take a look back at some of our highlights from last year's festival - we'd love to hear yours. #CDW2021