22 May 2020
#DesignTogether - 22 May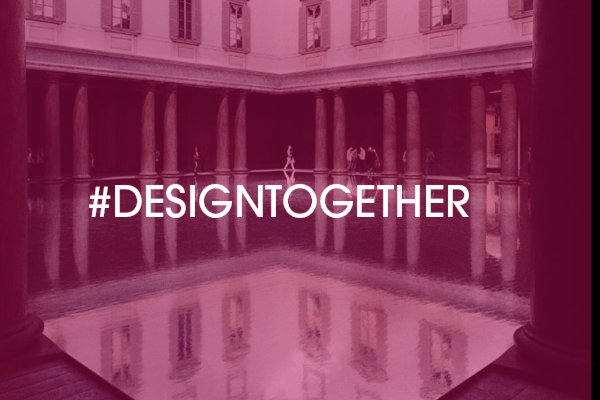 This week's #DesignTogether newsletter is jam packed with free content! Download more than 200 books from the Guggenheim archive to keep you busy during lockdown or discover a digital water feature that inspires calm plus much more...
On a week that Clerkenwell Design Week was originally due to take place we also announce that CDW will unfortunately be postponed until next year.
Thank you to everyone that has contributed to the #DesignTogether campaign and for all those that have shared their fondest CDW memories this week! Please do continue to share your messages, stories, pictures and videos with us via social media or by emailing hello@clerkenwelldesignweek.com.
#DesignTogether free content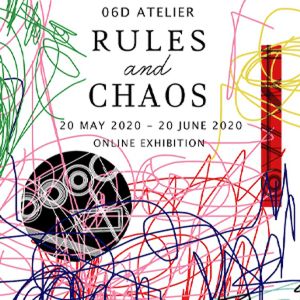 Rules and Chaos - 06D Atelier
06D Atelier presents Rules and Chaos - a virtual exhibition to present their latest work and an award-winning sculpture. A virtual reality has been created to explain how they demolish the preconception of the boundaries between design and art.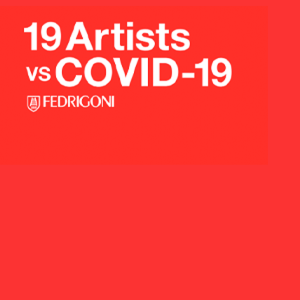 19 Artists vs Covid-19 - Fedrigoni
19 Artists versus COVID-19 is a limited-edition poster project by Italian paper manufacturer Fedrigoni, printed by PUSH London, in collaboration with 19 international artists, to show support in the fight against COVID-19.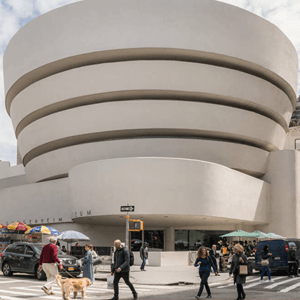 Download 200+ books from the Guggenheim archives
If you're a book lover, we've got you covered as The Solomon R. Guggenheim Museum offers more than 200 exhibition catalogs that you can download from its archives... for free!
The oldest book dates back to 1936.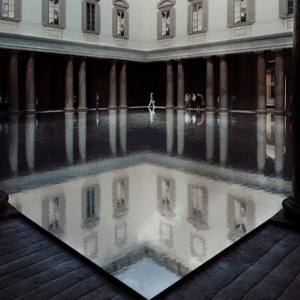 Architect Aires Mateus' digital water feature
Taking the 'Design Variations' festival to the digital stage – responding to the current global health, design and travel challenges – curators MoscaPartners have launched 'Virtual Design Variations' with a project by celebrated Portuguese architects Aires Mateus.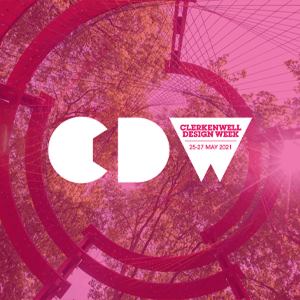 CDW postponed to 2021
After careful consideration and working tirelessly to explore all possible options, we have decided to postpone Clerkenwell Design Week until 25 – 27 May 2021. Postponing to next year means that we can secure CDW's future, giving us time, as an industry and as a community, to come together and deliver an even better festival in 2021.
#DesignTogether community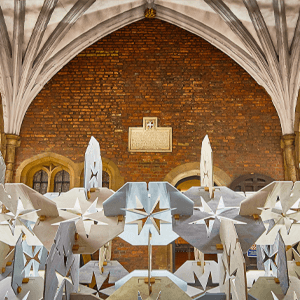 Aldworth James & Bond: #CDW has given us lots of great memories! One of our favourite times was working with the team to create 'Order' – a 3x5m installation in 2017 made from #CNC routed @coriandesign. Definitely one to remember!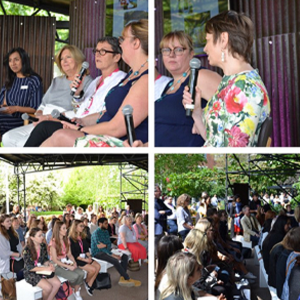 Women in Office Design: The industry is going to miss Clerkenwell Design Week which has become a regular feature in our yearly calendar. The conversations and social meets really bring the entire community together.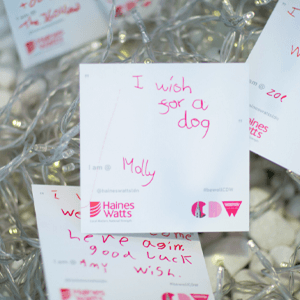 Haines Watts: Looking back to this time last year @CDWfestival - what an amazing few days in sunny Clerkenwell... (also hoping Molly got her dog)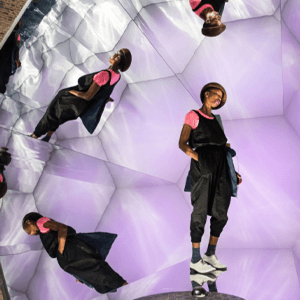 Sandford PR: We've been looking back at our previous @CDWfestival photos & the vibrant, creative event that is always has been....and WILL BE AGAIN 🙌🏼