24 Jul 2020
#DesignTogether - 24 July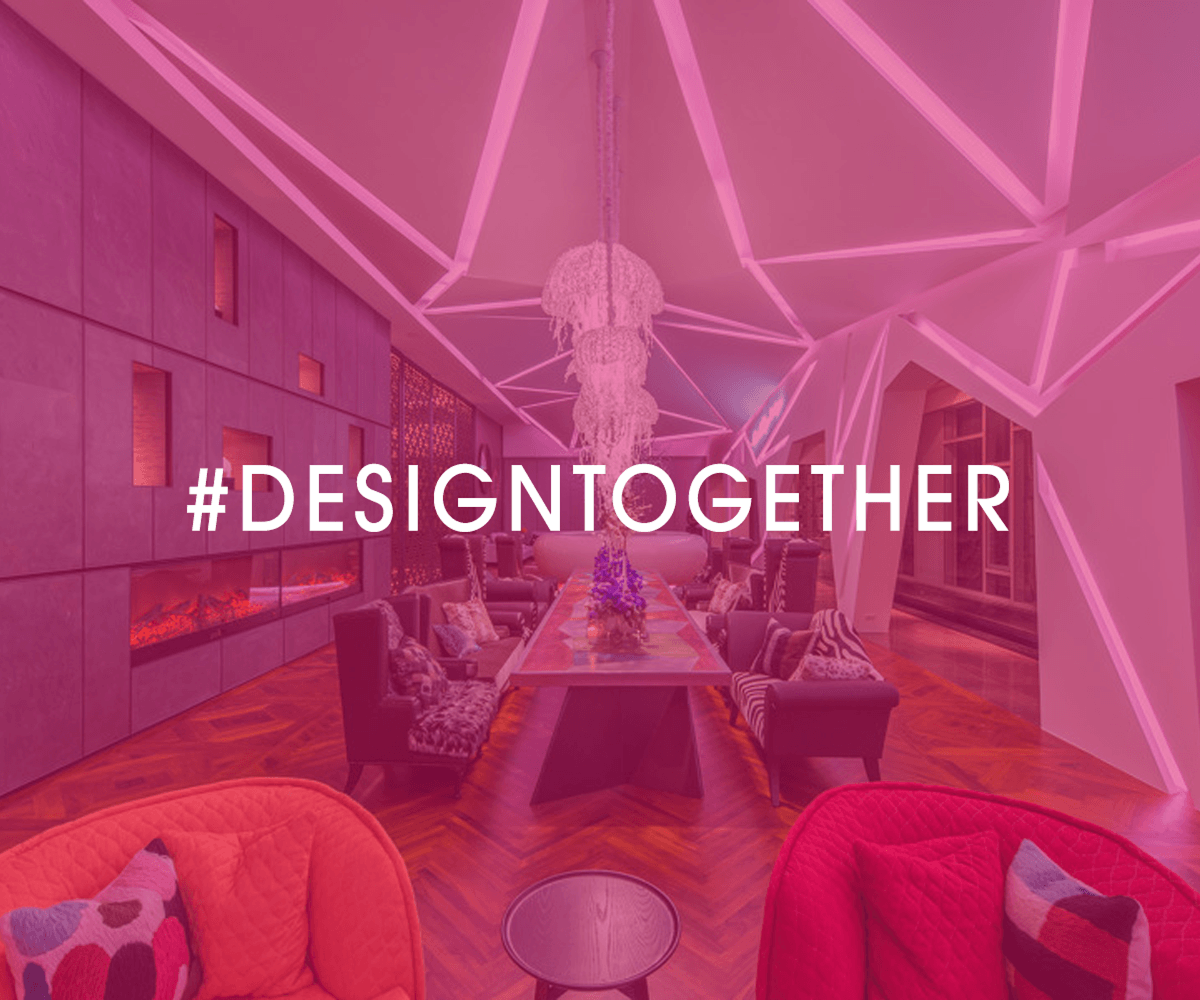 It's hard to believe that we've reached 19 weeks of the #DesignTogether newsletter. Launched as a way to keep connected with the design community during lockdown, we've been overwhelmed and grateful for the support and submissions received in that time. We've shared more than 76 free articles and over 40 community based submissions!
Next week will mark the last of our weekly newsletter as we move to a monthly #DesignTogether newsletter in August! Please do continue to share your content and stories with us for a chance to be featured going forward as we look forward to receiving and reading them each week.
#DesignTogether free content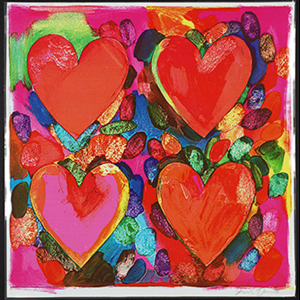 Podcasts to love by TATE
This weekend, relax with these five podcast picks from the Tate playlist, featuring 'The Art of Love', 'The Art of Persona', 'The Art of Creativity', 'The Art of Slow-Looking' and 'The Art of Comedy'.
Why we need a long-term workplace design strategy
In an era of remote work, how can we rethink offices to keep sharing and collaboration at the heart of the work experience, asks Meena Krenek, Principal and Interior Design Director at the Los Angeles studio of Perkins and Will?
Network Rail launches design competition to re-imagine local train stations
Determined to reinvigorate its small and medium sized local stations, Network Rail and RIBA have unveiled a three-phase competition for design, built environment and manufacturing firms.
SBID International Design Awards 2020
SBID has announced an extension to the entry deadline for the 2020 edition of the SBID International Design Awards. Interior designers and architects now have until Friday 14 August to submit their projects for the chance to receive global recognition.
#DesignTogether community
This week we highlight #DesignTogether entries submitted by friends of CDW,
The Monkey Puzzle Tree and Bene.
Please share your #DesignTogether content and stories on social media or by emailing hello@clerkenwelldesignweek.com for a chance to be featured.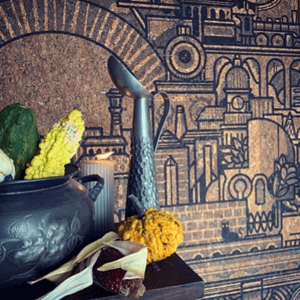 The Monkey Puzzle Tree
We collaborate with artists to create beauty for interiors like you've
never seen before.
Our strong social conscience means that we work to support local communities and minimise the environmental impact of our products. We pay our artists generous royalties to help them continue with their creative work and make all of our designs to the highest standards using English manufacturers within 150 miles of our Leeds studio.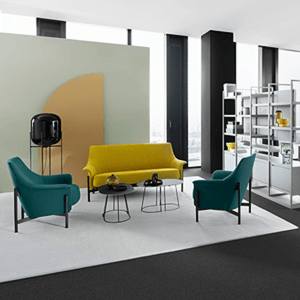 PORTS collection by Bene
For decades, office layouts and workplace furniture have been designed to communicate status, with power dynamics and hierarchies embedded everywhere. The corner office with its oversized desk; the formality of the boardroom; the visitor in their static chair vs the manager in their swivelling high-back – features such as these, now so ubiquitous we barely notice them – can often silence the voices that the company would benefit from hearing.