25 Sep 2020
#DesignTogether - 25 September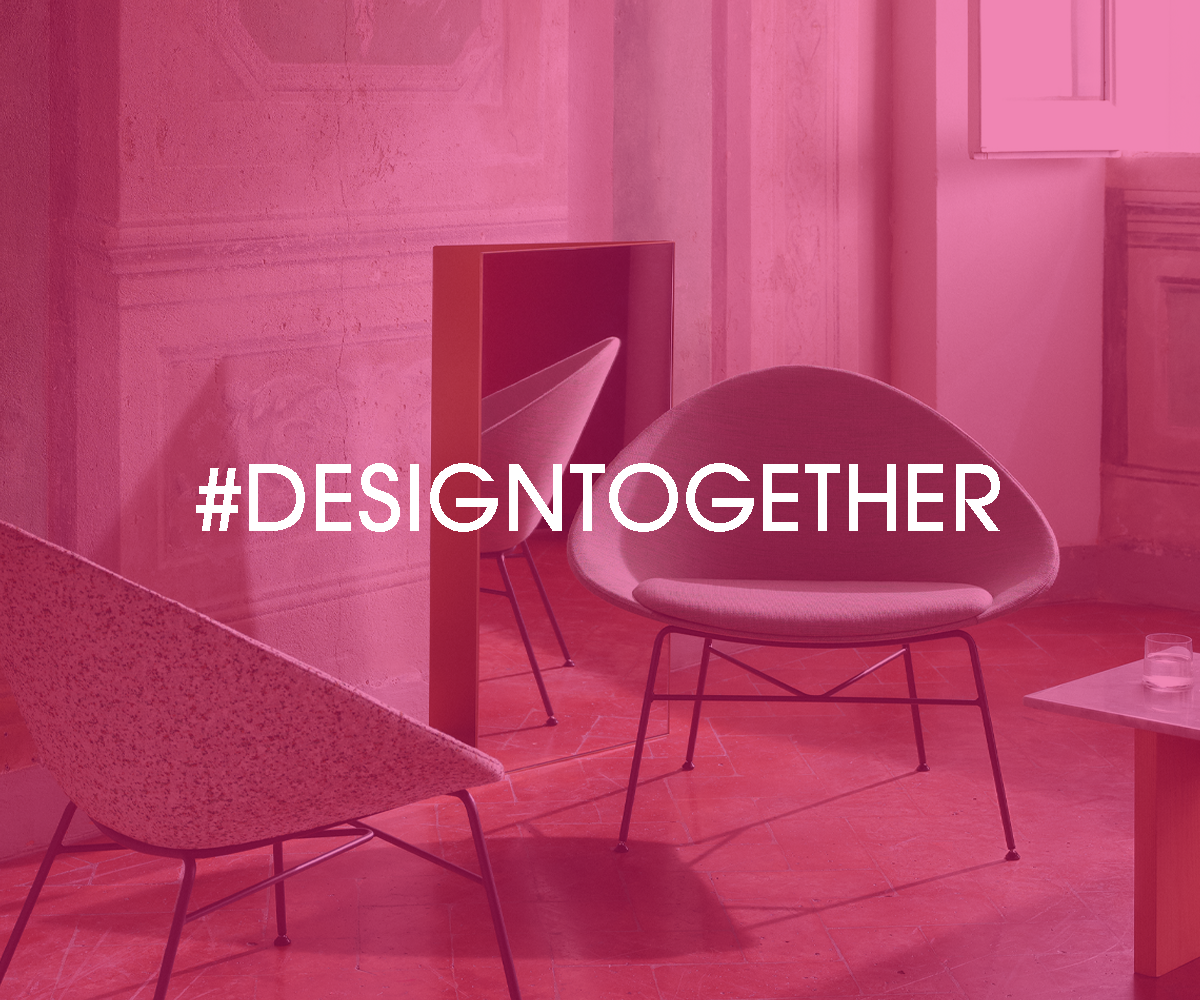 Welcome to our 2nd #DesignTogether monthly newsletter and the 22nd in our series.
This month we're delighted to bring you free copies of the latest editions of ICON and OnOffice, highlight some of the architectural gems available to see during Open House this weekend as well as two brand new collections launched by Arper.
#DesignTogether
OnOffice - The Now Issue
The Now Issue hopes to bring the global creative community together through inspiring conversations, while also being a reminder of the resiliency of the human spirit through creativity in the age of coronavirus. It is a deep dive into the evolving trends shaping the industry right now, from digital art to agile workspaces and a rise in creator platforms. Plus, we explore the future of life on Mars and much more.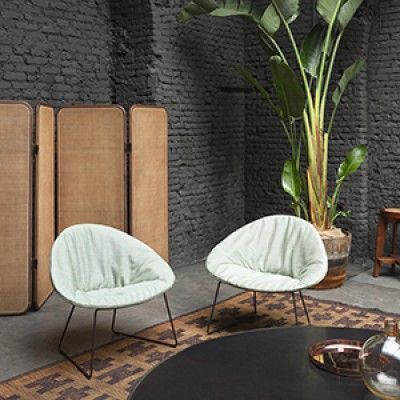 Arper unveils two new collections
At London Design Festival, Arper showcased two new collections designed and built with sustainability in mind: Adell by Lievore + Altherr Désile Park and Aston Club by Jean-Marie Massaud.
The adaptability, durability and timelessness of the designs is intended to transcend trend and serve diverse purposes over their extended lifetime.
ICON 201 - Autumn 2020
In a time of radical change and challenges, design innovations are emerging that could have long-term, positive impacts for the planet and humanity alike. ICON's Autumn 2020 issue brings together an array of these inspiring designers and architects reshaping our world for the better.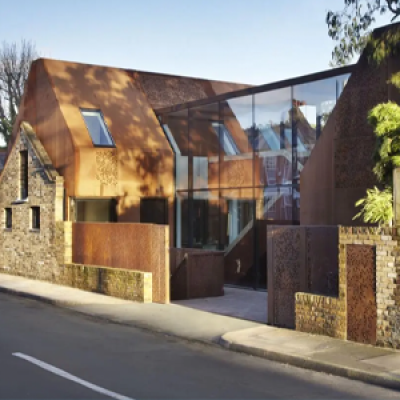 What to discover at Open House London
From a windmill to behind the scenes at the Royal Opera House - discover some of London's gems this weekend. In this very-far-from-normal year there are fewer buildings to explore, however, for those who want to get out and about there are a number of gems on offer as pointed out by homes and property here.
#DesignTogether community
We strive to bring creatives and the design community together with the #DesignTogether. Please share your stories with us across social media for a chance to be featured.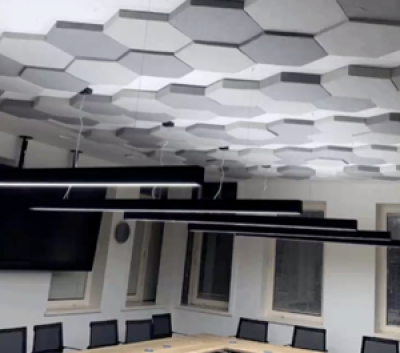 Soundtec celebrates turning 10
'#Soundtect are a big 1️⃣0️⃣ years old
this month & we are #CountingDown every day & looking back over the last decade of our acoustic work.
Today we look back at #2019'