26 Nov 2021
#DesignTogether - 26th November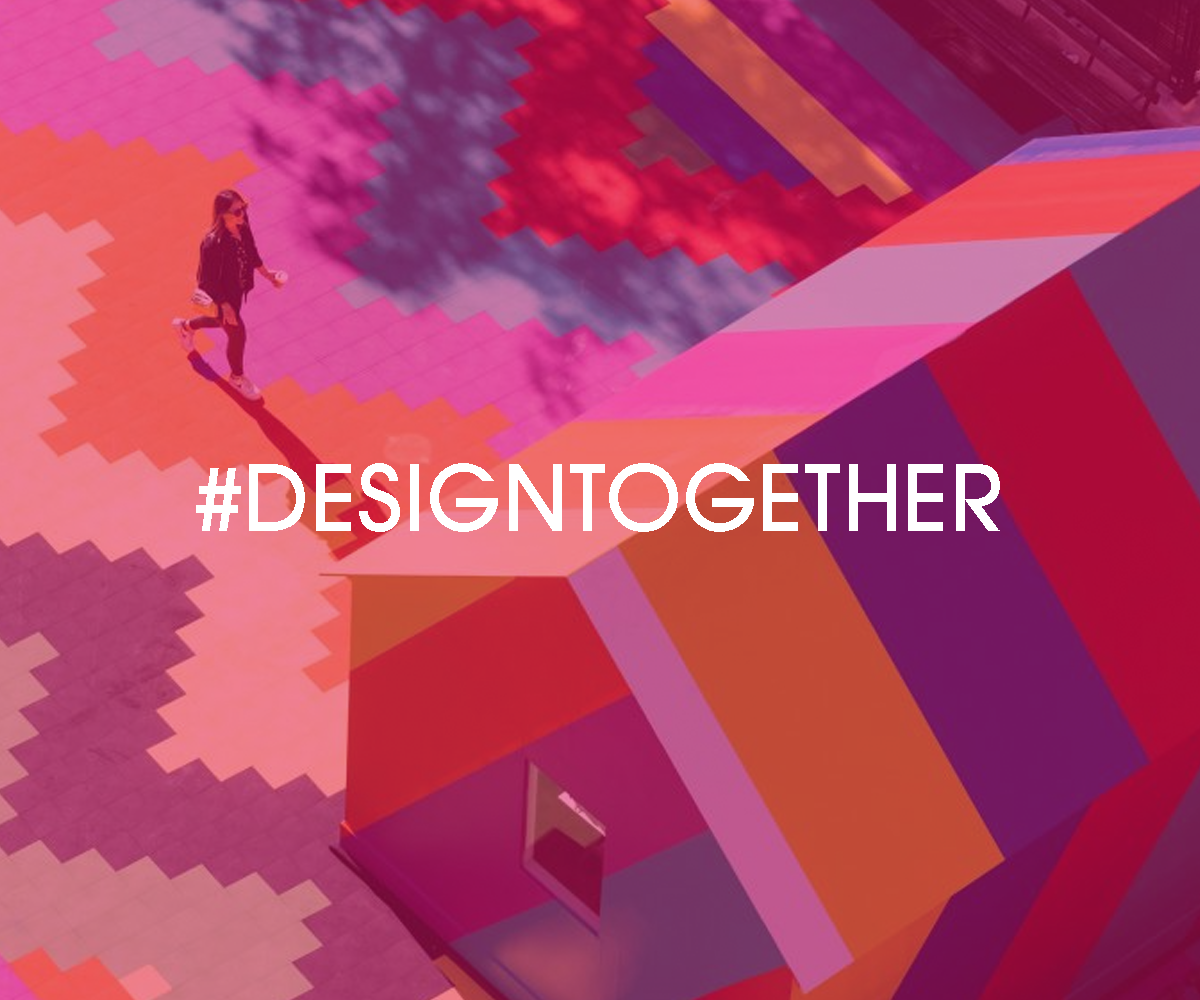 For November's #DesignTogether newsletter we inject some colour and positivity in to Winter with vibrant public artwork, immersive installations and 2022 colour trends (which much to our delight includes Pacific Pink).

Take a look below to see what's on in London, discover Shutterstock's key colours for 2022 and find out more about our weekly #PinkFriday feature.
Tate presents a rare chance to experience two of Yayoi Kusama's Infinity Mirror Rooms. These immersive installations will transport you into Kusama's unique vision of endless reflections. Infinity Mirrored Room is one of Kusama's largest installations to date. The exhibition is sold out until March 22 but returned tickets do become available.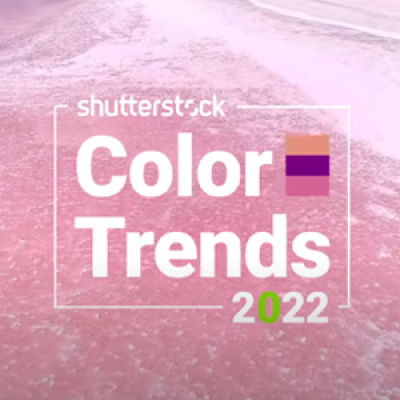 Shutterstock has unveiled its annual colour trends report, identifying the top key colour shades for the year ahead. After analysing millions of image downloads and pixel data, the global creative platform has determined that shades of green are predicated to be the most clickable colour scheme for marketers and advertisers.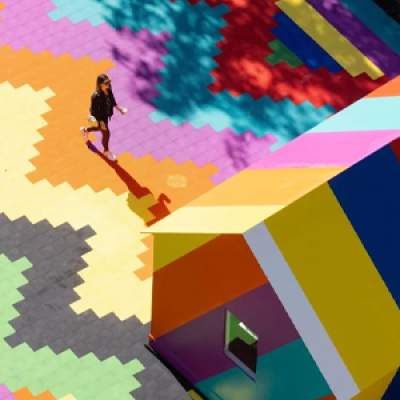 London-based artist Lakwena Maciver has painted a rarely used rooftop in bright colours and geometric shapes as part of a redevelopment of a London Underground station.

Called Back in the Air: A Meditation on Higher Ground, the artwork stretches over the 1,400-square-metre roof terrace of Temple Station in central London.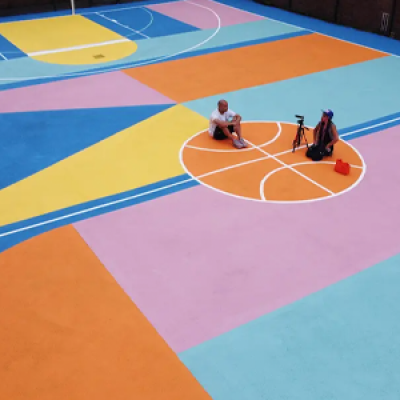 At the heart of the D'Eynsford housing estate in Camberwell, London, a vibrant patchwork of colourful geometric shapes has transformed a tired basketball court back into an energetic social hub. Spelling out the word 'home', the eye-catching installation was designed during the pandemic by architect Mark Warren in collaboration with estate residents and muralist LeSpleen.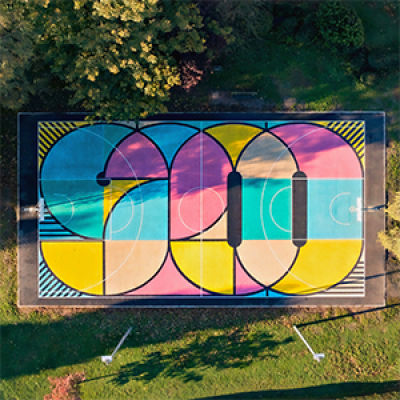 Each week, CDW delivers a dose of pink across social media, featuring inspiring interiors, breathtaking buildings, striking street art and more with #PinkFriday. Today's feature comes from Hans De Backer who has unveiled this 'Hypecourt 9200' mural in Belgium. The colourful basketball court was created for the local youth to brighten up the neighbourhood. Find out more and vote for next week's #PinkFriday.