27 Jan 2023
#DesignTogether - 27th January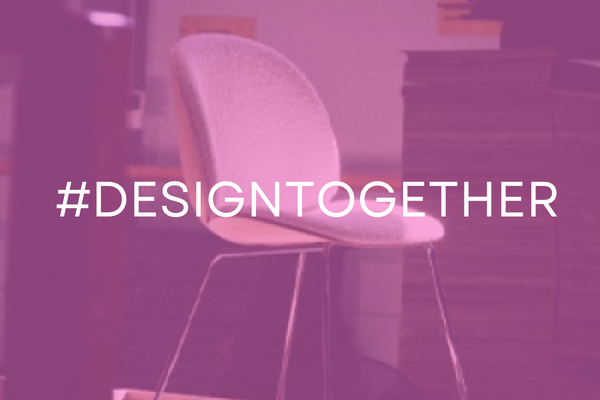 Welcome to the first #DesignTogether of 2023. This week, ICON explores what the fight for inclusion needs in 2023, we look ahead to CDW, celebrate the making of the Beetle chair and find out what UK architecture studios really think of Brexit.

Plus, we highlight showrooms that will be taking part in this year's CDW.

As always, you can get in touch with us via hello@clerkenwelldesignweek.com or tag us across social media using #DesignTogether.
What the fight for inclusion needs in 2023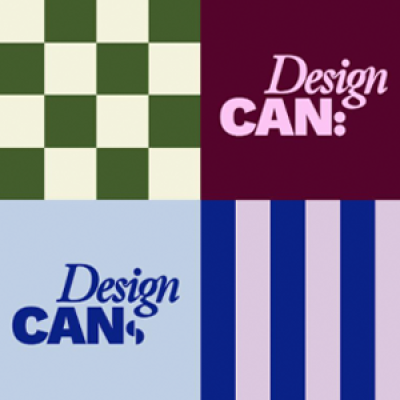 Don't let fear of getting it wrong stop you from trying to do the right thing, says Design Can, a community and active resource platform calling for an inclusive and representative creative industry.

Read Bisila Noha's opinion piece on ICON.
Clerkenwell Design Week registration is now open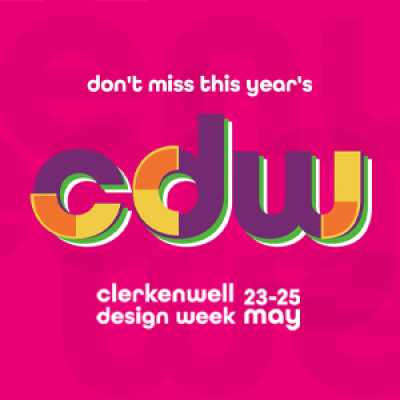 Clerkenwell Design Week returns 23-25 May with its most ambitious edition to date. Featuring more exhibition venues, showroom partners, installations and brand-new design destinations to get stuck into, you won't want to miss the UK's leading design festival!
Claim your free visitor badge now
Design Classics: Gubi celebrates the making of the Beetle chair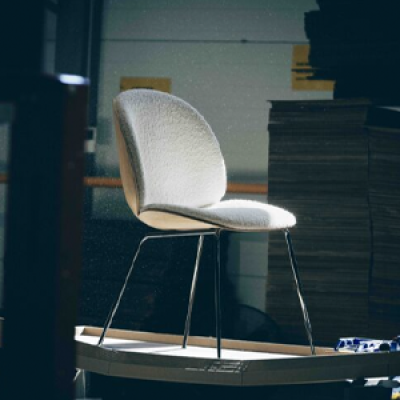 Design studio GamFratesi perfectly blended craftsmanship with technology to create a modern furniture classic
Iconic mid-century chairs like Arne Jacobsen's cocooning, winged Egg and Marcel Breuer's tubular steel Wassily continue to tantalize design aficionados, and if there's a modern creation poised to elicit a similar sense of exhilaration decades later, it's likely the minimalist Gubi Beetle chair.
Dezeen survey finds 84% of UK architecture studios want to reverse Brexit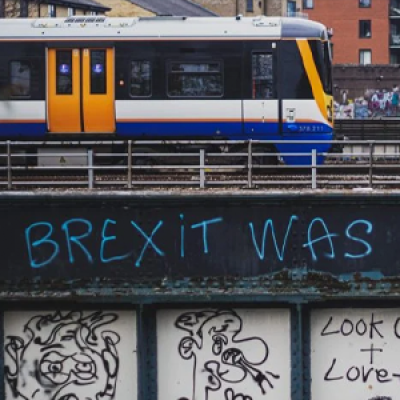 Nine in 10 UK architecture studios feel Brexit has had a negative impact on them, exclusive Dezeen research has found.
Three years on from the UK's departure from the European Union (EU) on 31 January 2020, Dezeen conducted a survey of 50 architecture studios asking about their experiences of working post-Brexit.
By Bailey CDW showroom spotlight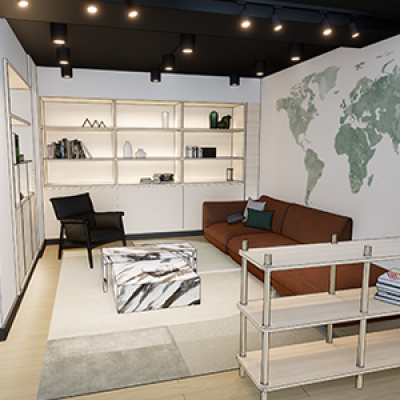 Our London showroom is getting a makeover! By Bailey is Insidesource's global headquarters, located in the heart of Clerkenwell. We are excited to open the doors to our newly remodeled space at CDW 2023. Stop by and say hi!
Connection CDW showroom spotlight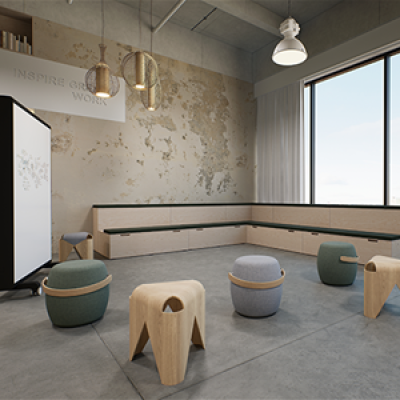 The Platforms range by Connection is a collection of simple and flexible 2-tier auditorium seating modules which can be configured in a multitude of ways to create environments for education and presenting.
Viaduct CDW showroom spotlight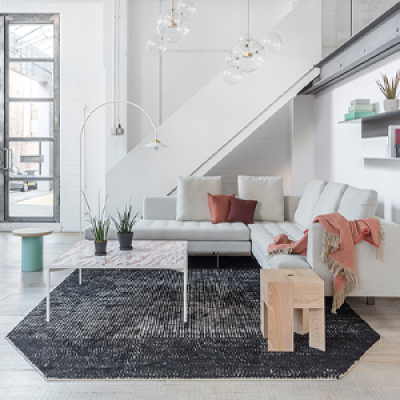 For this year's CDW, Viaduct will present the latest furniture designs from Bensen, E15, Emeco, Mattiazzi and Montis. During the three-day event, the message will be on sustainability and Viaduct will be hosting a variety of events.
Yewdale CDW showroom spotlight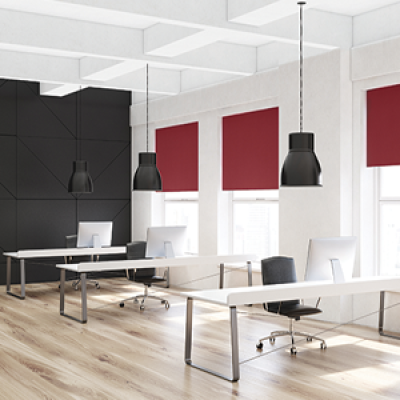 Yewdale is a commercial shading and screening manufacturer with the only showroom in Clerkenwell that displays blinds, hospital curtains, cubicle tracks and anti-ligature systems. Yewdale invites CDW attendees to discover why its products are popular with architects and other specifiers.