28 Apr 2023
#DesignTogether - 28th April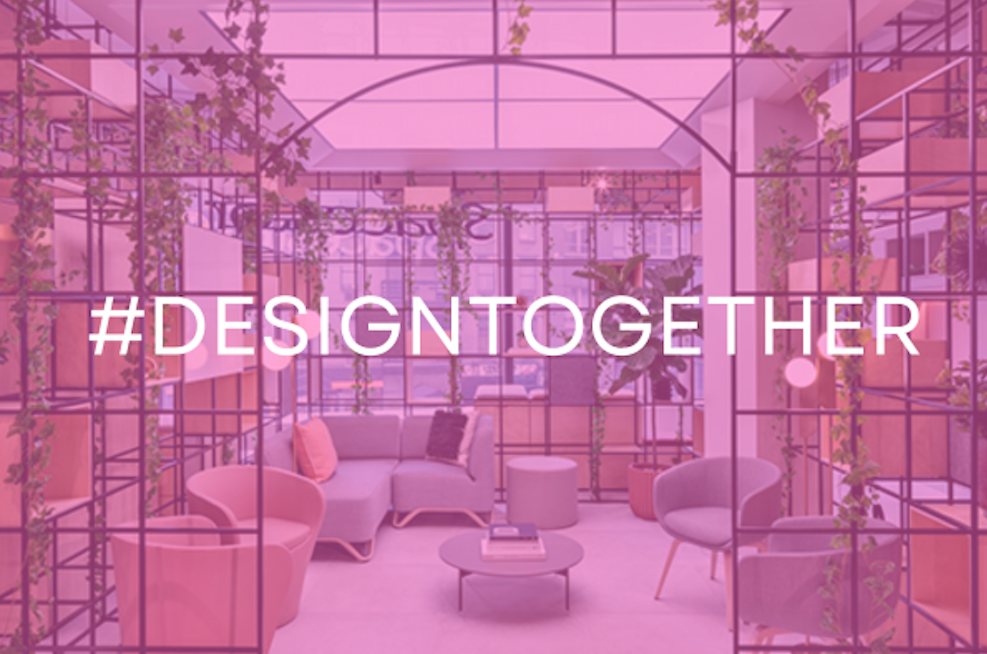 Welcome to the March #DesignTogether newsletter.

This month, we share the latest issue of OnOffice magazine, highlight 5 architectural hideaways from around the world as well as spotlight brand activity planned for this year's cdw, 23-25 May.
As always, you can get in touch with us via hello@clerkenwelldesignweek.com or tag us across social media using #DesignTogether.

Your copy of ICON Spring 2023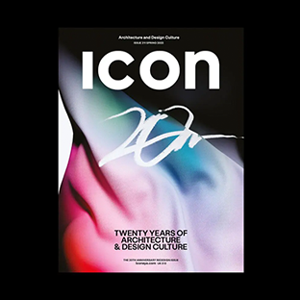 ICON turns 20.
As one of the world's leading architecture and design magazines, ICON has reached a significant milestone this year but our commitment to covering the most innovative and influential design trends and buildings remains the same.
Download your free copy

Havwoods Starting with colour
Promotional feature


Havwoods's colour categories help you when selecting the right product for your project, working alongside with the other elements of your scheme. Be it the rich, dark cocoa flooring, or the creamy vanilla, there is a perfect product for any interior.
Find out more

ICON at 20 talks programme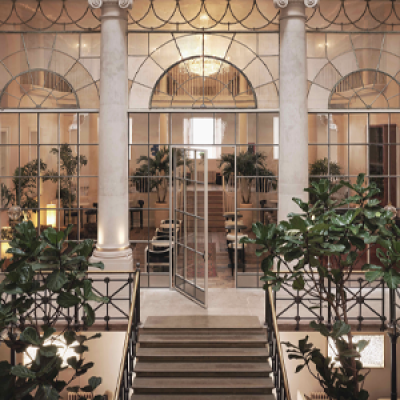 In celebration of ICON's 20th anniversary, ICON is pleased to unveil a series of interactive talks at Old Sessions House.
Alongside an intimate talks programme featuring Mimi Shodeinde, Tom Dixon and Todd Bracher, ICON will also deliver workshops with BRIK Chocolate.
Find out more

Conversations at Clerkenwell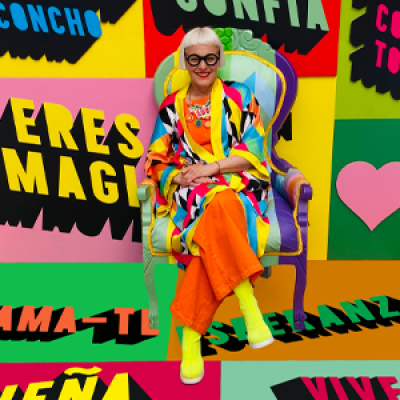 Conversations at Clerkenwell 2023, sponsored by RAK Ceramics, pushes the boundaries of design-led dialogue, exposing some of the most intriguing content from the event, alongside issues-led discussions which hone-in on topics such as diversity, sustainable practices and circularity.
Find out more

More than 150 showrooms will throw open their doors during Clerkenwell Design Week to showcase their latest products and host a variety of events. Each month we highlight a selection of brands taking part in our Showroom Spotlight series.

Bachmann - CDW showroom spotlight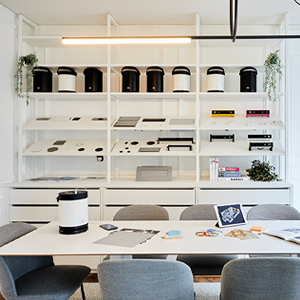 BACHMANN at Clerkenwell Design Week
BACHMANN will be participating in Clerkenwell Design Week 2023 with our showroom and a number of innovations. Between the 23rd and 25th of May, the Stuttgart-based company will be presenting solutions for a new design of working and living spaces – be there!
Find out more

Deadgood - CDW showroom spotlight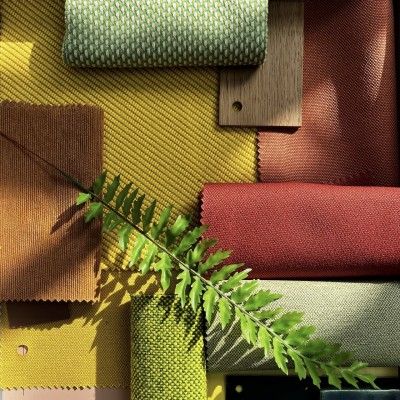 Deadgood are excited announce the unveiling of their redesigned showroom and latest product launches.

Teaming up with commercial interior designers Trifle*, Deadgood will showcase the power of personality in workplace design, in an on-point and impactful experience, that promises to bring the 'fun' back into furniture.
Find out more

Spacestor - CDW showroom spotlight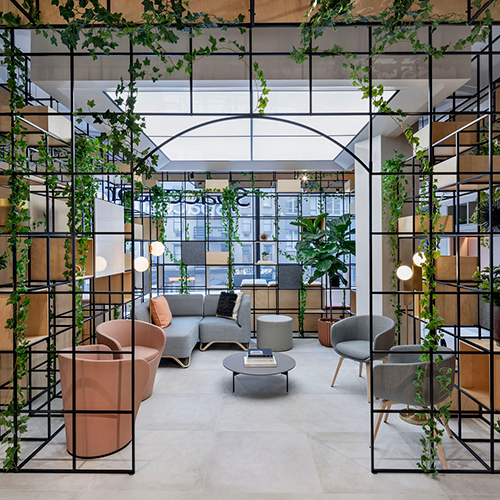 Discover Spacestor's brand-new London Design Centre, launching at CDW23 next to Farringdon Station. Featuring live industry insight sessions, cutting-edge concepts using sustainable materials and a personalised immersive experience not to be missed, this is your opportunity to envision The New Landscape for Work with Spacestor.
Find out more

Vantage - CDW showroom spotlight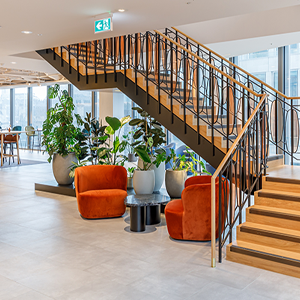 We've been looking after plants for over 40 years. But that 'looking after' spirit goes further. Customers, staff, suppliers, the environment around us, and the wider community – we care about them all and are committed to fair and sustainable practice. Visit our showroom Bloom Clerkenwell, 49 Cowcross street, EC1M 6AL