28 Feb 2022
#DesignTogether - 28th February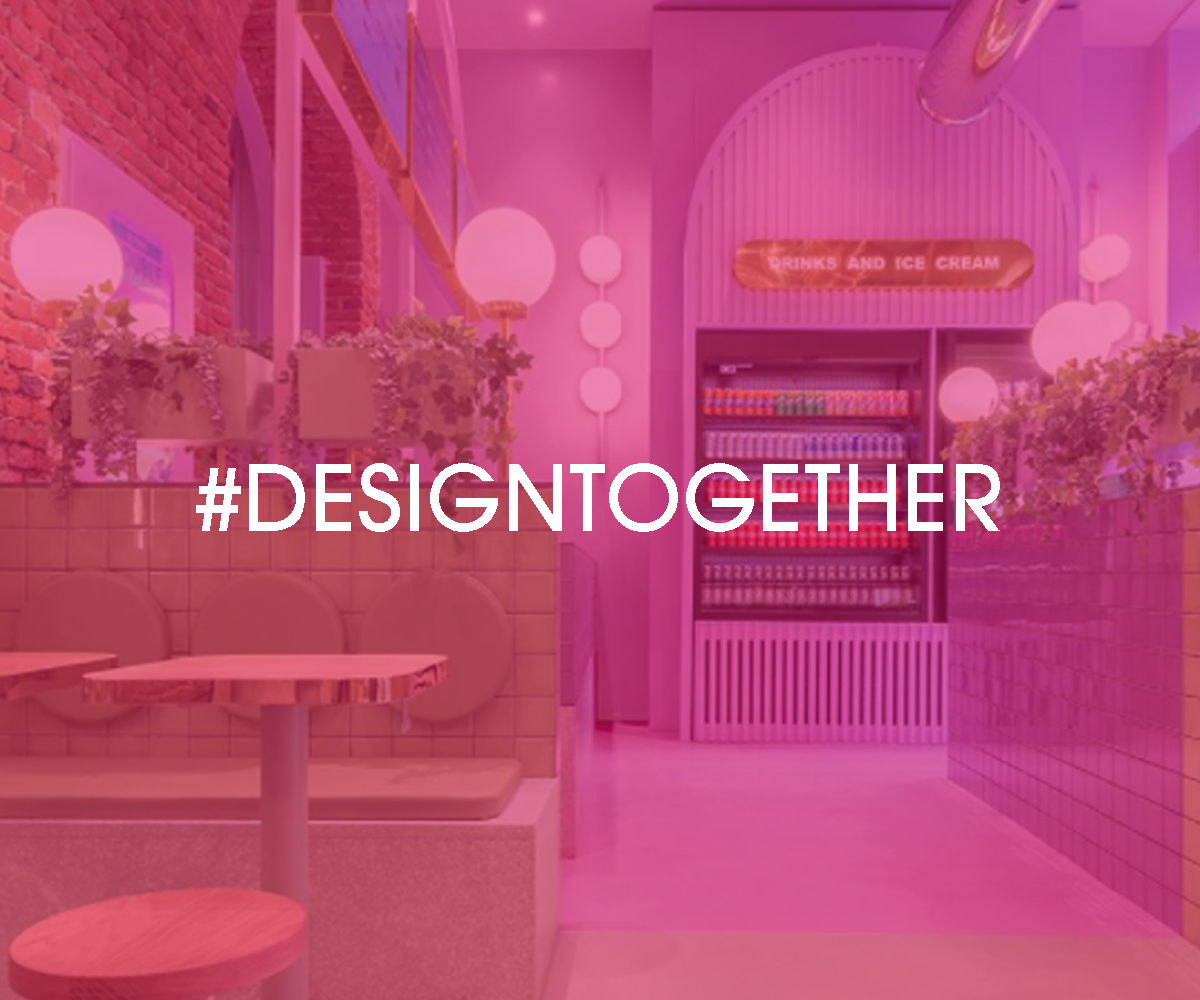 In this edition of #DesignTogether, we deliver bold interiors to brighten your week, highlight a panel discussion to celebrate international women's day and look ahead to the newest design show to hit the Nordics - Design Helsinki.
Feel free to get in touch with your design related content via hello@clerkenwelldesignweek.com or tag us across social media using #DesignTogether and don't forget to register for Clerkenwell Design Week if you haven't done so already.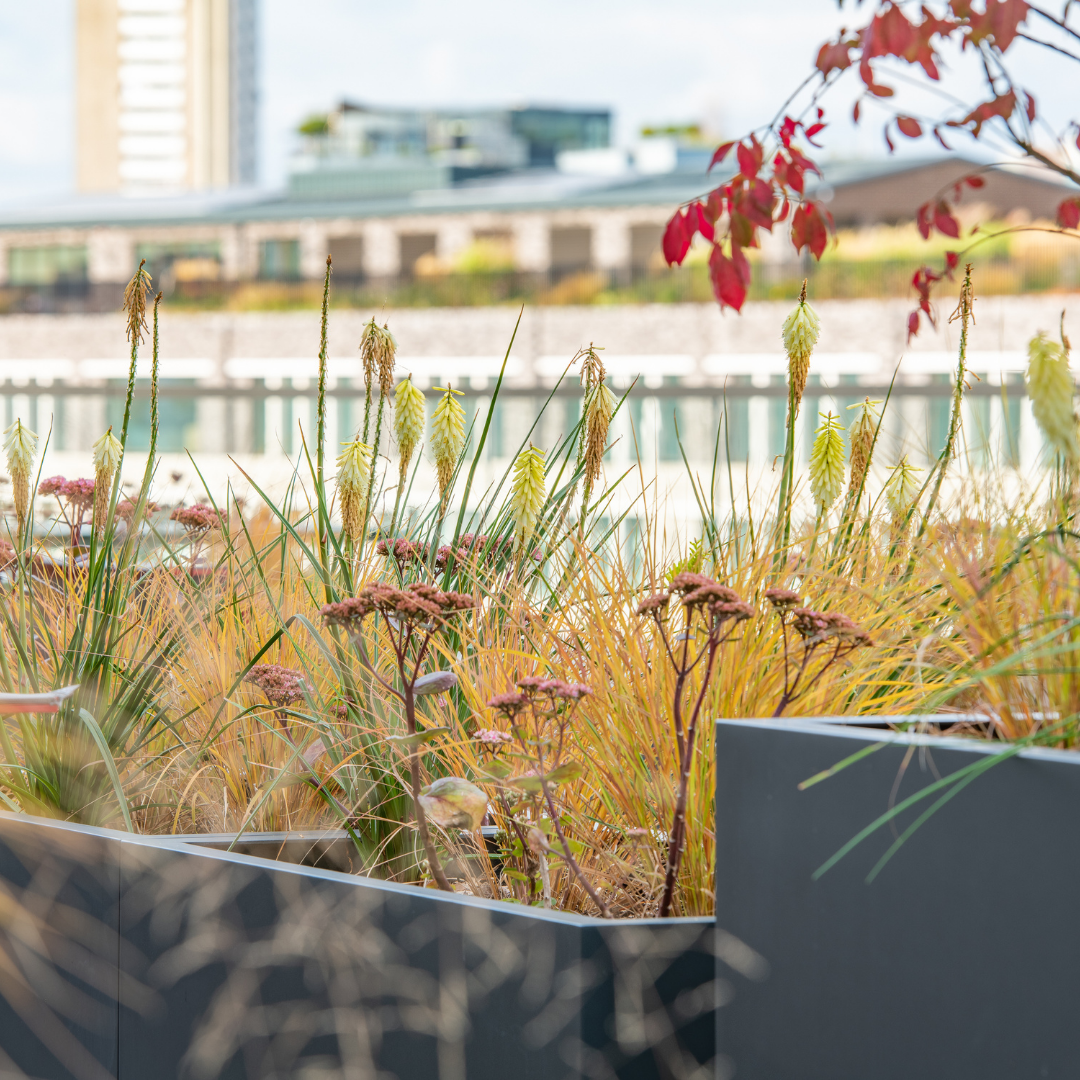 The last time OnOffice visited Bloom, HB Reavis's large-scale office scheme in London's Farringdon, it was all hard hats on site. Now, it's regular workwear or, as the blurb would have it, where blue chips mingle with black jeans, signifying the developer's intention to attract both the corporate and creative tenant.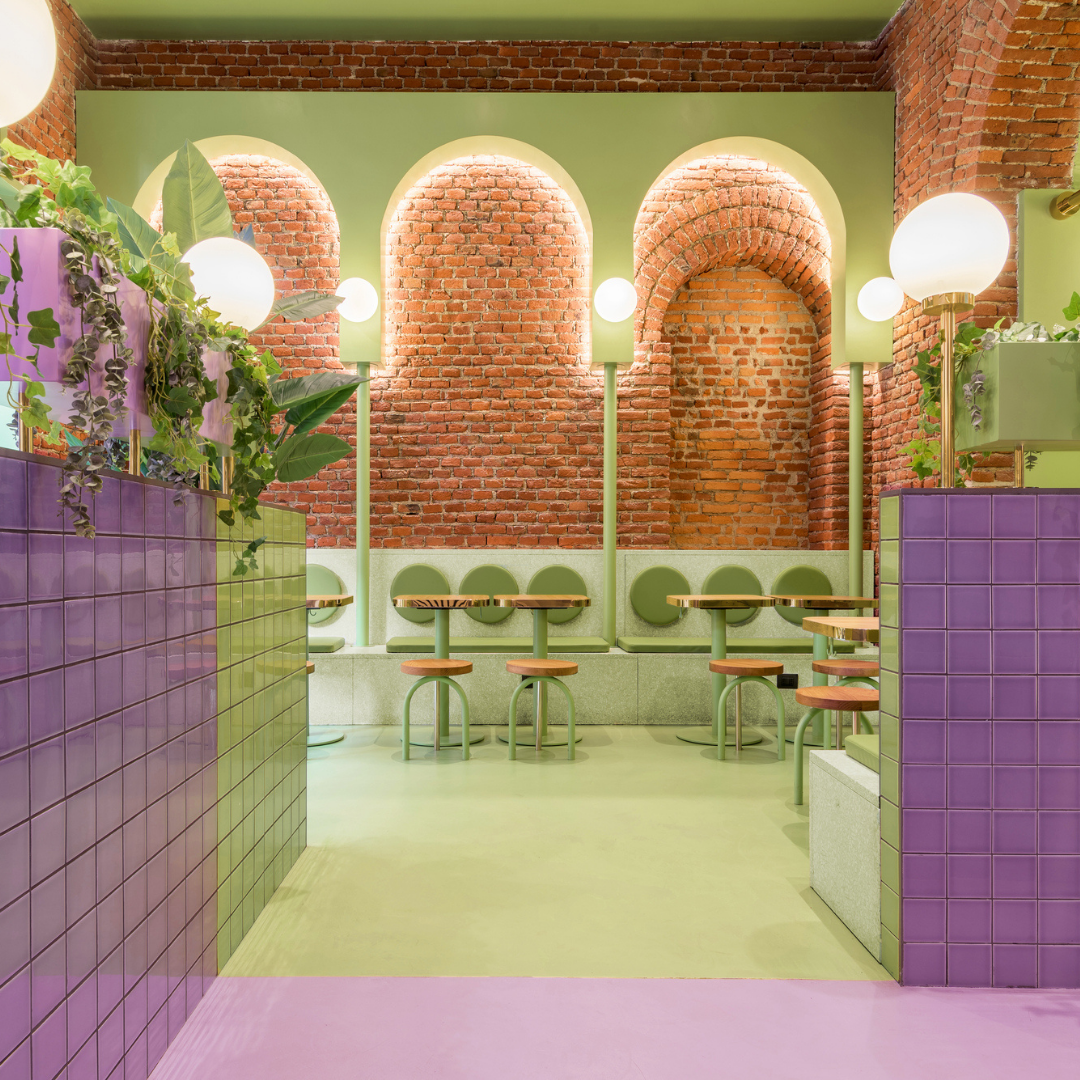 For Dezeen's latest lookbook they've selected ten examples of interiors enlivened by contrasting or analogous hues and colour-blocked walls. The chosen projects all make use of colour theory, some by using analogous colours – colours that are close or next to each other on the colour wheel – while others use complementary colours, which are on opposite sides of the wheel.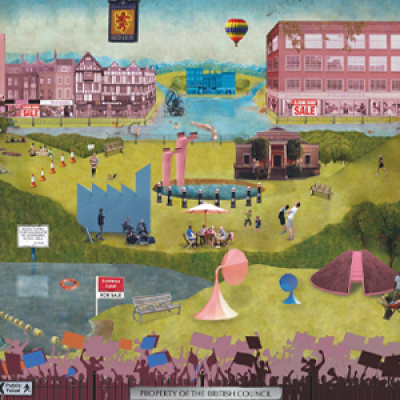 Design Museum
Tuesday 8 March
18.00 – 20.00

In celebration of International Women's Day, meet practitioners across art, architecture and activism to discuss the dichotomies that exist within the city, between public and private, male and female, self and other.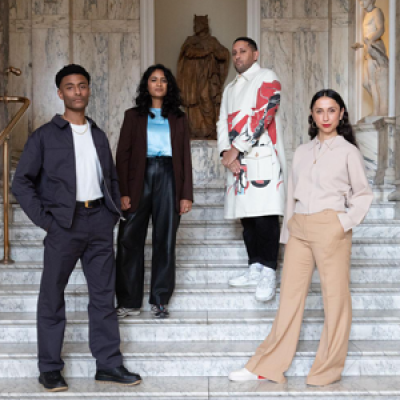 A team composed of architects, designers and curators Jayden Ali, Joseph Henry, Meneesha Kellay and Sumitra Upham has just been revealed as the main creative force behind the exhibition at the British Pavilion at the upcoming 2023 Venice Architecture Biennale. Selected to represent the UK at the 18th International Architecture Exhibition, the group promises an exciting take on the pavilion's space.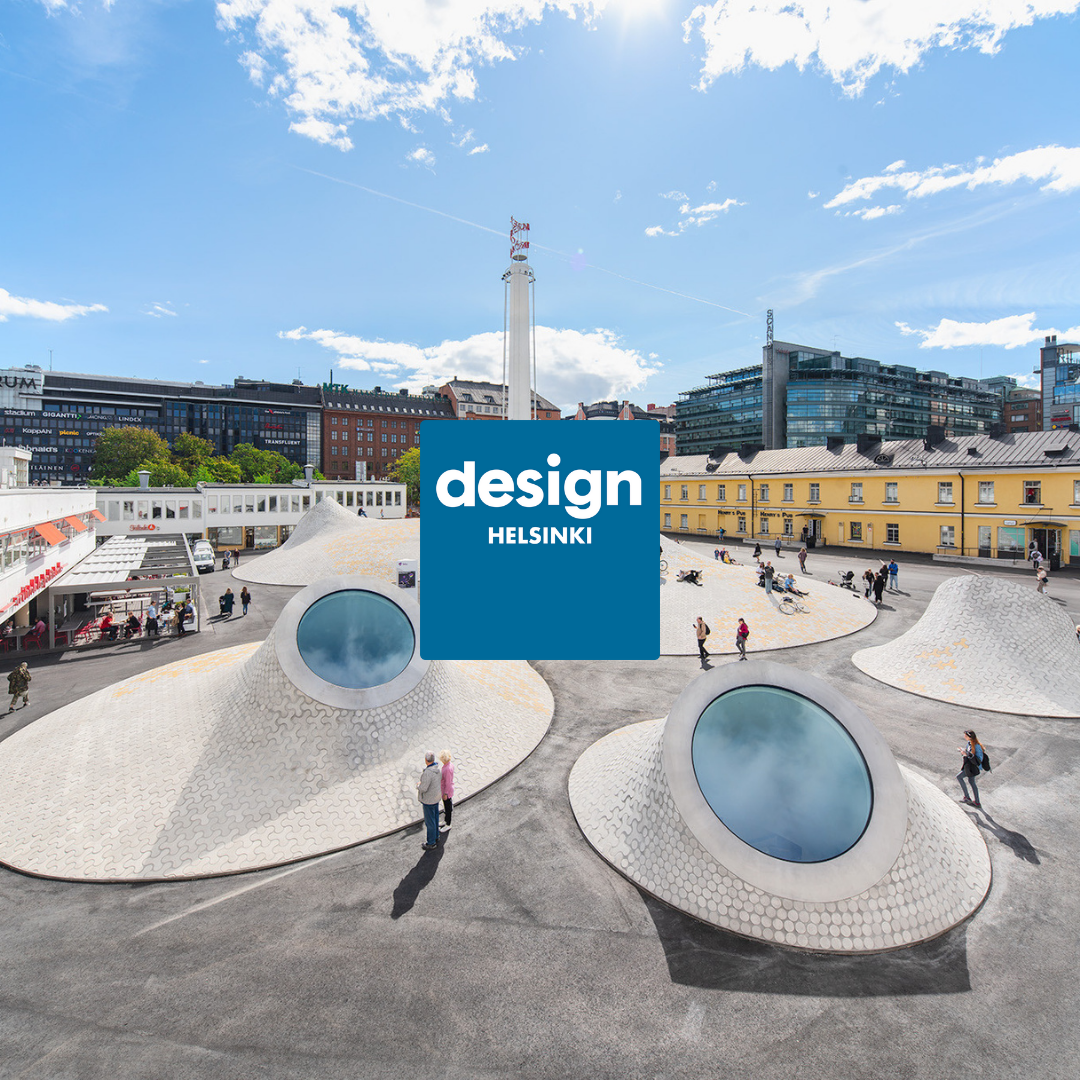 2022 marks the 10th anniversary since Helsinki was the World Design Capital, and it will suitably celebrate the occasion with a series of events, including welcoming the capital's first dedicated B2B contemporary design event, Design Helsinki. Featuring an unmissable programme for design, the two-day event will bring the area to life under the summer sun with festivities to match and provide a platform for international design professionals to meet with sought-after brands.